Christchurch auctions continued to flourish for Ray White offices across the city last week as 11 properties sold under the hammer at in-room events for more than $7.1 million.
 
So far this year, the Garden City has had 385 auctions scheduled for Australasia's leading property group, with an incredibly strong auction day clearance rate of 84.3 per cent.
 
"We of course can't compare year-on-year because of COVID-19 lockdowns in 2020, but what we can do is talk about the here and now, and all of the evidence points towards the auction market in Christchurch still thriving," said Ray White New Zealand Auctioneer Ben East.
 
"Last week, we saw some exceptional results across all price points, which just goes to show the breadth of interest among sellers – every demographic is still incredibly active."
 
The highlight and biggest in-room sale of the week came courtesy of Ray White Full Circle Salesperson Karina Bolton as she sold 1 Rivers Edge (above) in Northwood for $1.17 million.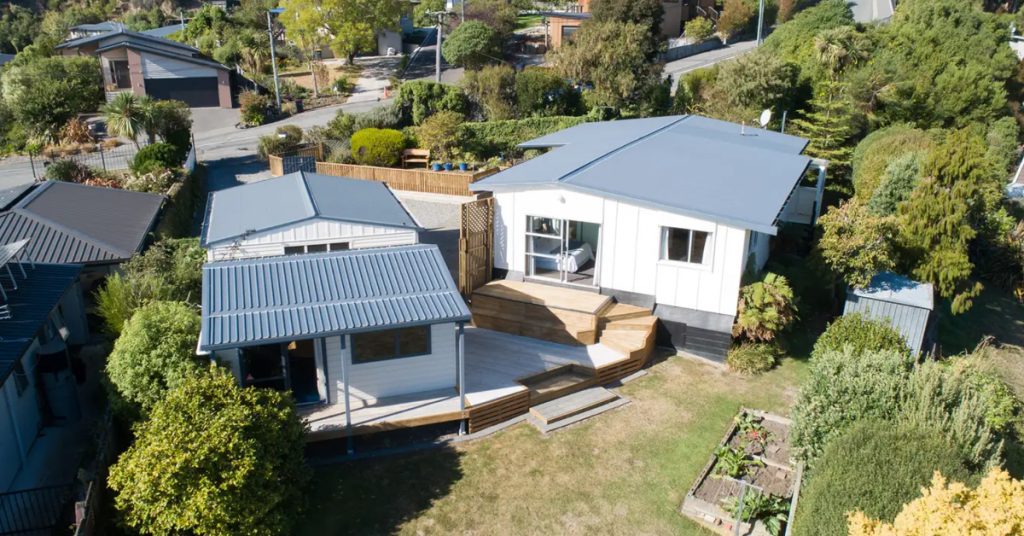 "We had strong numbers through the open homes during the campaign and there was also a lot of interest from outside of Christchurch – that was testament to how good an opportunity this property was for buyers," Ms Bolton said.
 
Another stand-out belonged to Ray White Town and Lifestyle Salesperson Lewis Donaldson as he successfully managed the $552,000 sale of Huntsbury's 18 Whaka Terrace (above).
 
"The interest in this property was massive. We had 70 groups through the open homes and that translated into 12 registered buyers on the day, seven of whom actively competed to drive a great price for our seller," Mr Donaldson said.
 
"The market is still drawing large competition and there was a real mix of buyers for this one – it's a prime example of why location can play a key role in great outcomes."