Christchurch auctions (above) sprung into action in Alert Level 2 as Ray White offices across The Garden City sold 10 properties under the hammer for a combined value of NZ$6,822,000.
 
Two of the auctions were brought forward, such was the demand for those properties, as multiple bidders once again battled it out in what remains a red-hot seller's market.
 
"Spring has definitely sprung in Christchurch with 10 exceptional results under the hammer as the property market shows no signs of slowing down at all – even with the continued obstacles of Alert Level 2," said Ray White New Zealand South Island Regional Manager Jane Meyer.
 
"It's ironic we've just moved into spring because there's no doubt the market is blossoming more than it ever has done before – conditions are ripe to be selling your property now.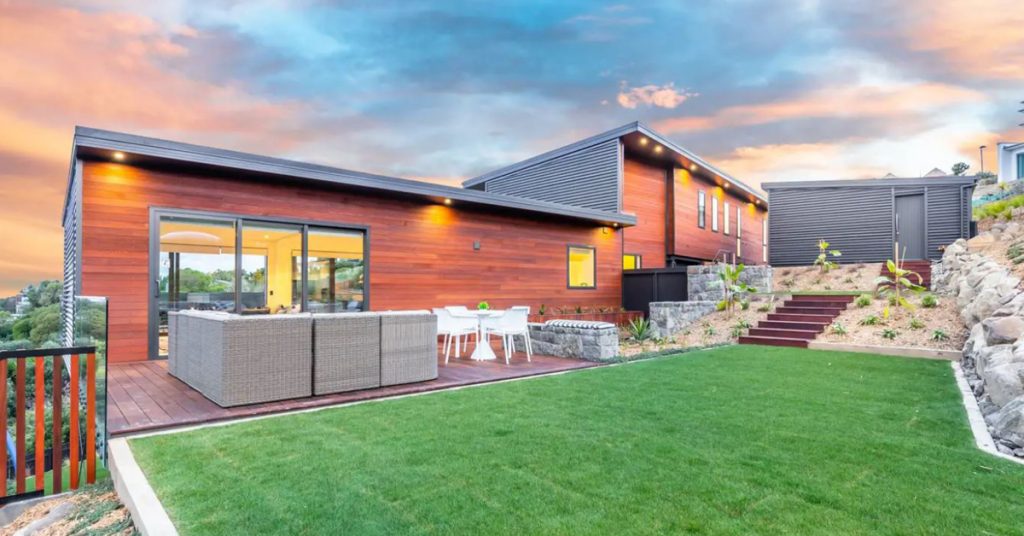 "Auction is also proving to be more popular than ever, especially in Christchurch, with each property generally having multiple buyers competing – which is great news for sellers.
 
"Across the 10 properties we had 24 registered buyers, meaning 14 finance-ready bidders are back out in the market, looking to buy now before their finance expires."
 
The biggest sale belonged to Ray White Ferrymead Salespeople Eddie Spry and Kurt Polson as they successfully sold 6 Whiterock Lane (above) in Sumner for NZ$1,300,000.
 
Another highlight came in St Albans where Ray White Next Step Salespeople Mike and Debbi Freeman attracted six registered buyers and sold 30 Rutland Street for NZ$553,000.