Ray White auctions in Christchurch continued to prosper last week as a huge 16 reportable properties sold under the hammer at in-room events for more than $11.4 million combined.
According to innovative data from Australasia's leading property group, Ray White offices had 46 auctions scheduled last week, as Christchurch continued to be a hot-bed of auction activity.
"Auction really is becoming the method of sale of choice in the Garden City as sellers are able to clearly see the outcomes being achieved," said Ray White New Zealand Auctioneer Ben East.
"Our offices have excellent processes and procedures in place, and sellers who have waited until game-day to sell their property have been rewarded with a sale price that was on average 5.77 per cent more than the highest offer received prior, in the month of April."
The absolute stand-out sale of the week came courtesy of Ray White Morris & Co Salespeople Justin Hartley and Jordan Reid as they sold 8 Te Haunui Lane(above) in Pegasus for $1.1 million.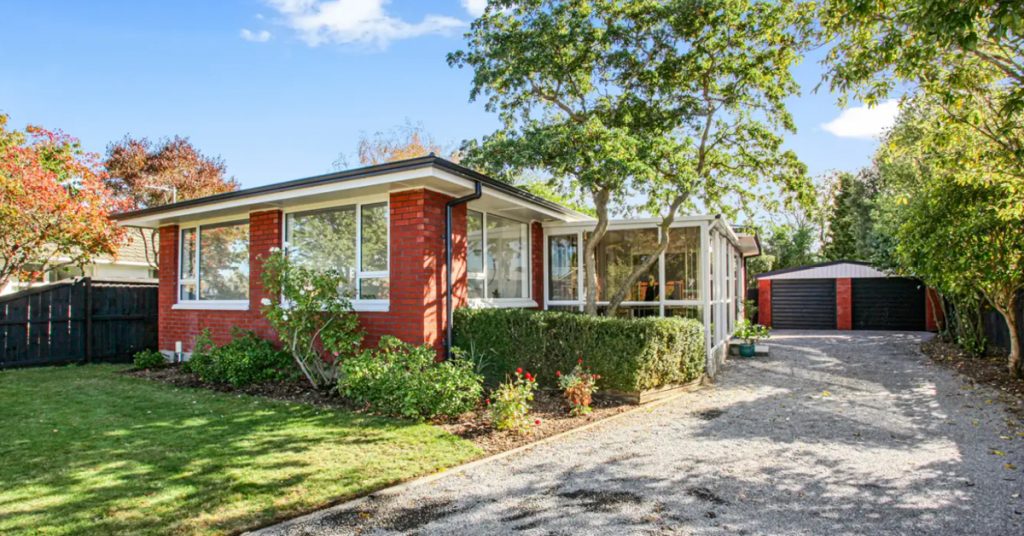 "We had 21 groups through to inspect during the campaign and we were able to achieve a top price for our seller as buyers from the North Island snapped this one up," Mr Hartley said.
"Numbers are strong across the board. Two of the three registered buyers actively competed for this gem of a property and we're also experiencing a strong supply of property right now."
Another highlight of the week belonged to Ray White Salesperson Brad Beukes as he managed the $613,000 sale of 159 Wales Street(above) in Halswell.
"We had an incredibly active campaign for this one with 90 groups through during the open homes. We actually had more than 35 through the very first open home," Mr Beukes said.
"All eight of the registered buyers bid for this property and that drove a great price. Stock that comes to the market is sold quickly with strong competition because demand is outstripping supply here."