More than 1800 Ray White New Zealand members attended the seven zone awards held across the network over the past week.
While some members joined from home with their families, many members joined in groups celebrating from their offices with their teams.
Awards were given to the top members in sales performance, growth, property management, community involvement, auctions and customer experience for the first half of the awards year.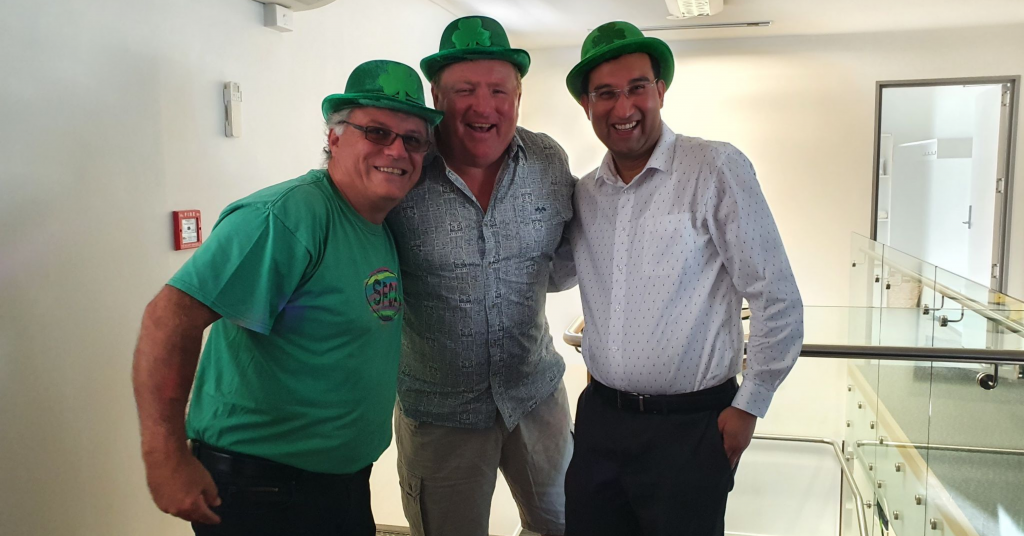 Each event started with an introduction and personal message from Ray White New Zealand CEO Carey Smith.
Awards presented by Ray White New Zealand COO Daniel Coulson and CAO Treena Drinnan.
"We are proud of what our members have achieved and for their commitment to their clients and contribution in their local communities," Ms Drinnan said.
Ray White New Zealand lead auctioneer Sam Steele presented the auction awards, head of property management Zac Snelling, presented the property management awards.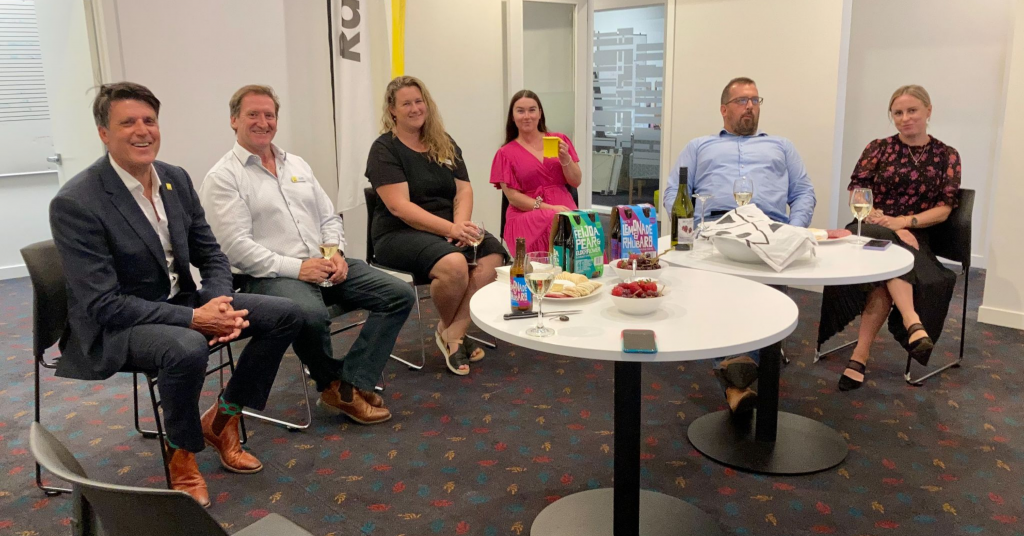 The Loan Market Group is one of the leading facilitators in the area of property finance and one of Ray White's partners. CEO of Loan Market New Zealand Amanda Savill joined and presented the Loan Market awards to both offices and salespeople.
Some of Ray White New Zealand's key partners who joined us online representing: ABC Photosigns, Benefitz, Bladescenes, CampaignTrack, homes.co.nz, LoanMarket, Marsh, NZME, Property Press, realestate.co.nz, Sharp, Stuff (Fairfax), and TradeMe Property.
Some of the award winners included:
Zone one – Auckland
Sales Turnover- Anton Huang, Ray White Howick
Salesperson Business Growth – Dylan Turner, Ray White Orewa
Auctions Listed – Rohan Thompson, Ray White Royal Oak
Loan Market Referrals – Michael Zhang – Ray White Remuera
Zone two – Upper South Island
Sales Turnover- Martin Wilkie, Ray White Richmond
Salesperson Business Growth – Fay Stoker, Ray White Motueka
Auctions Listed – Nicola Chambers, Ray White Motueka
Zone three- Northland
Sales Turnover- Kelly Sackfield, Ray White Whangarei
Salesperson Business Growth – Murray Coop, Ray White Whangarei
Auctions Listed – Brett Sawyers, Ray White Whangarei
Loan Market Referrals – Gregg Marsland, Ray White Whangarei
Zone four – Lower South Island
Sales Turnover- Bas Smith, Ray White Queenstown
Salesperson Business Growth – Bas Smith, Ray White Queenstown
Auctions Listed – Anneke Kawau,Ray White Invercargill
Loan Market Referrals – Madelon White, Ray White Dunedin
Zone five- Canterbury
Sales Turnover- Holly Jones, Ray White New Brighton
Salesperson Business Growth – Holly Jones, Ray White New Brighton
Auctions Listed – Holly Jones, Ray White New Brighton
Loan Market Referrals – Heather Dietsche and Rebecca Toone, Ray White Metro Central
Zone six – Central North Island
Sales Turnover – Mark Keesom, Ray White Hamilton City
Salesperson Business Growth – Niki Neal, Ray White Rotorua
Auctions Listed – Shelley Donaldson, Ray White Gisborne
Loan Market Referrals – Mark Keesom, Ray White Hamilton City
Zone seven – Lower North Island
Sales Turnover- Ben Stevens, Ray White Wellington City
Salesperson Business Growth – Ben Stevens, Ray White Wellington City
Auctions Listed – Craig Pashby, Ray White Paraparaumu
Loan Market Referrals – Phil Galley, Ray White Hutt City