A modernised 1930's bungalow has sold for NZ$472,500 after attracting a whopping 30 offers at 113 Randolph Street (above) in Woolston as the Christchurch market remained red-hot.

Ray White Ferrymead Principal/Company Auctioneer Craig Prier said over the past few weeks his office had seen unprecedented demand and interest in properties around the local area.

"The demand for property right now is so high that it feels like it's the end of financial year sales every week – buyers are just flocking to purchase their next home," Mr Prier said.

"30 offers for one property is astonishing. Unfortunately, only one person could be the eventual buyer, meaning 29 pre-approved buyers are back doing the open home rounds, and given the sale price, approximately NZ$12,000,000 is left on the table.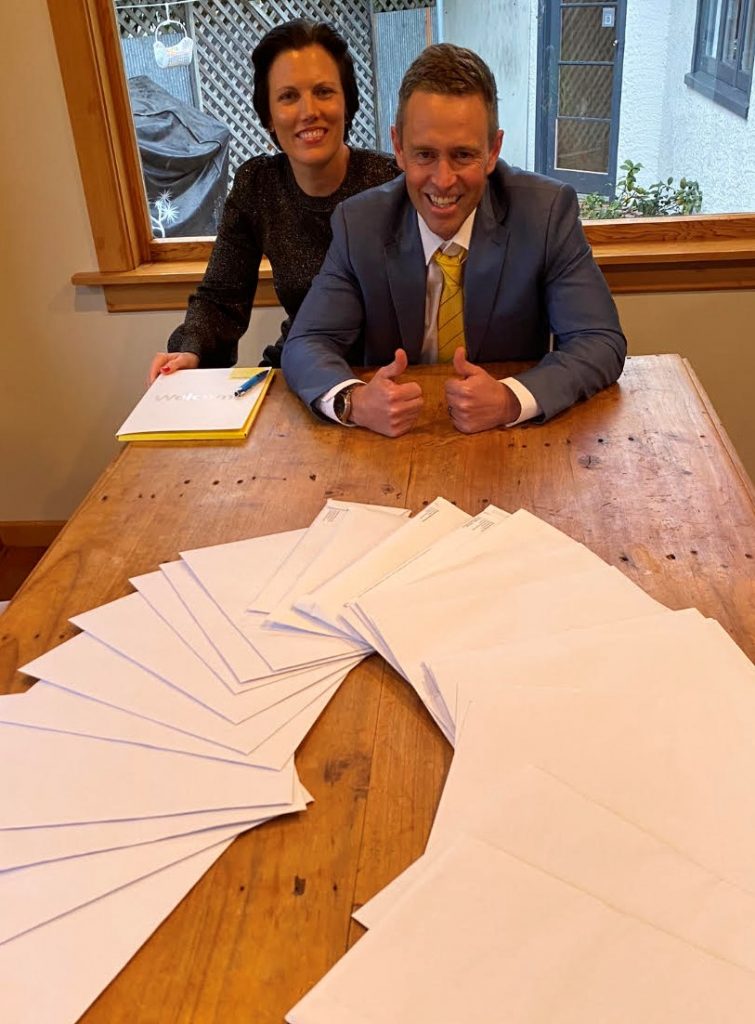 "In 38 years of real estate I've got to admit I've never seen anything like it. There are literally dozens of pre-approved buyers ready, willing and able to buy, right now.

"We've seen exceptional results after exceptional results. When it comes to selling your property given the current market strength, you must ask yourself, what are you waiting for?

"Bricks and mortar continue to be the backbone of the New Zealand economy and we've never had more eyes on our properties – this one alone attracted more than 16,000 views online.

"I have to applaud our Salespeople Paula and Simon Standeven, and Rod Cross for running an exceptional campaign, and this sort of result is by no means a one-off in the current market."