Sellers once again reaped the rewards of taking their property under the hammer as another night of pulsating auctions in Auckland produced a number of multi-million-dollar outcomes.
The unquestionable stand-out belonged to Ray White Mission Bay I Kohimarama I St Heliers Salesperson Ferne Butler as she sold 200 Victoria Avenue(above) in Remuera for $5.4 million.
"We received a pre-auction offer of $4.7 million after the third open home – an offer that our seller accepted – the auction was then brought forward," Ms Butler said.
"We then hosted one more open home just three days before the auction and that was when the eventual winning bidder first inspected the property.
"Bidding then commenced at $4.7 million, and with all three of the registered buyers actively competing, it took 22 bids before the hammer finally fell – well over the $4.45 million CV.
"Our sellers had lived at the property for 14 years almost to the day, and being empty-nesters, the home was too big for them and they now plan on downsizing – they are of course ecstatic.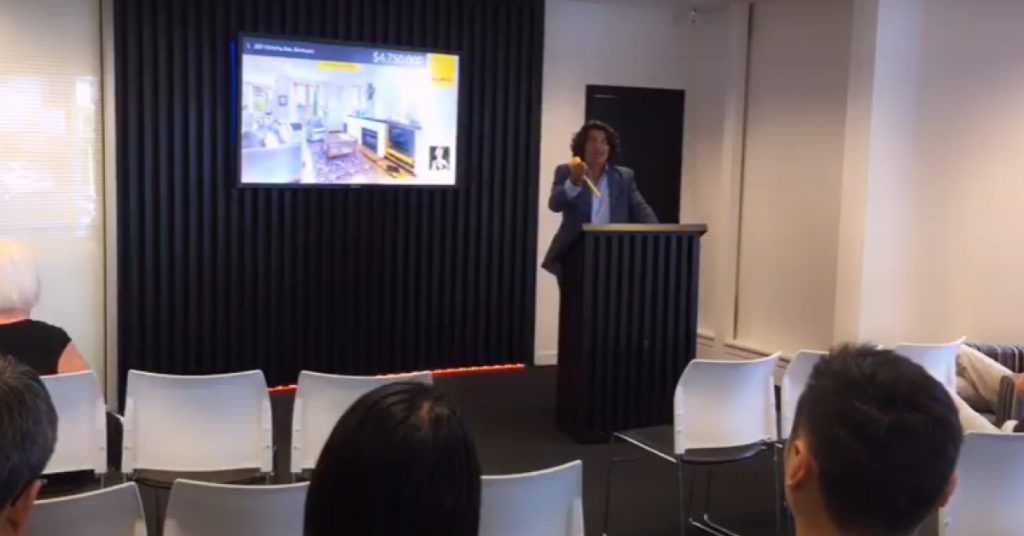 "The majority of the interested parties were younger professional couples with two to three children ranging in age from preschoolers to couples with college-aged children."
"The bidders had no argument with the value and certainly had no hesitation in bidding confidently to secure this blue-chip property," said Ray White Mission Bay I Kohimarama I St Heliers CEO and Auctioneer Wayne Maguire (above), who successfully called the auction.
"Ferne did a fantastic job engaging with every interested party, not being drawn into price negotiations, and then leaving the bidders to compete as the price kept on going up."
Across Auckland, Ray White Mt Eden celebrated a 100 per cent clearance rate under the hammer, as they secured four excellent results for their sellers.
The highlight came courtesy of Salespeople John Covich and Rachel Berry as they managed the $1.65 million sale of 7 Rowan Road(below) in Epsom – with the property having only been on the market for seven days.
"Our vendors – who never thought they would sell but are moving back to their homeland in Europe – bought through us 23 months ago for 1.15 million," Ms Berry said.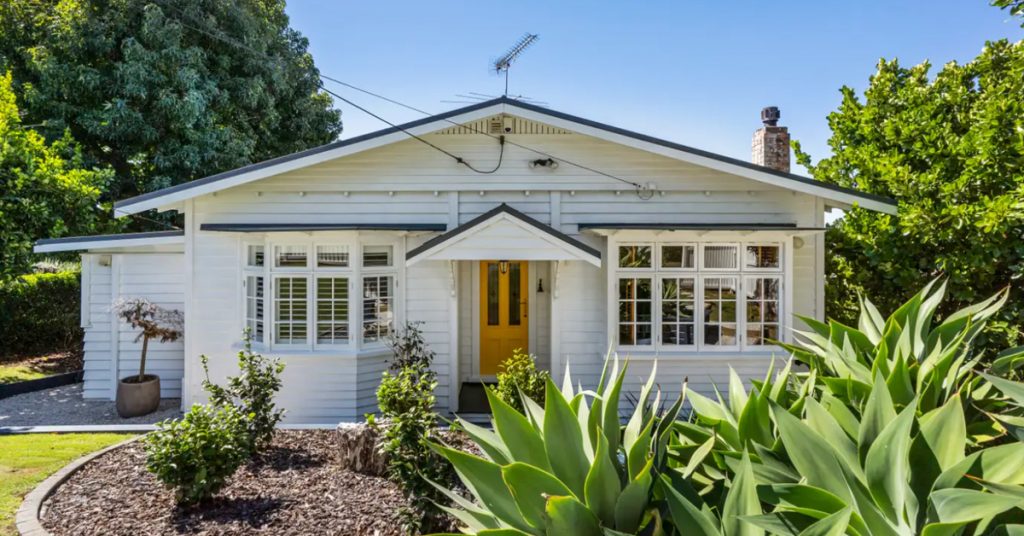 "After some thoughtful renovations, they have really capitalized with the market shift, and they achieved $500,000 more than what they paid nearly two years ago."
"If I could offer one tip to sellers and people thinking of coming to the market is that the presentation of your home is absolutely key," Mr Covich said.
Salespeople Nik Blackie and Robyn Ellson then sold Herne Bay's 29 West End Road for $2.525 million, before Ms Ellson was at it again, this time with Salesperson Ethan Yearbury, as they sold 9 Sussex Street in Grey Lynn for $1.895 million.
To complete the quartet, Ray White Mt Eden Salesperson Jeanne Clayton successfully sold 1/36 Merton Street in Grey Lynn for $866,000.
Elsewhere, it was another terrific night for the Ray White Remuera office as they sold seven properties under the hammer.
One of the highlights came via Salesperson John Lantz as he sold 16 Meadowbank Road (below) in Meadowbank for an undisclosed price – but a whopping $1.375 million above CV.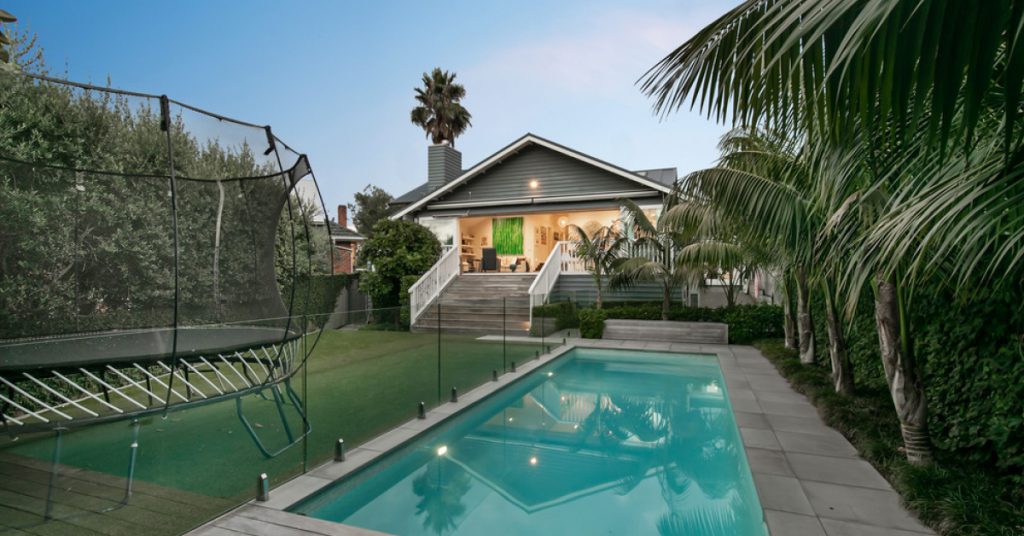 "This amazing five-bedroom family home with city and water views attracted great interest throughout the campaign and that resulted in five registered buyers," Mr Lantz said.
Mr Lantz then made it a double delight night as he went on to sell 18D Torrington Crescent in Glen Innes for $1.3 million.
"With an outstanding first open home, a pre-auction offer was accepted to bring the auction forward where nine registered bidders competed for this freestanding two-bedroom home on a freehold title in the trendy part of Glen Innes," he said.
"The $1.05 million pre-auction offer got the ball rolling and the property eventually sold after a whopping 103 bids for $1.3 million."
To finish the night, Salesperson Nick Lyus sold 121C Ladies Miles in Ellerslie for $2.35 million, then Salesperson Matt Gibson sold 1/19 Houghton Street in Meadowbank for $580,000.