A two-bedroom, one-bathroom home that attracted 100 people through its first open home has sold for $1,399,000 under the hammer – nearly $400,000 over the CV price of $1,000,000.

The property at 11 Harwood Street(pictured below) in Sandringham was marketed and sold in just nine days by Ray White Kingsland Salespeople Tim Hawes and Mark Prunty.

"This property garnered so much interest, it was unreal. To have 43 groups of people through a two-bedroom house for its very first open home was a lot to manage, but it reflects the current red-hot property market," Mr Hawes said.
"It's actually the third time we've sold this home and it has always been popular – but this was a step up on prior sales.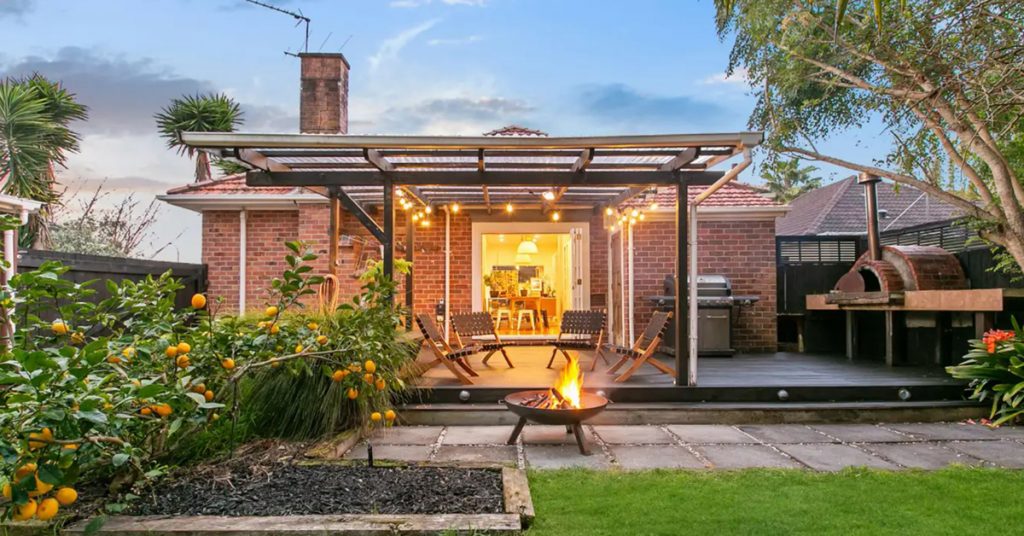 "In total, 94 groups visited the property over three viewings and we received three offers prior to the auction, one of which was accepted after just six days on the market.
 
"We're finding that the majority of the buyers looking in this market at the moment are young couples and it was first home buyers who purchased having been on the lookout for a while."
 
Ray White New Zealand Auctioneer Ben East said nearly 100 people turned out on the day and now was the time to list a property to take advantage of seller's market conditions.
 
"The atmosphere on auction day was incredible. To have that amount of people there, after the popularity of the open homes, you could feel it was going to be a special auction," Mr East said.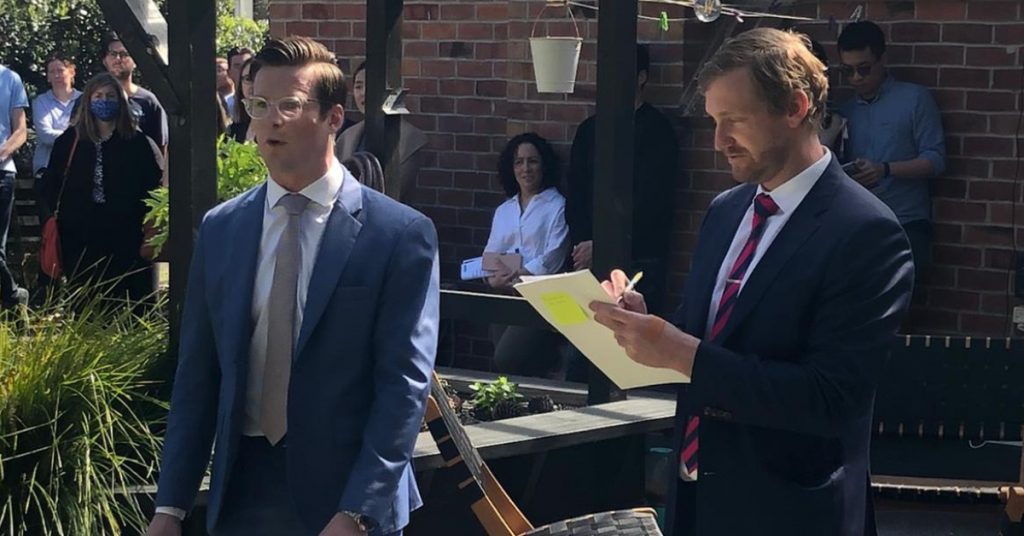 "Eleven buyers registered to bid, and after bidding started with the property on the market at $1,187,000, the competition drove a superb price for our vendors of $1,399,000 – what a result."
"The vendors weren't at the auction and they didn't believe me when I told them what it had sold for," Mr Hawes said.
"It was an amazing phone call and they were beyond happy – but it took a little while for them to process how life-changing it was.
"To have sold this home to them and then complete the journey with a fantastic result really reinforces why we love this job."