Christmas came early for many charities as Ray White's Christmas initiative 'A Little Ray of Giving' raised thousands of gifts, money, and more than 200 bags of non-perishables across Australia and New Zealand.
More than 230 offices across the Ray White Group signed up to the cause, with over 5,000 presents gathered, and more than $19,000 collected in cash donations and gift cards.
Ray White Group Marketing Manager Todd Alexander said he was delighted that for a ninth year in a row so many offices participated – even with the obstacles of COVID-19.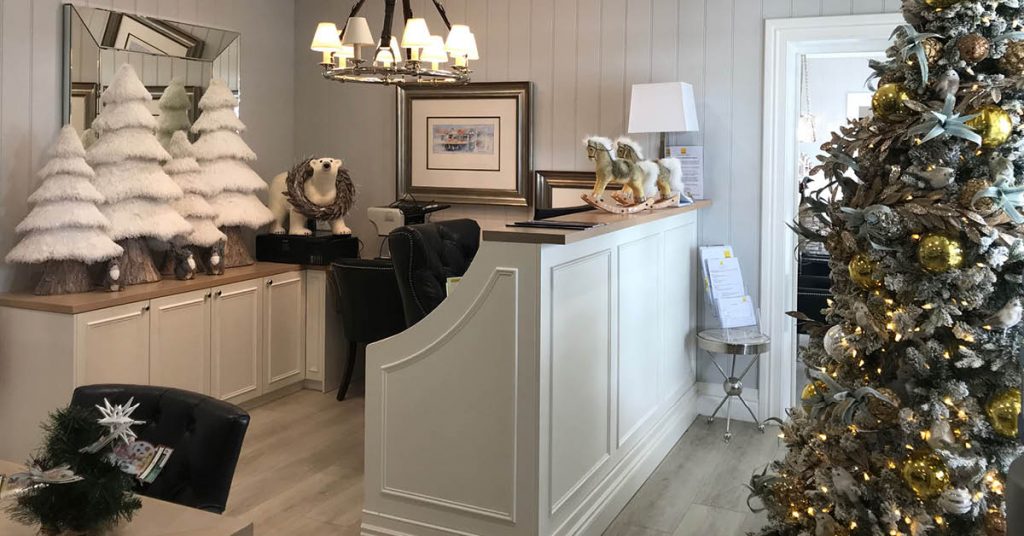 "Ray White is a family-owned and family-run business and there really is no better time than Christmas to come together to help people less fortunate," Mr Alexander said.
"It's at this time of year when we love to give back to our communities and help in any way we can. We're proud to have supported a number of charities this year.
"I'd like to give a special mention to Ray White City Apartments in New Zealand, our leading 'Little Ray' office for the year. They alone collected NZ$8,250 to go towards purchasing gifts for children, which is an exceptional effort.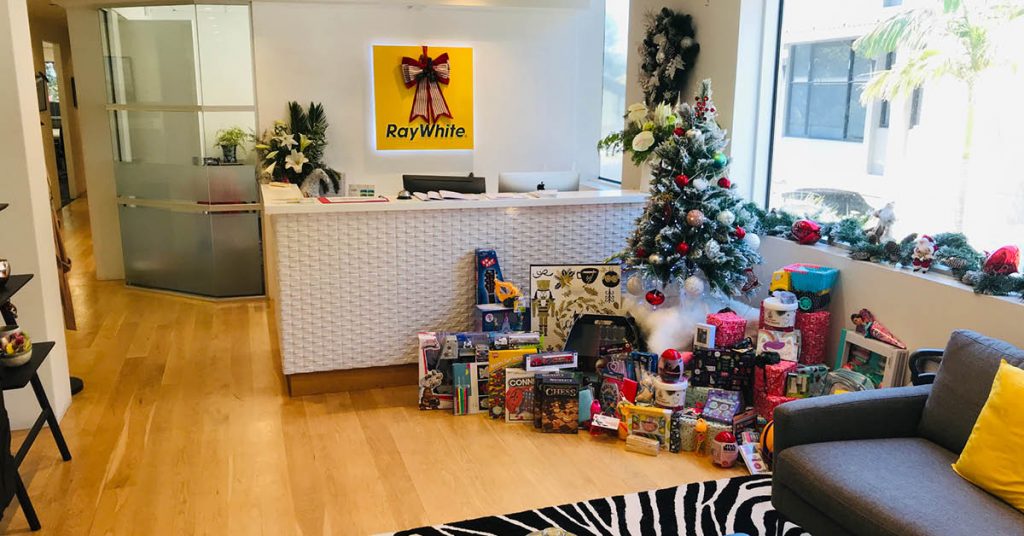 "Ray White Mordialloc also deserve recognition for the effort they put in to making the community aware of our initiative as they collected 385 gifts and $530 in gift cards."
Ray White Group Marketing Assistant Katrina Lloyd, who was managing her second 'A Little Ray of Giving' campaign, said offices also found other ways to be festive.
"Offices showed their support to the initiative by decorating their offices to really get into the Christmas spirit. Some of the best decorated offices this year were; Ray White Queenstown, Ray White Pomona Hinterland, Ray White Takapuna, and Ray White Croydon," Ms Lloyd said.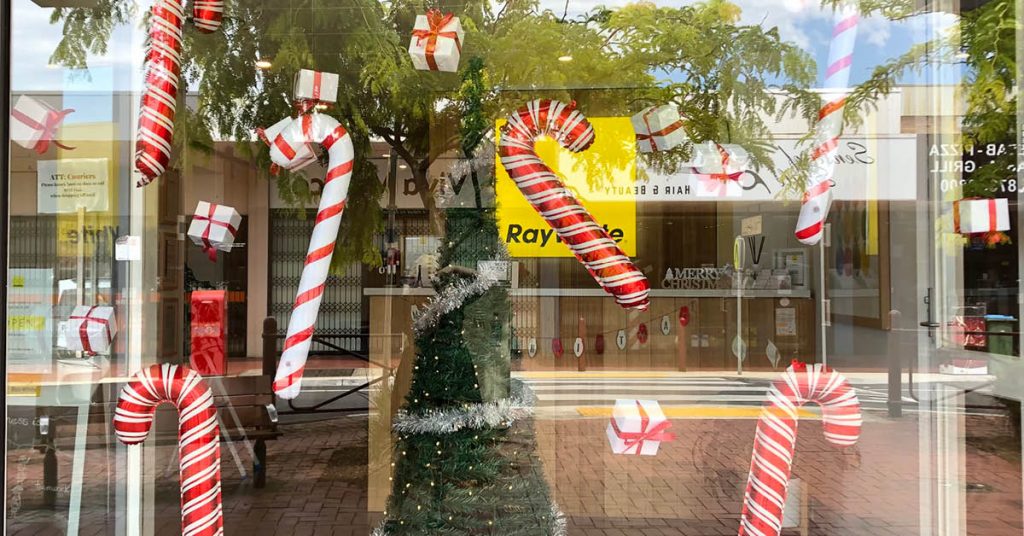 "It's wonderful so many charities get to benefit from this drive with Ronald McDonald House, The Salvation Army and Vinnies, to name a few.
"It's a source of personal pride that our network has come together in such a positive way to raise a substantial number of gifts, money and food bags for people in our communities."