A former tennis court achieved an outstanding sum under the hammer last night as auctions in Auckland continued to serve up incredible results for Ray White New Zealand's sellers.
 
The large 1,012sq m land parcel at 96 Ocean View Road (above) in Northcote came with spectacular sweeping views across the harbour to Auckland City and was marketed and sold for $2.21 million by Ray White Birkenhead Salespeople Dolly Lata and Nicky Hattam.
 
Ray White New Zealand COO and Auctioneer Daniel Coulson, who successfully called the under the hammer sale, said the former tennis court had been in the same family for 65 years.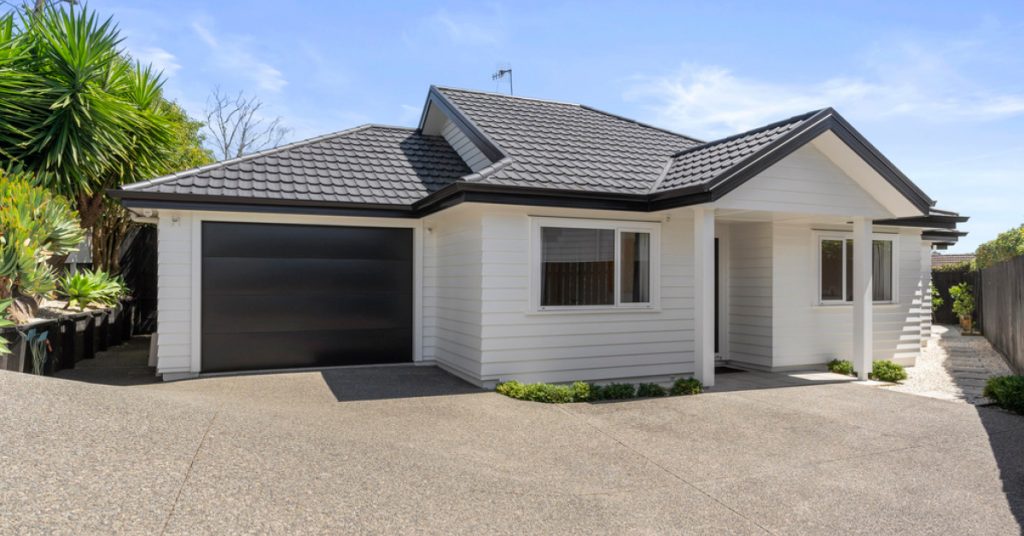 "The underlying value of land in sought-after suburbs is significant, and with development opportunity, it was no surprise to see multiple parties competing to secure a bare block which is virtually impossible to come by in Northcote," Mr Coulson said.
 
It was a great night for powerhouse office Ray White Remuera as Salespeople Gerard Charteris and Trent Colyer sold 169 Meadowbank Road (above) in Meadowbank for $1.755 million.
 
"The property was sold under the hammer with eight registered buyers after 76 groups viewed the property during the campaign," Mr Charteris said.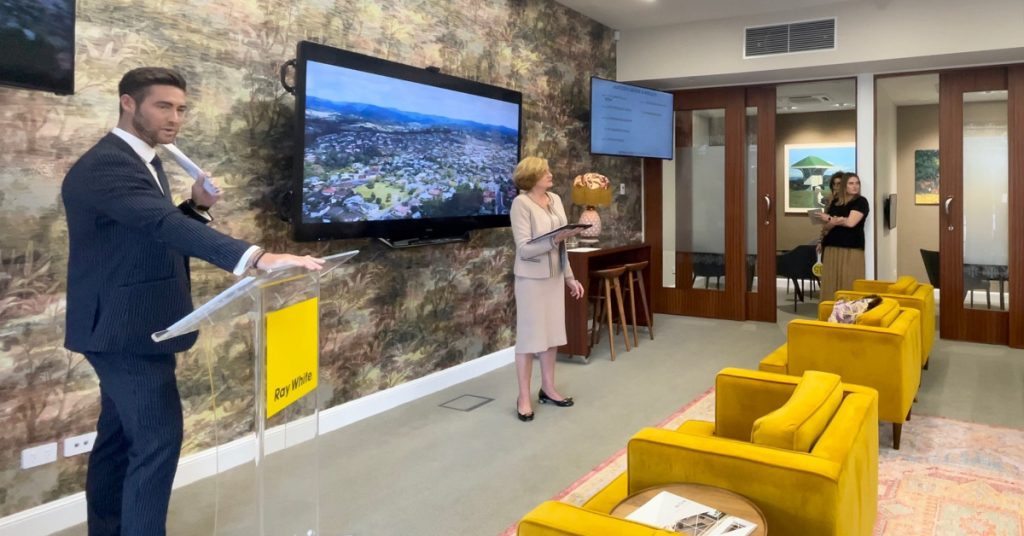 "The owner has previously tried to sell five of their properties by way of auction with other companies and this auction is the only one that has sold under the hammer. We have very happy buyers and sellers."
 
The great outcomes then continued as Ray White Remuera Salesperson Todd Sherley (above) successfully called his own auction to the tune of $845,000 at 13 Claret Place in Henderson.
 
The two-bedroom, one-bathroom property attracted 10 registered buyers on the night – with nine of those bidders being first home buyers.