Alert Level 3 had little to no effect on the red-hot auction market in Auckland last night as multiple properties sold under the hammer to the tune of tens of millions of dollars.
 
It was a typically strong night for the Ray White Mt Eden office as they had a five-star evening with an 83.3 per cent auction day clearance rate under the online hammer for their sellers.
 
Ray White New Zealand Lead Auctioneer John Bowring (above) said it was astonishing that, despite the restrictions currently in place in Auckland, there was no slow-down in the market.
 
"It's absolutely incredible. Hats off to our offices, our members, and to the people of Auckland who seamlessly transition to the online auction way of buying property – it's clear from the consistent results that Alert Level 3 is no obstacle for buyers and sellers," Mr Bowring said.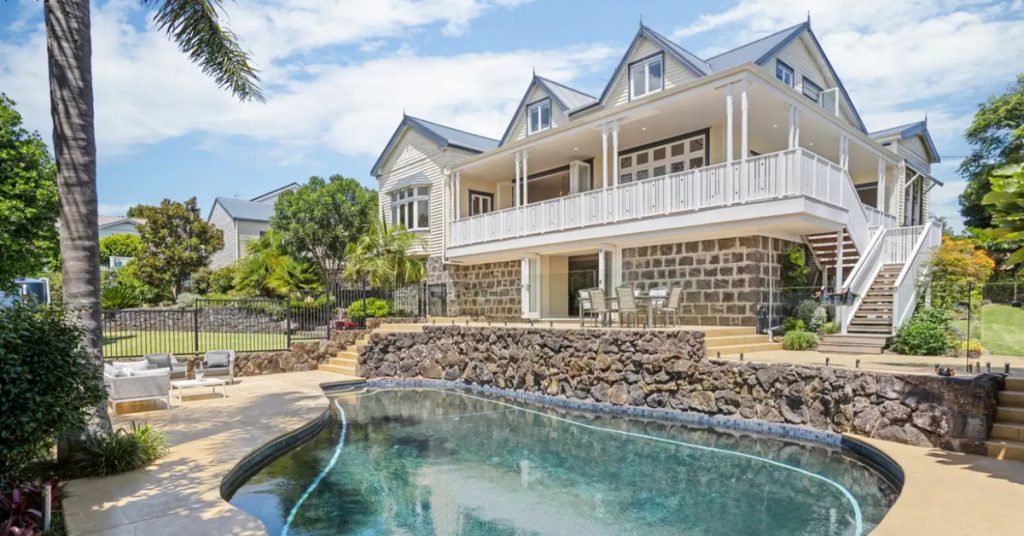 "It's testament to how strong the property market is right now that nothing seems to get in the way of New Zealanders buying their next property. I also must pay tribute to our offices for sticking by their processes and instilling confidence in our clients and people looking to buy."
 
The stand-out result of the night came courtesy of Salespeople John Covich and Rachel Berry as they sold 36 Lloyd Avenue (above) in Mt Albert for $4.266 million – $1.166 million over CV.
 
"This was a high-end property in the very describable Golden Triangle, and it attracted good interest from family buyers, with five bidders competing on the night," Mr Covich said.
 
Mr Covich and Ms Berry were  soon at it again with their team, as they managed the $1.126 million sale of Epsom's 1/14 Quentin Avenue – $206,000 over the property's CV.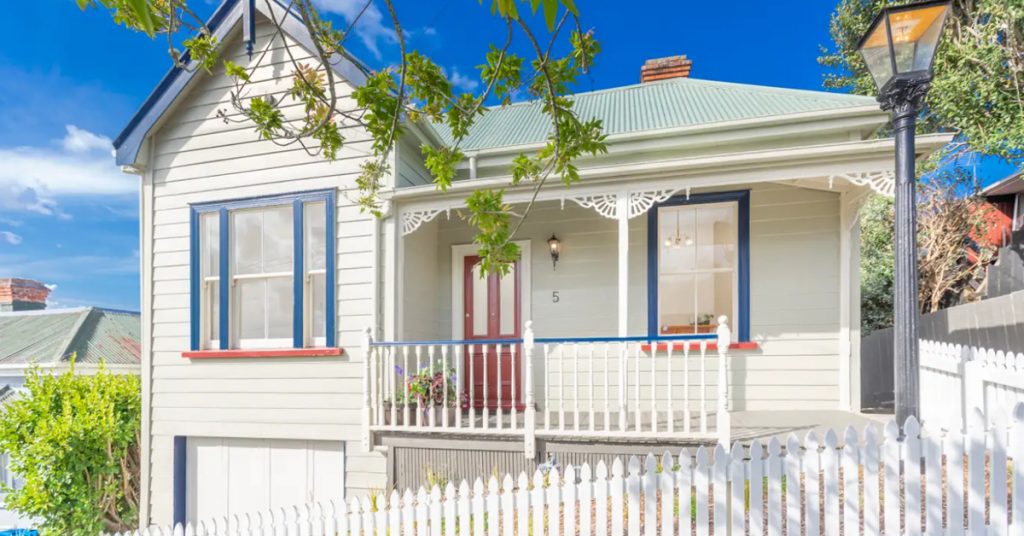 "This home attracted a strong response from first home buyers and investors, and it was an outstanding result, given it was a full renovation project. We had 11 registered buyers on the night for this one and it took 45 bids before the hammer finally fell."
 
Elsewhere, Salespeople Robyn Ellson and Ethan Yearbury sold 5 Alexander Street (above) in Kingsland for $1.965 million, before Ms Ellson teamed up with Salesperson Joshua Powell to successfully sell Sandringham's 88 Gribblehirst Road, for an undisclosed price.
 
To complete the five-star night for the Mt Eden office, Salesperson Stephen Loo managed the $740,000 sale of 52/8 Soljak Place – a property that attracted 30 bids.
 
It was also an outstanding night for the Ray White Remuera office as they sold eight properties under the online hammer for more than $19 million.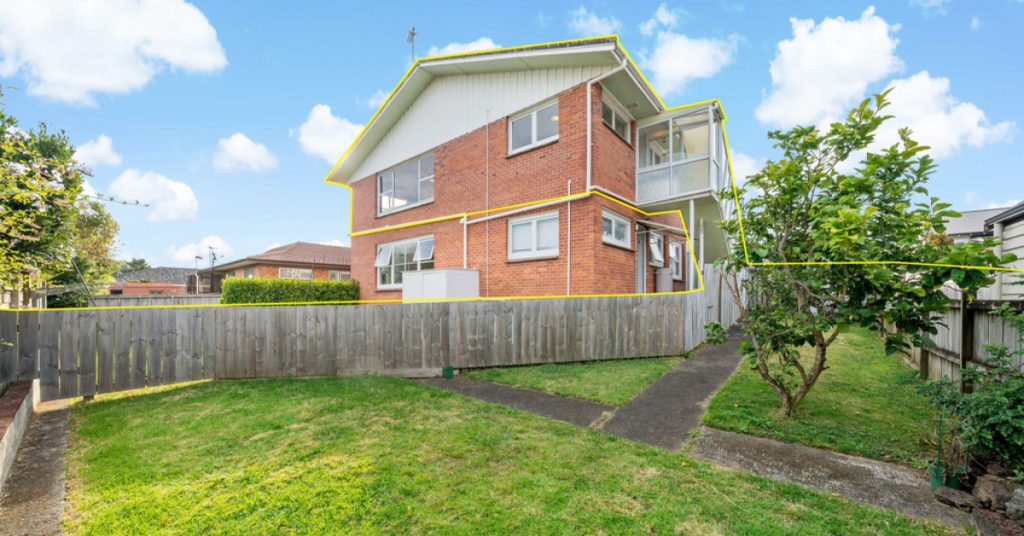 One of the highlights came courtesy of Salespeople Cherry Killgour, Steve Leyland, and Frazer Mackenzie-Johnson as they sold 6/19 Turama Road (above) in Royal Oak for $990,000.
 
"We were very fortunate that despite going into Level 3 at the end of the campaign, we had been busy with very good buyer activity since commencing, and were still able to conduct two inspections per day right up until auction day," Ms Killgour said.
 
"The market continues to be very strong here with many registered buyers on all auctions. We had five registered bidders for this particular property."