Auckland last night proved the auction market was as strong as ever, despite speculation of a recent plateau in activity, as Ray White Mt Eden celebrated a 100 per cent clearance rate under the hammer with four properties selling for more than $6.7 million combined.
 
"There was a great crowd in the room and a really vibrant energy – that was evident with strong bidding across all four homes," said Ray White New Zealand Lead Auctioneer John Bowring (pictured above).
 
"We've said all along that people should be informed, not influenced, and all of our innovative internal data tells us that the auction market is one that shows no signs of slowing down."
 
"I have to pay tribute to the whole team for the way they manage the auction process – it leaves our sellers with confidence that everything possible has been done to achieve the best outcome for them," Ray White Mt Eden Business Owner Jared Cooksley said.
 
The absolute stand-out of the night came courtesy of Ray White Mt Eden Salespeople Robyn Ellson and Josh Powell as they sold 34 Parrish Road (pictured below) in Sandringham for $2,260,000 – a huge $810,000 over the property's CV.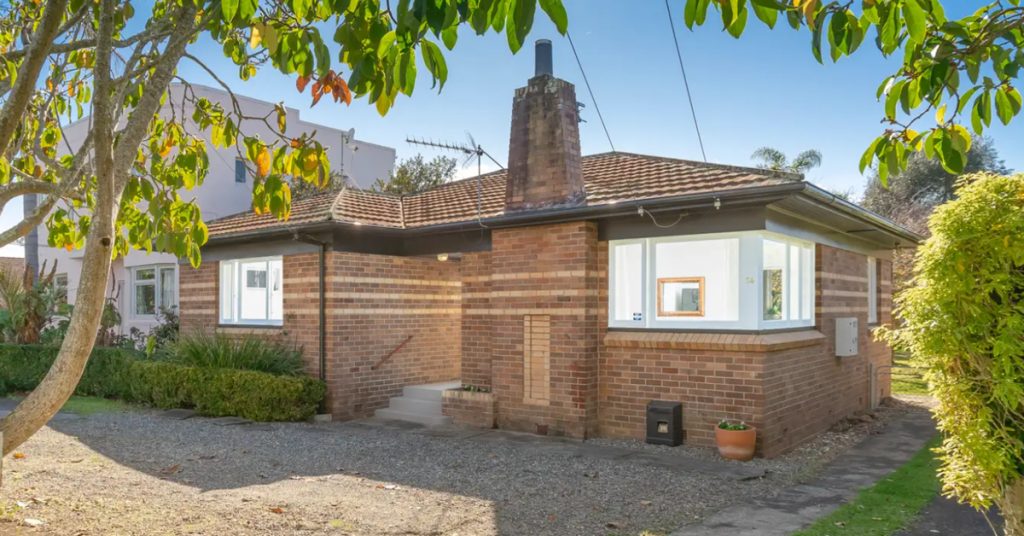 "This was an outstanding result for our seller with 26 bids driving the price from the opening of $1,600,000 all the way to the final outcome of $2,260,000," Ms Ellson said.
 
"Auction continues to be the number one way to achieve the best price for our sellers – and with competition remaining strong in the property market – it's still a great time to sell.
 
"We rely heavily on our data giving us a true picture of what's happening in the market now and me and my team still hold a 100 per cent clearance rate under the hammer this year."
 
Salesperson Rachel Berry had a double delight night as she first teamed up with Tegan Stent to sell 61 Finch Street in Western Springs for $1,600,000, before managing the $1,010,000 sale of Mt Eden's 2/25A Brixton Road, alongside colleague John Covich.
 
The awesome foursome was then completed thanks to Salespeople Rick Mozessohn and Chanelle Yu as they sold 41 Rocklands Avenue, also in Mt Eden, for $1,920,000.