Ray White Royal Oak last night defied the obstacles put in place by Alert Level 3 as both of their properties scheduled to go to auction sold under the online hammer.
 
It has been a strong start to the auction year for the Royal Oak office with innovative internal data showing an 88.9 per cent auction day clearance rate under the hammer for their sellers.
 
Ray White New Zealand Lead Auctioneer John Bowring (above), who called the auctions last night, said Alert Level 3 was a process the team had become well-accustomed to.
 
"The Royal Oak office was magnificent in pivoting to online auctions last year when the whole country was locked down, so it's almost second nature to the team now," Mr Bowring said.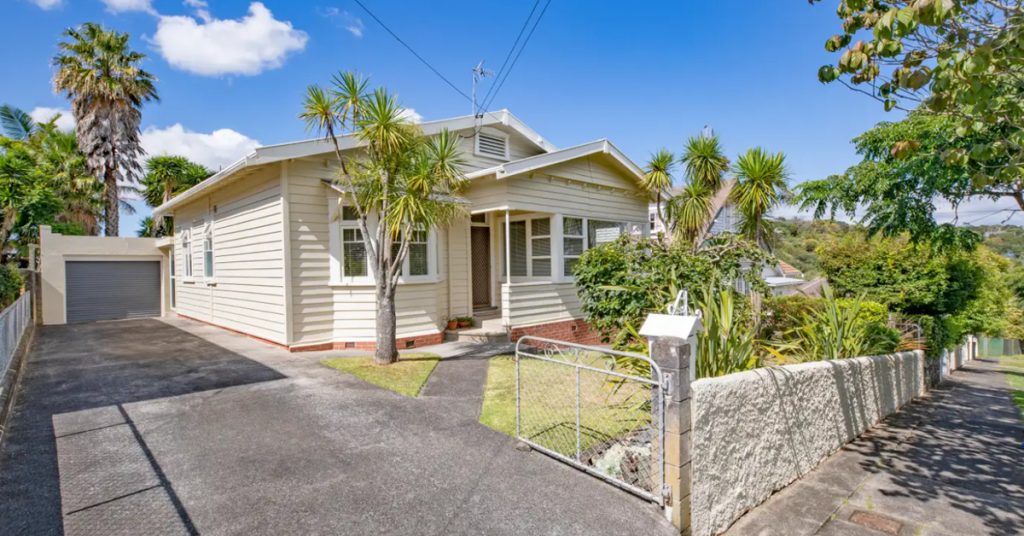 "We haven't seen a drop-off in demand at all – even with Alert Level 3 in Auckland – as multiple buyers bid competitively against each other, seemingly no matter what the property is."
 
The highlight of the night came in Onehunga as Ray White Royal Oak duo Rohan Thompson and James Burry sold 9 Arthur Street (above) for $1.495 million – $370,000 over the CV.
 
"All three of our registered buyers for this property were either young couples or first home buyers. The couple who bought it had been looking since way back in July," Mr Burry said.
 
Elsewhere, Ray White Royal Oak Salesperson Reece Glozier sold 6 Catherine Street – also in Onehunga – for $915,000, after attracting four registered buyers for the property.