It was an extremely successful night of auctions for Ray White's Manurewa | Manukau | Mangere Bridge | Mangere offices, despite the impending lockdown, with 100 per cent clearance.
There were five properties up for grabs with each selling under the hammer.
Co-Director Tom Rawson said about 15 minutes before the auction started, potential buyers flooded in, with about 80 people filling the room.
He said there was an average of five or six registered bidders for each property.
"It was like everyone was in a hurry to buy property," Mr Rawson said.
"There were five properties last night, and another five over the last couple of days that sold as well, all of them were potential development sites."
Co-Director Adam Thomson, who oversees some 1,600 property managements at 360 Property Management, said he was seeing an increased demand for new properties.
"There's a demand for new builds, these properties which are able to be replenished with new stock are really popular," Mr Thomson said.
"The demand for new property is through the roof.
"New builds used to be a first home buyers product but now investors are interested because of interest deductibility."
A property at 64 Redcrest Ave, Papakura (pictured above) generated a lot of buyer interest, with six bidders registered prior to auction, and another three showing up last minute.
The property sold for $1,000,000 — $490,000 above CV– in a great result for agent Phuong Nguyen.
"This hasn't been an area where we've seen a lot of people moving to, so to see a property down there sell for $1 million was huge," Mr Rawson said.
"It was a corner site which was good for development, and it had a small, tidy house on it already.
"The vendor was blown out of the water by the result.
"He was a bit disappointed about the lockdown because he wanted to go out and celebrate his success."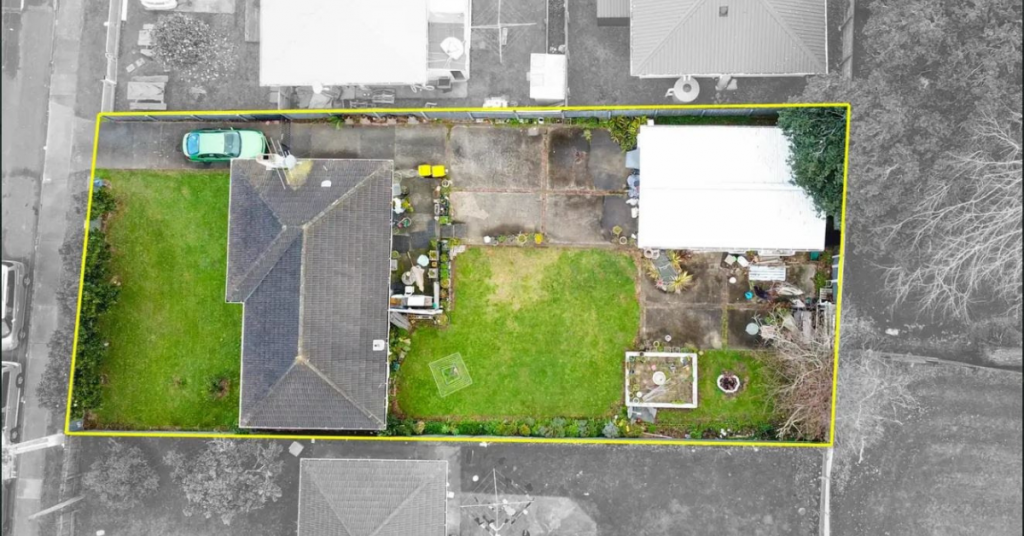 Manurewa property 18 McAnnalley Street (pictured above) received a great result for Ray White agent Levani Lum-On, selling for 114.46 per cent above CV.
The 675sqm site sold for $1,201,000 — $641,000 above CV.
"It has the most dense zoning we can have in a residential area which is certainly desirable," Mr Rawson said.
"It's in a good pocket which is going through the roof in terms of prices.
"The area is on a huge growth curve and is appreciating more than we can keep up with."
Lead Auctioneer for Ray White NZ Sam Steele said to have so many buyers show up to the auction, just a few hours after it was announced the country would likely go into lockdown, showed the true confidence in the Auckland market.
"It wasn't surprising given the movement that's happening in the market at the moment," Mr Steele said.
"The highlight was the fact that even though we had that announcement, it didn't deter buyers from showing up and bidding.
"We know the activity after lockdown increases tenfold, so I think a lot of people didn't want to wait for that, they really wanted to get on with it."