A lucky buyer has purchased a three-bedroom house at the mouth of the Nile River with incredible views over the river and the Tasman Sea as 53 Beach Road in Charleston sold for $730,000 under the hammer after being converted from private treaty to auction.
 
Ray White Westport Salesperson Martin Jack, who successfully marketed the home, said the sale was a prime example of why sellers should list their property as an auction campaign.
 
"The listing agreement was originally signed at a confidential price, but due to high interest this was changed to an auction, which proved extremely successful," Mr Jack said.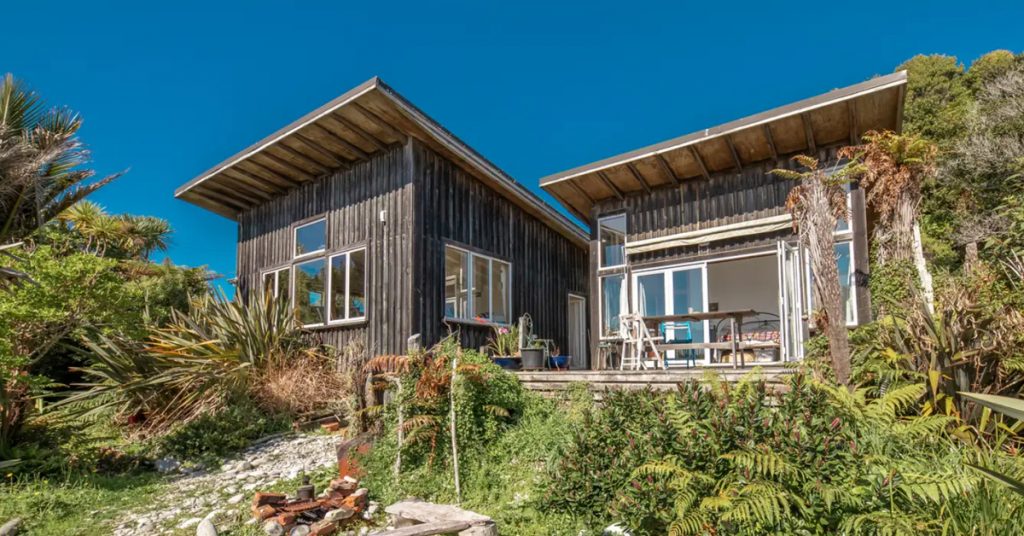 "Not a lot of auctions are conducted in the Nelson/Tasman region or on the West Coast, so it was great to have such a positive outcome, and it should give people thinking about coming to the market the confidence to sell via an auction campaign.
 
"We had two buyers registered and two phone bidders already lined up on the day, we then had an extra nine registrations with over 30 parties who were sent out documentation, a number of whom were present at the time of auction.
 
"We are delighted for our sellers because they entrusted us with running this campaign as an auction and they were richly rewarded when the hammer finally fell after 27 bids – more than doubling the property's CV."