It was a first in the Ray White Whangarei auction rooms recently as they conducted their first ever remote online auction night – with their auctioneer in isolation over 150km away in Auckland.
With vendors and purchasers in isolated rooms in the Ray White Whangarei offices, and their auctioneer in Auckland, the Ray White Whangarei team utilised in-house technology to run their fortnightly auctions.
While the team were adept at running in-house auctions with online and international bidders – they had never before run them with their auctioneer sitting in his lounge room in Auckland.
Over thirty people attended the auction night, and the process saw buyers bid through agents, who had hooked into the auction using Zoom and Google Meet, and could see their bids on the screen behind the auctioneer.
Three out of five properties were sold under the hammer using a live streaming platform – with one property going to multi-offer negotiations, and another selling prior.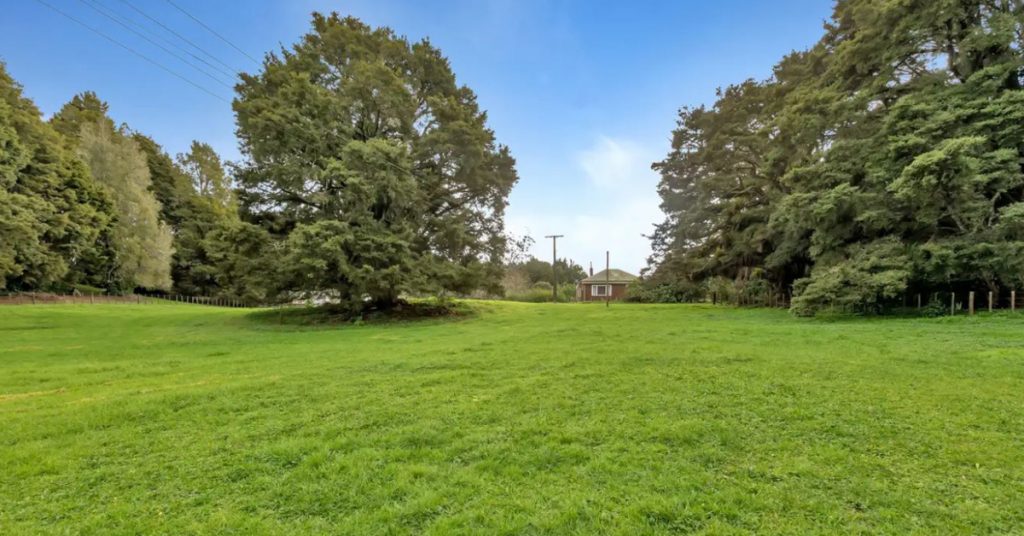 Aware early on that the Auckland-based auctioneer would be unable to attend, the team worked on a plan to ensure the auctions were successfully run for their clients and customers.
This saw the team running online training and mock in-house auctions to test the online bidding and streaming processes.
"We value the auction process as a fair and effective way of achieving fair market price in a transparent and competitive environment, and we were confident we could make it work for everyone," said Co-Director Allan Sykes.
Ray White Whangarei agents Gregg Marsland and Lisa Gray were the first up – selling a lifestyle property listing on Three Mile Bush Road(pictured above), Kamo, under the hammer with six registered buyers and 31 bids.
"What an exciting online auction. There was strong competition and bidding throughout, which saw a great result for the vendors, and the young couple who were successful have fulfilled their dream of owning a lifestyle residence," said Mr Marsland.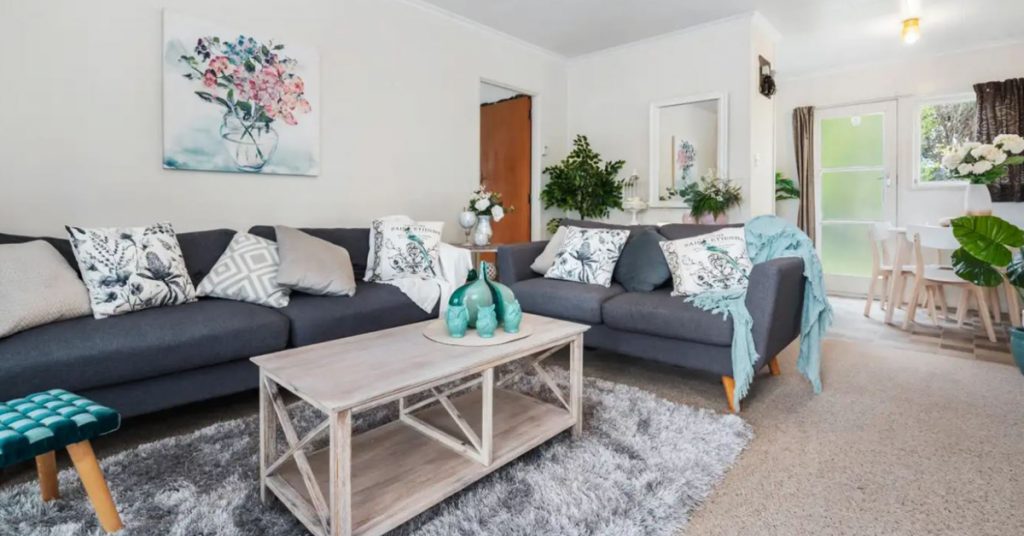 The auction success continued with a diverse range of properties, including a deceased estate selling to a range of purchasers including local homeowners, investors and a buyer relocating from Christchurch.
To close, a one-bedroom apartment on Western Hills Drive(pictured above) marketed by Ray White agent Minda Ross also saw 27 competitive bids before selling under the hammer.
"The energy was amazing, the office was buzzing with people. Everyone stepped up and we all came away thinking it was pretty amazing and exceeded our expectations. I was very proud to be part of it," Ms Ross said.
"These live auctions are testament to the work being done at Ray White and across the group in the tech space and the group's confidence in the auction process. Six months ago, we probably would never have considered calling an auction remotely.
"These sales highlighted the strength of the group's technical capabilities despite the distances, and demonstrates the group's commitment to assisting buyers and sellers to have confidence in transacting.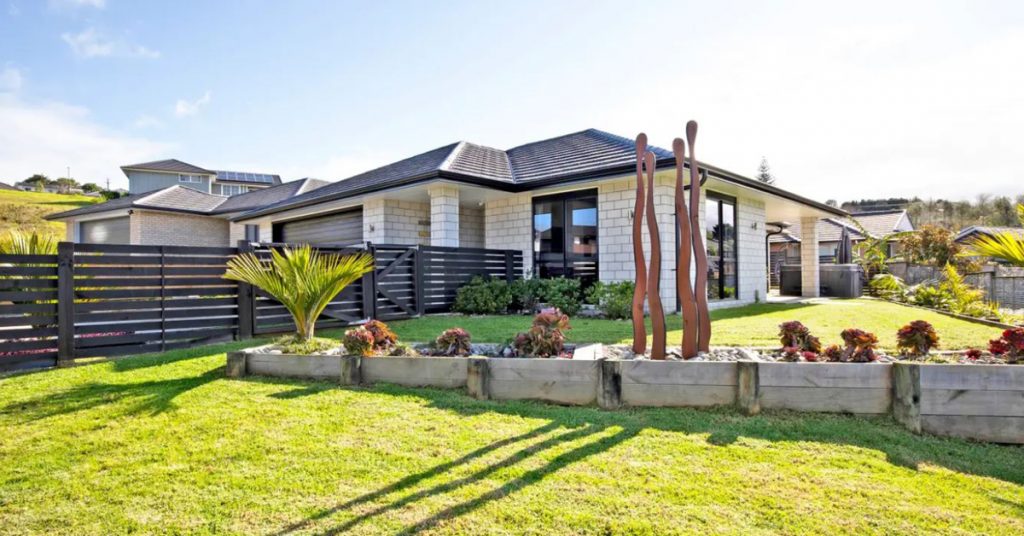 "Based on their vendor's instructions, and the resilience of their salespeople, their team were able to create a framework for them to both achieve success."
"I must say the nervous tension was peaking prior to kick off, but once everybody provided their support and grew into their role, the bidders and the vendors were very comfortable," said Zoltan Waxman, whose Pinehurst Close(pictured above) listing, also sold under the hammer.
Rising prices, decreased listing numbers, and insatiable demand have been the hallmarks of the Whangarei housing market.
"Packed in-room auction events and high clearance rates are proving to be the new normal. Buyer confidence is high," Co-Director Allan Sykes said.
"Interestingly, we have seen a surge in investors – with over 40 per cent of our August sales selling to these buyers."