Auction success has very much become the 'new normal' for powerhouse offices Ray White Ponsonby and Ray White Remuera following another night of outstanding results for sellers.

The two offices sold more than NZ$23,000,000 worth of property under the hammer between them in a single day as the seller's market remained in full swing across Auckland.

Ray White New Zealand COO and Auctioneer Daniel Coulson, who produced six of the best with the gavel for Ponsonby, said vendors continued to achieve fantastic results.

"It was a wonderful night under the hammer for our clients with the absolute stand-out sale coming courtesy of Salespeople Mike Robson and Justine Koning as they sold 21 Bellevue Road(above) in Mt Eden for a whopping $4,725,000," Mr Coulson said.
"What we're seeing is that properties that attract bidding – sell. It really is that simple right now. The strategy would be the key observation from the successful buyers at last night's auctions.
"We also continue to see increasing levels of registered and active buyers and much more combative bidding than we have seen in some time."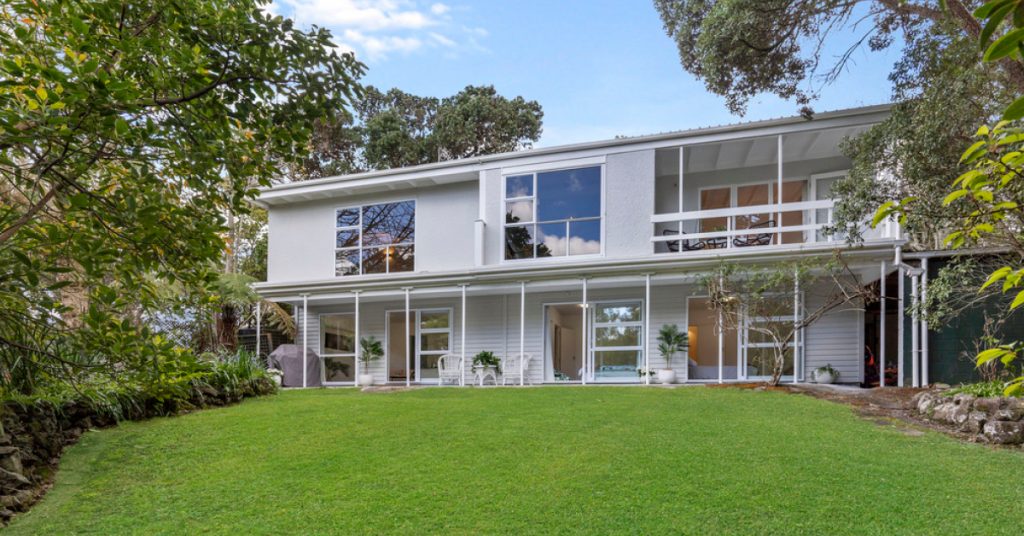 Also, for Ponsonby, 4 Ireland Street in Freemans Bay sold for $2,000,000, Grey Lynn's 501/23A Pollen Street sold for $1,850,000, and 1/2A Buller Street in Ponsonby sold for $1,760,000.

Ray White New Zealand Lead Auctioneer John Bowring, who successfully called six out of seven under the hammer sales for Remuera, said the results reflected a seller's market.
"It seems that every single property we have that goes through a well-run auction campaign attracts multiple buyers, with many of them actively competing," Mr Bowring said.

"Even when we don't have multiple buyers, as we saw last night with 64 Temple Street(above) in Meadowbank, it only takes one bidder to achieve a premium price of $2,100,000.
"There has never been a better time to sell than the market we're in now. Auction as a method of sale is particularly appealing because of the unconditional nature of the sale."
The sale of 64 Temple Street was managed by Ray White Remuera Salespeople Michael Ataman and Tatyana Ataman.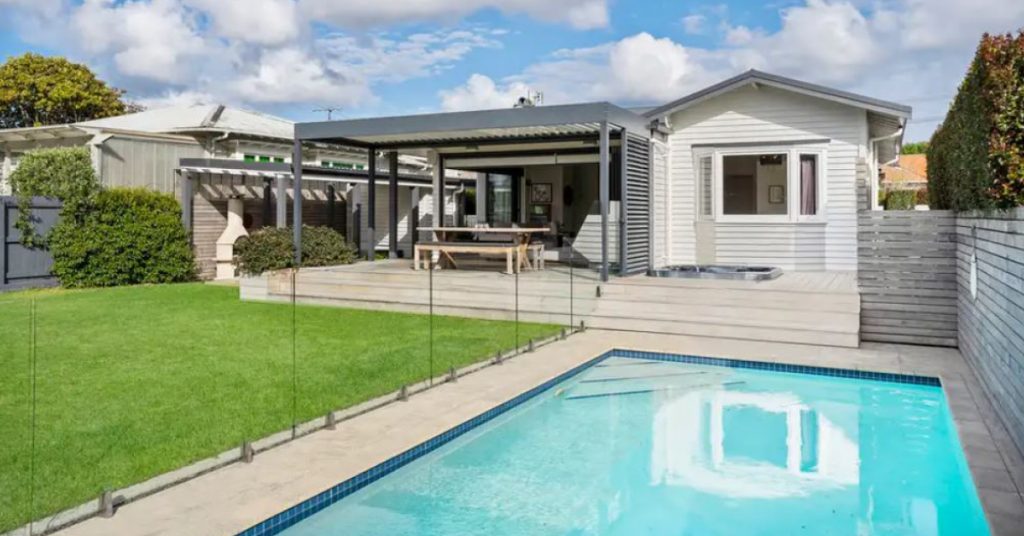 "This was an amazing result for our vendors and the buyer is delighted – they had been through multiple open homes with us before," Ms Ataman said.
"The buyer couldn't believe they had been so lucky having bid unsuccessfully on another one of our properties recently, but they were delighted to be the only unconditional buyer for this great piece of real estate."

Also, for Remuera, 112 St Stephens Avenue in Parnell sold for $2,180,000, 3/17 Clonbern Road in Remuera sold for $1,560,000, and 1/2 Beckenham Avenue in Royal Oak sold for $1,295,000.

The night was then completed with a 100 per cent auction day clearance rate for Ray White Mt Eden, as the team sold all three of their properties under the hammer.

Salesperson Rachel Berry described the $2,375,000 sale of 27 Springleigh Avenue(above) in Mt Albert as an "amazing result", which was then followed by the $2,325,000 sale of 15 Buchanan Street in Kingsland, and finally, Mt Albert's 2/2 Harlston Road sold for $800,000.