The team at Ray White Mt Eden have kicked off 2021 auctions in incredible style as their first major in-room event of the year saw six homes sell under the hammer for more than $12.5 million.

It was an outstanding evening for superstar Salesperson Robyn Ellson and her team of leading agents (Nic Blackie and Josh Powell) in particular as they sold $8.728 million worth of property.

The biggest sale of the night for the trio came in Sandringham as they successfully sold 92 Burnley Terrace(below) for $2.425 million – a whopping $800,000 over CV – following a huge 164 inspections.
"In my 10 years of selling real estate, this was the best first auction night of the year I've ever had, with over 30 registered buyers across our four auctions. The energy in the room was exceptional," Ms Ellson said.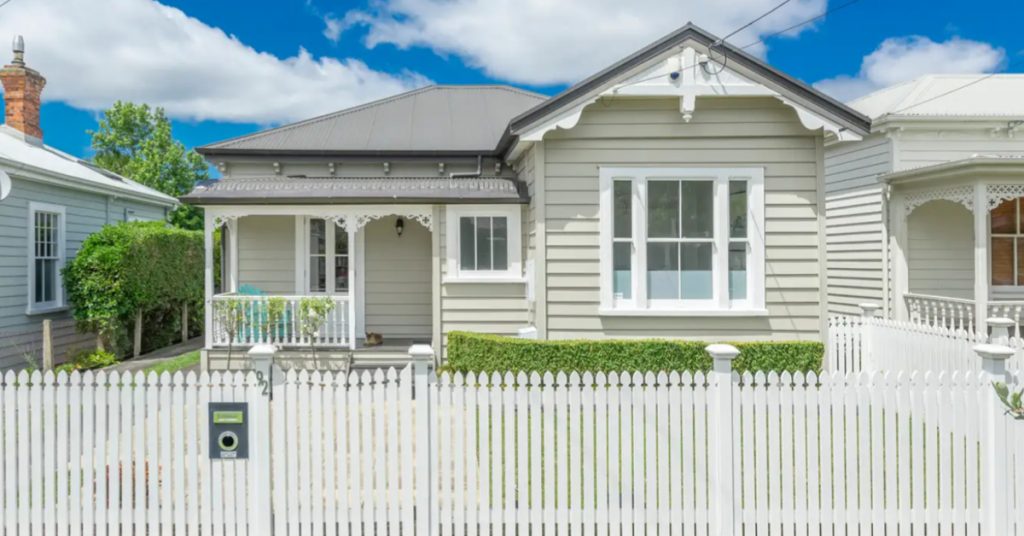 "It feels as though the market hasn't missed a beat since the momentum shift in the fourth quarter of 2020 and if the feel in the auction room was any indication, buyers have a fierce determination to lock in property – with a non-negotiable deadline," Ms Blackie said.
 
"In my 13 years of selling real estate I've never seen a market like this. We're working around the clock to try and list more homes for all the lovely buyers who unfortunately missed out last night," Mr Powell said.
 
The highest sale of the night came courtesy of Salesperson Ethan Yearbury as he successfully sold 28 Hollywood Avenue (below) in Epsom for $2.646 million after more than 20 bids.
 
"We had two offers last year off the market and a further two during the campaign," Mr Yearbury said.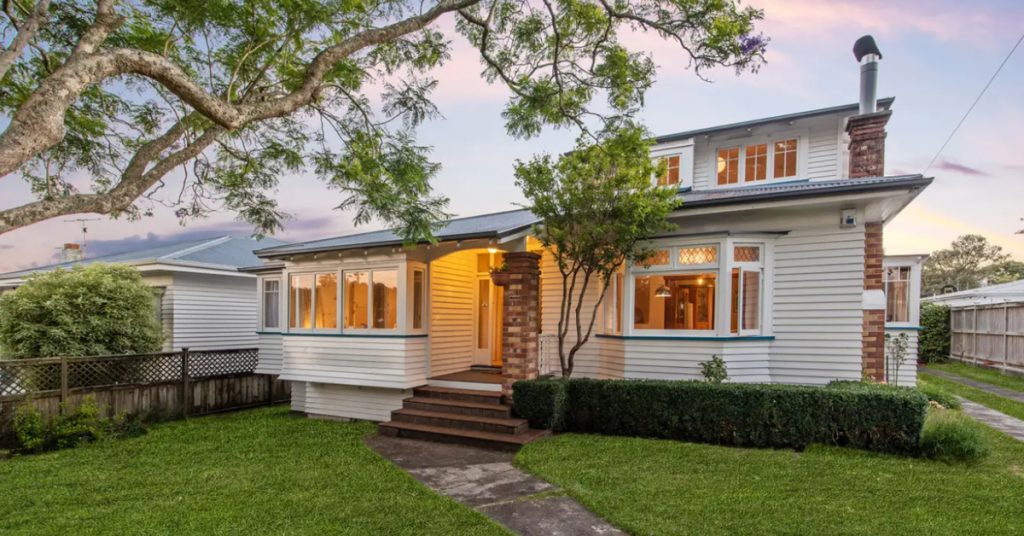 "By following the process, we were able to achieve a sale price in excess of $100,000 more than the highest offer."
The night was complete when Salesperson Yasha Aggarwal successfully managed the $1.401 million sale of Blackhouse Bay's 60 Dundee Place(below) – a whopping $441,000 over CV.

"We could not be more happy with the result the team at Ray White Mt Eden achieved for us," said seller Graeme.

"They worked hard and managed over 100 buyers and we had 10 bidders on the night. We have no hesitation in recommending Ray White and the auction process to achieve the best possible price."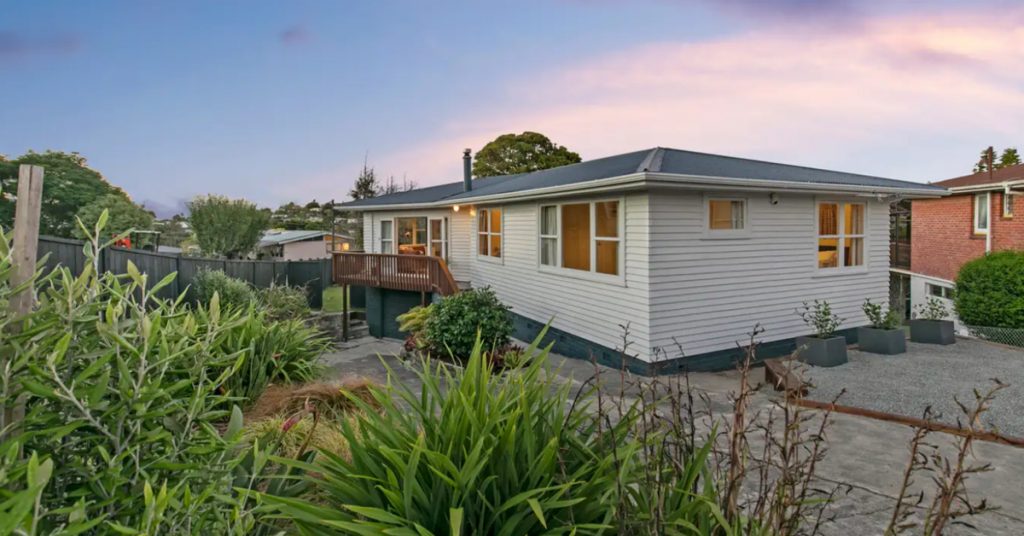 Ray White Mt Eden Business Owner Jared Cooksley lauded the effort of the whole team and said demand for property was well-and-truly outstripping the supply.

"The team did a fantastic job managing the volume we're currently seeing in the marketplace," Mr Cooksley said.
"The competition in the room was fierce and we now have a huge number of buyers who have missed out and are ready and willing to fight for great properties – we just need more listings to meet demand."