An incredible auction in North Shore City's Birkenhead has attracted 100 bids before selling under the hammer for NZ$2,290,000 – a whopping NZ$1,265,000 over its CV.
 
The sale of the three-bedroom, one-bathroom home at 8 Waratah Street (pictured below) was the highlight of a number of auction sales, and was managed by Ray White Carpenter Realty Glenfield I Verrans Corner I Beach Haven Salespeople Nicola Millar and Chantall Turner.
 
"We knew from the start of the campaign that this property might be a potential wildcard in regard to what it may possibly achieve in the market," Ms Turner said.
 
"It was a deceased estate and the beneficiaries followed our recommendations on how to market the much-loved family home.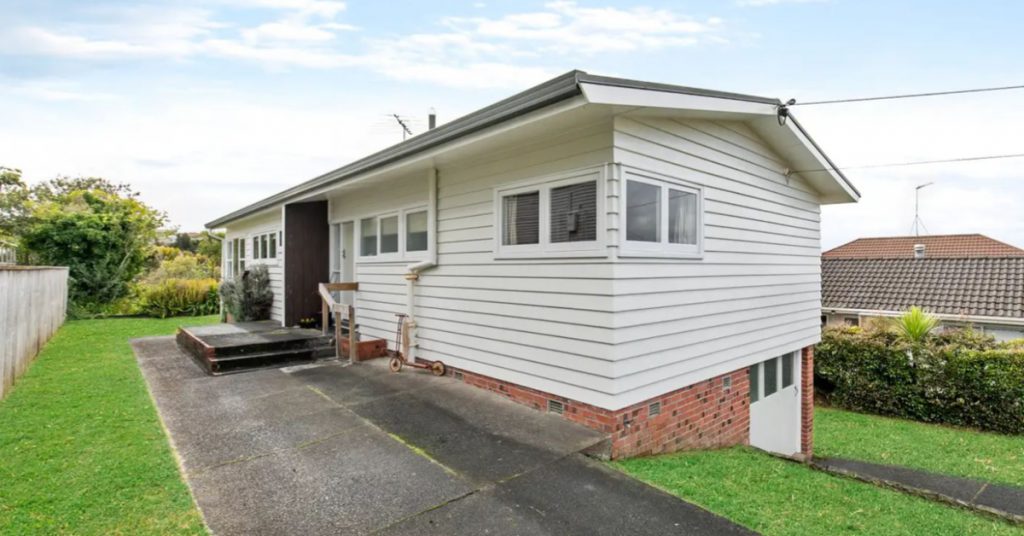 "On the night, our whole Carpenter Realty team and the auctioneer banded together and achieved a result that exceeded the seller's, Nicola's and my expectations."
 
"I've never seen a bidding sheet quite like it –there was a huge amount of competition between the 10 active buyers," said Ray White Carpenter Realty General Manager Lauren Davies.
 
"Incredibly, the bidding actually only started at NZ$800,000, and ended up selling for almost triple that opening bid – what a sensational result.
 
"The property was called on the market at NZ$1,525,000, and from there, bidding went crazy. It took another whopping 87 bids to sell for NZ$765,000 over declared on the market.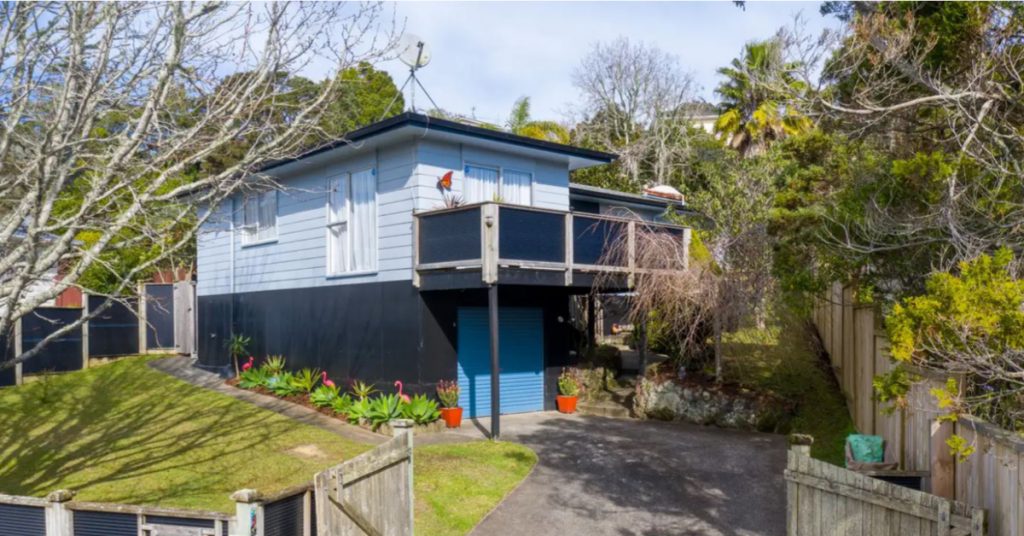 "The sellers had complete faith in the process from start to finish and the marketing campaign was executed to perfection"
 
Elsewhere, Salespeople Liz Mole and Andy Ling sold Glenfield's 5 Bonito Place (pictured above) for NZ$950,000 to first time buyers.
 
"It was a really emotional house sale after over 20 years of being in their lovely home. The sale price surpassed the owner's expectations on auction day and there were lots of tears and emotions all round, from the seller, buyers and us agents," Ms Mole said.
 
The success continued in Beach Haven as 79 Fairclough Road sold for NZ$957,000, Glenfield's 56A Marlborough Avenue then sold for NZ$1,262,000, and finally, 27 Levesque Street in Birkdale sold for NZ$905,000.