Auctions being called forward has become the new normal in Christchurch after another stellar event which saw 12 out of 14 properties sell via their auction campaigns.

Seven properties successfully sold under the hammer, four were sold prior and one went under contract just after the event, in what Ray White New Zealand South Island Regional Manager Jane Meyer described as an "every week occurrence now."

"The speed of the property market is just dazzling right now as buyers scramble to bid and secure their desired property, either at auction or snapping them up before," Ms Meyer said.

"The astounding thing was four of the 14 auctions were actually pulled forward – producing some outstanding results for our sellers – there's just no doubt the time to be selling is now."
The biggest sale came courtesy of Simon and Paula Standeven 'The Standevens' at Ray White Ferrymead as they sold 15 Bay View Road(below) in Redcliffs for NZ$820,000 under the hammer.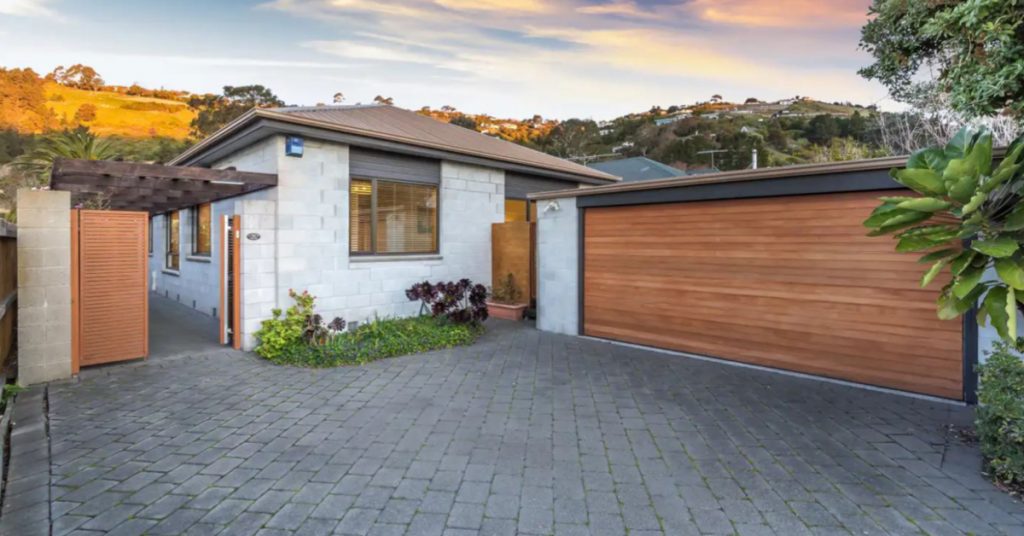 "The campaign was very active with the property receiving more than 10,500 views online and over 140 groups actually coming through the home," Mr Standeven said.

"What really resonated was the property's position within the bay and the fact the extension added in the '90s was from local architect John Chaplin which was also a real drawcard.
"The result is a reflection of just how much demand there is for property right now – there isn't much supply and the competition is strong for properties available on the market.

"We're also seeing interest from Auckland and further afield in Australia so that's increasing the competition. The local buyers of this property did well to beat that competition."

Elsewhere, 1 Westenra Terrace in Cashmere sold for NZ$750,000, Avonhead's 2/5 Glenburn Place sold for NZ$475,000, 29 Howe Street in New Brighton sold for NZ$467,000, Shirley's 41 Hammersley Avenue sold for NZ$ $460,000, 2/7 Takapu Place in Bromley sold for NZ$378,000, and finally, Riccarton's 3/11 Division Street sold for NZ$294,000.