Buyers are being urged to get on board as two neighbouring boat sheds sail their way to market by way of auction at 6153 and 6154, 50 Riverside Drive, Riverside in Whangarei.
 
"These two neighbouring boat sheds bordering sought-after Riverside Drive present a rare opportunity for boat lovers wanting an inner-city retreat," said Ray White Whangarei Salesperson Charlie George.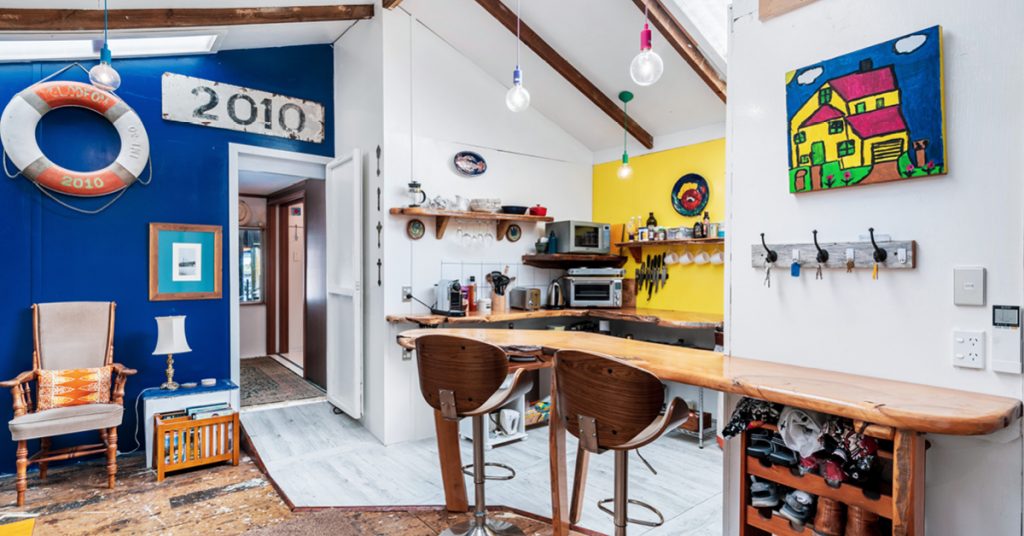 "Shed number 6154 is the perfect hideaway. Harbouring a spacious 32-foot internal mooring, the light-filled interior is decked out with two bedrooms (one single, the other double), shower, separate toilet, and cozy kitchenette with an open plan lounge.
 
"Resource consent doesn't expire until 2055 and comes with the right to dredge. Next door at 6153 is a blank canvas where you can really stamp your mark.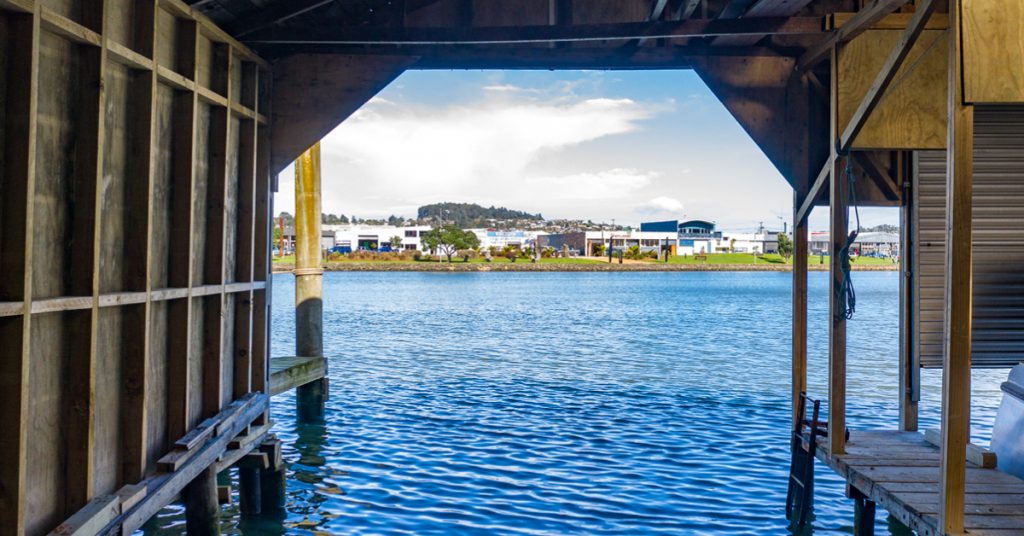 "Boasting an even more impressive 34-foot internal mooring, this shed comes with pre-approved construction plans to add a bedroom, kitchenette and living space. Resource consent expires March 2055, also with a right to dredge.
 
"With breathtaking views across to the town basin, these boat sheds really do offer buyers the chance of a lifetime to purchase an inner-city retreat, and we're expecting them to sail away.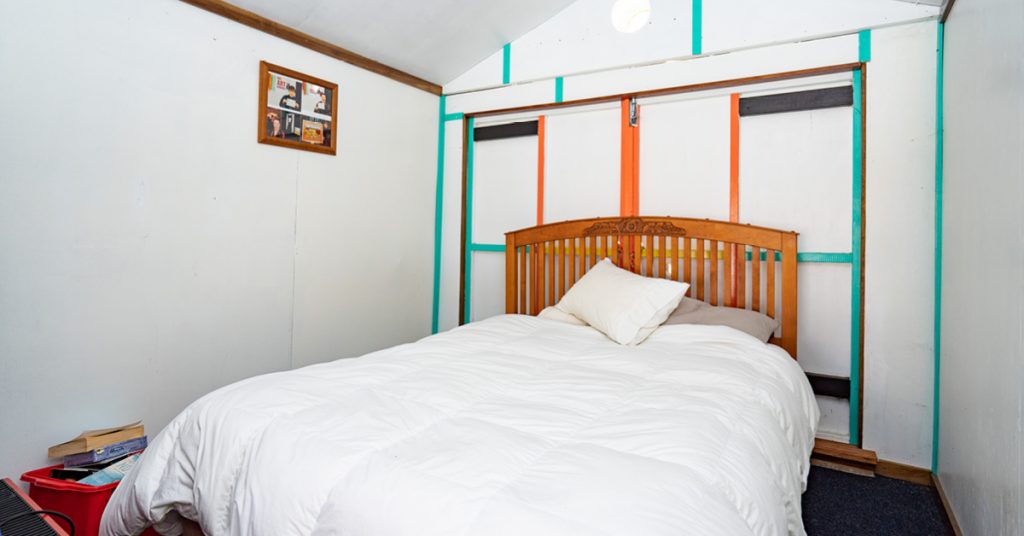 "We know the appetite for buyers is strong for boat sheds as I recently sold 24 Riverside Drive (marked 6156), also under the hammer."
 
The boat sheds go to auction at 5pm (NZST) on Wednesday 09 September, if not sold prior.
To watch the video, CLICK HERE.