Auctions have come roaring back for Ray White offices across Christchurch as the property market picked up where it left off in late 2020 – on fire and delivering outstanding prices.
 
It may well be a new year but not much has changed at the in-room auctions as multiple buyers battled it out for their next home with a magnificent seven selling under the hammer.
 
"It's almost as if the Christmas and new year break never happened because the energy in the room and the competition between buyers were just as strong, if not stronger, than the tail end of 2020," said Ray White New Zealand Auctioneer/Training Manager Ben East (above).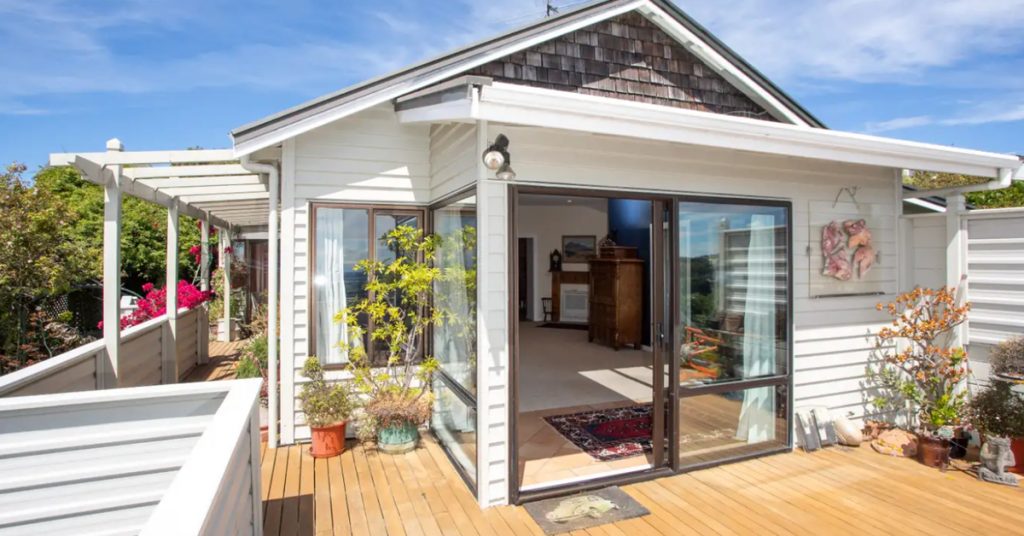 "New Zealand is still seen as one of the few safe havens of the world from the pandemic and residents are using their money to either take advantage of low interest rates for first home purchases, or using money saved up through lack of travel to upgrade their property.
 
"Momentum hasn't missed a beat and we're expecting another strong year for the real estate market as people look to invest their money into the more traditional bricks and mortar."
 
The stand-out sale came via Ray White Town and Lifestyle's Lewis Donaldson as he sold 84B Dyers Pass Road (above) in Cashmere for $727,000 after attracting seven registered buyers.