Ray White offices in Christchurch celebrated another outstanding week of auction success for their vendors as 17 properties out of 20 sold under the hammer for more than $9,750,000.
 
Innovative internal Ray White data showed the 80 per cent auction day clearance rate was up more than 50 per cent on the same time last year – and each property was attracting just over three registered bidders on average per auction.
 
"The property market traditionally starts to slow down at this time of year but this year, under the hammer sales have got off to a blistering start, and we expect that to continue for the rest of the month," said Ray White New Zealand South Island Regional Manager Jane Meyer.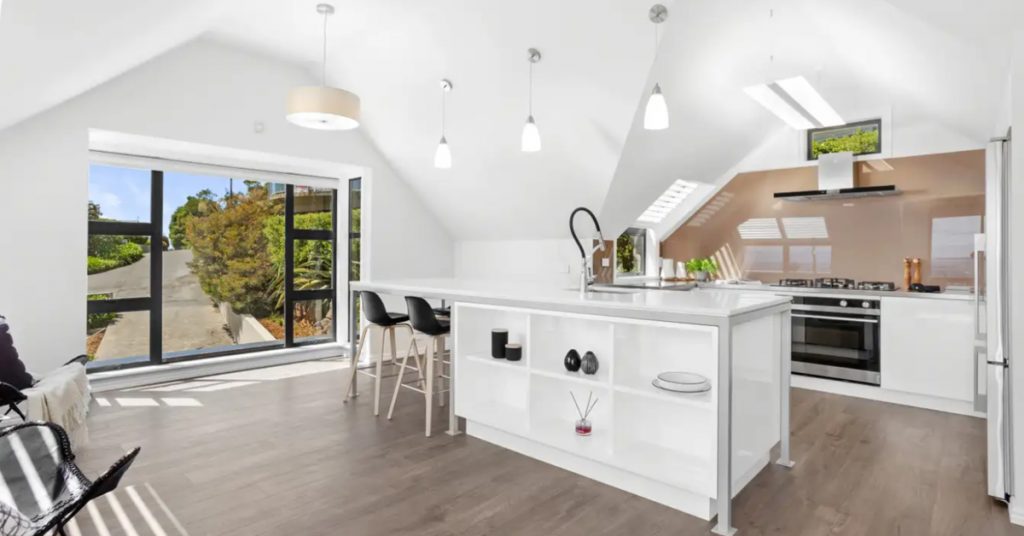 "We still have 57 more auctions lined up until the 22 December and that's in response to the demand for vendors wanting to take advantage of excellent market conditions to sell in."
 
The biggest under the hammer sale of the week was courtesy of Ray White Metro Salespeople Richard Withy and Jamie Camacho as they sold 5 Luxton Place (above) in Mount Pleasant for $990,000.
 
It was a milestone week for the Ray White Gore office as they joined the in-room auction arena for the first time as 71 Robertson Street (below) sold for $795,000 after successful post-auction negotiations.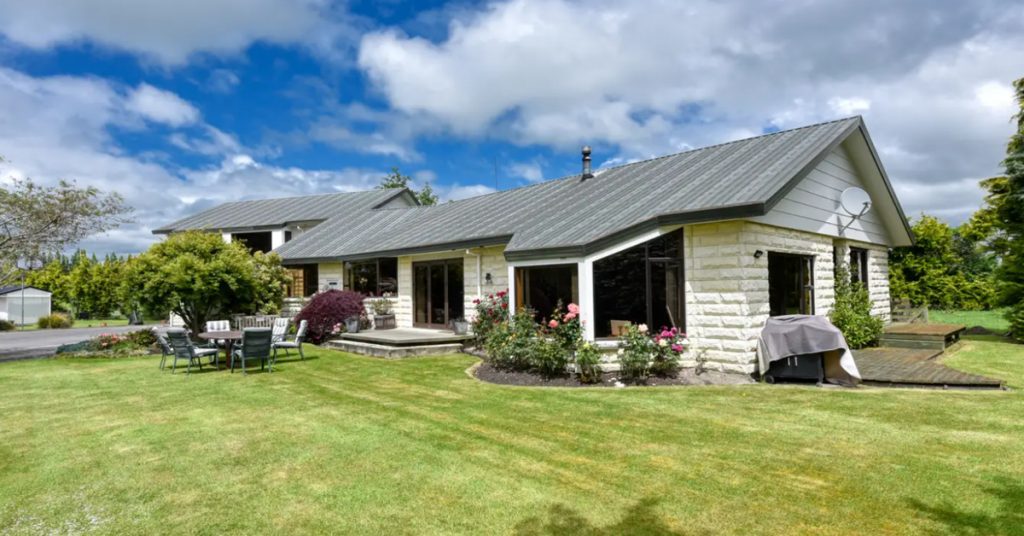 "It was a stand-out property with five bedrooms and three paddocks – a massive family home – so we thought the best way to achieve the best price for our vendor would be through auction," said Ray White Gore Salesperson Sharon Whitefield.
 
"We had 12 parties through the property and three registered bidders on the day. Feedback on the property was in the high $700,000's so it was a good outcome – a local family purchased it."