Ray White offices across Christchurch have celebrated yet another stellar week of auctions as Christmas came early for vendors taking advantage of what remains a seller's market.
 
Innovative internal auction data showed more than two-thirds of properties sold under the hammer on auction day – with 12 properties selling for a combined value of over $7,100,000.
 
Ray White New Zealand South Island Regional Manager Jane Meyer said although the results were particularly good – there was real excitement building for December auctions.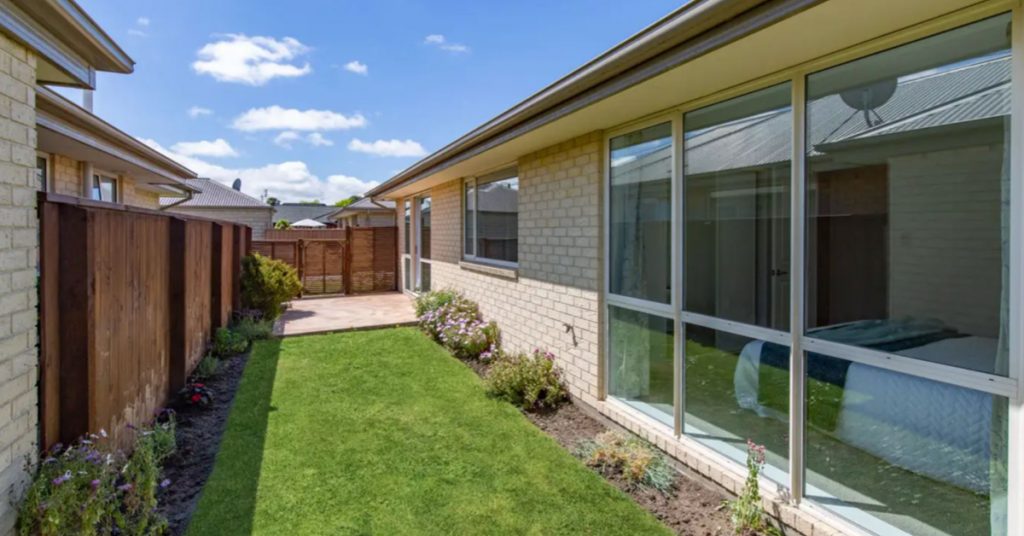 "An auction room that's packed to the rafters week after week is the new normal now – we just haven't seen any drop off at all as we head into the festive period," Ms Meyer said.
 
"We saw pretty much everything last week. First home buyers as far as the eye could see and bids as low as $100 as buyers competed fiercely to come out on top.
 
"Nowhere was that strong competition more evident than at 34A Athelstan Street (above) in Spreydon as two bidders slogged it out for the over 60's unit – eventually selling for $440,000.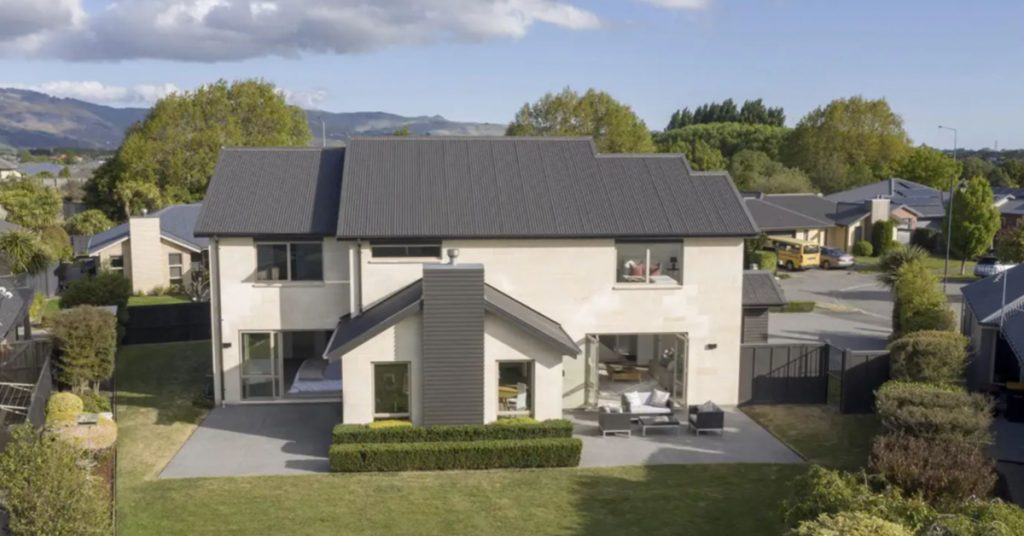 "That property was sold by Ray White Metro Salesperson Warwick Berry – and he also laid claim to the highest sale of the week – selling 24 Longspur Avenue (above) in Halswell for $877,000.
 
"Next month is shaping up to be a busy month of auction activity right through to 18 December with another personal best for Christchurch of 60 auctions booked and more expected. There's no doubt that vendors are realising that now is the time to come to the market.
 
"We have early auctions booked from the 13 January 2021 and this will be the earliest we've had auctions in January – thus highlighting the urgency in the market and the buyer demand."