A classic Kiwi home at 72 Tiraumea Drive, Pakuranga, received huge interest from developers, investors, and first home buyers, driving the price more than 100 percent above CV.
The three-bedroom home sold at auction for $1.675 million – $855,000 above CV.
There were 20 registered bidders on Monday night, with strong competition for the property.
Ray White Pakuranga salesperson Penelope Franca said the classic three-bedroom home attracted first home buyers, while the 721sqm flat section, which included all services within the boundaries, attracted developer interest.
"It was a very well-presented property," Ms. Franca said.
"There was an amazing indoor-outdoor flow and there were lots of buyers emotionally attached to the property.
"The section was very flat and there were both stormwater and wastewater services within the boundaries of the property."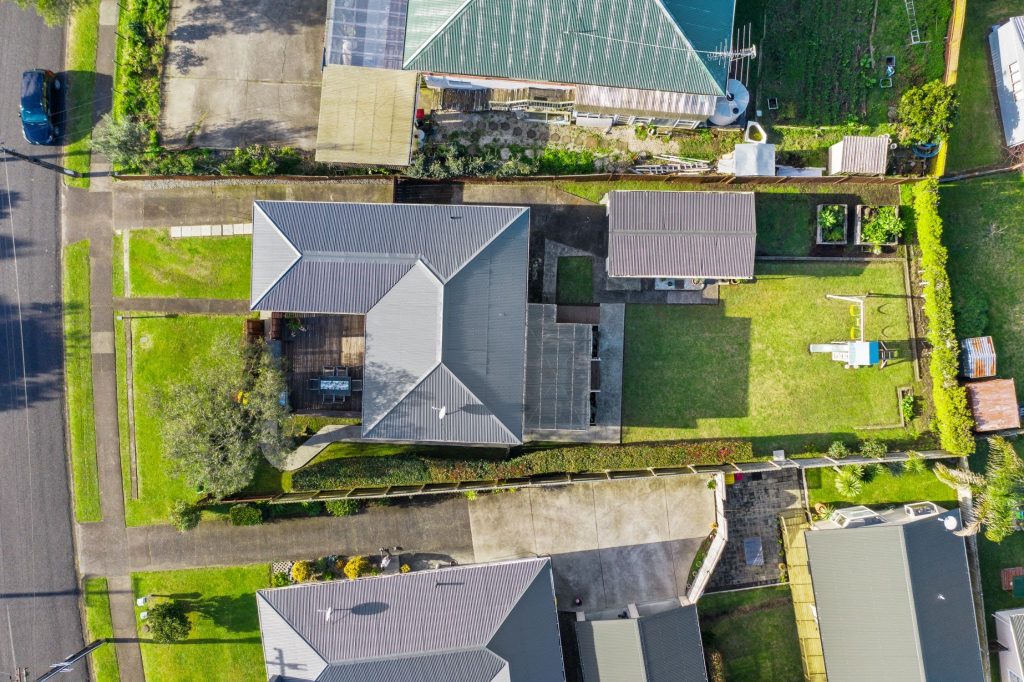 Ms. Franca said more than 100 groups viewed the home prior to the auction.
The winning buyer was a local developer.
Ms. Franca said the Pakuranga area was popular with developers due to the huge growth in the area.
She said properties were cheaper than Auckland City with less density.
"For example, the property at Tiraumea Drive has just one house on it, but the developer plans to build four or five on the one area," Ms. Franca said.
"It is a bit unfair for first home buyers, because if it weren't for developers the house may not have reached that price."