Powerhouse office Ray White Remuera celebrated a delightful dozen at their auction event last night as 12 properties sold under the hammer for a combined total value of $21,700,000.

Innovative internal Ray White auction data has shown that since the beginning of September 2020, the team at Remuera have sold more than 80 per cent of their properties on auction day.

Ray White New Zealand Lead Auctioneer John Bowring (above), who successfully called all 12 homes under the hammer last night, said the market showed no signs of slowing down.

"It's been an incredible few months for the whole Remuera team who have constantly adapted to an ever-changing environment – but the one thing that hasn't changed is their ability to run a textbook auction campaign to deliver the best result for their vendors," Mr Bowring said.
"Heading into the festive period, every property has multiple bidders, and you can feel in the auction room that buyers are desperate to secure a property unconditionally before Christmas."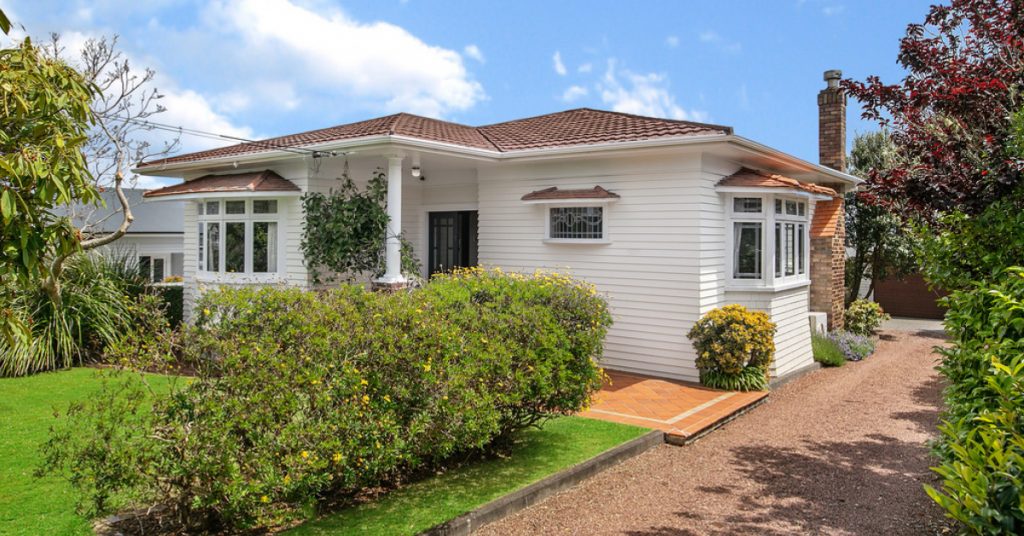 One of the stand-out sales of the night came courtesy of Salespeople Steve and Nila Koerber as they sold 17 Morvern Road (above) in Epsom for $2,905,000.
 
"This property was sold for the first time since 1973 and attracted eight registered buyers – several of whom fought strongly to secure a rare position in one of Epsom's favourite double grammar school locations," Mr Koerber said.
 
"The winning bidder had tried to buy in the street unsuccessfully on three occasions, so it's needless to say that they, along with our seller, are thrilled and excited with the outcome."
 
Another stand-out sale was successfully managed by Matt Gibson and Lauren Andreoli as they sold Remuera's 11 Stoneyroyd Gardens (below) for $2,850,000 – $725,000 over CV.
 
"The vendors have poured their heart and soul into this home but they're reluctantly heading overseas for family reasons," Mr Gibson said.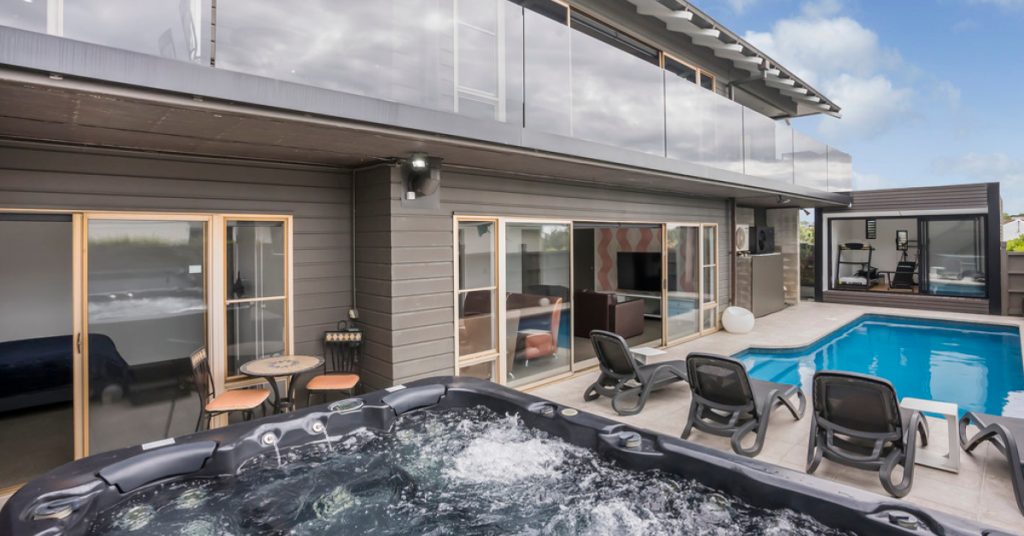 "It took the seller half an hour to come to terms with the outcome after the hammer fell as the result has genuinely changed their lives for the better. It's moments and results like these that really make us love our job."

Other under the hammer sales: