Ray White offices across Auckland have celebrated a cracking night of pre-Easter auctions as buyers indulged early by securing their desired property under the hammer.
 
It was a particularly egg-cellent night for Ray White Mt Eden as they sold six homes at auction for their sellers for a combined total value of more than $11.2 million.
 
It was a sweet evening in particular for Salesperson Robyn Ellson and her co-agents Nic Blackie and Joshua Powell as they successfully sold four properties under the hammer.
 
"Last night again demonstrated that Ray White should be the first choice for any seller in the western city fringe market – the evidence speaks for itself," Ms Ellson said.
 
First up in Kingsland, the trio proudly set a new street price record with 45 First Avenue (above).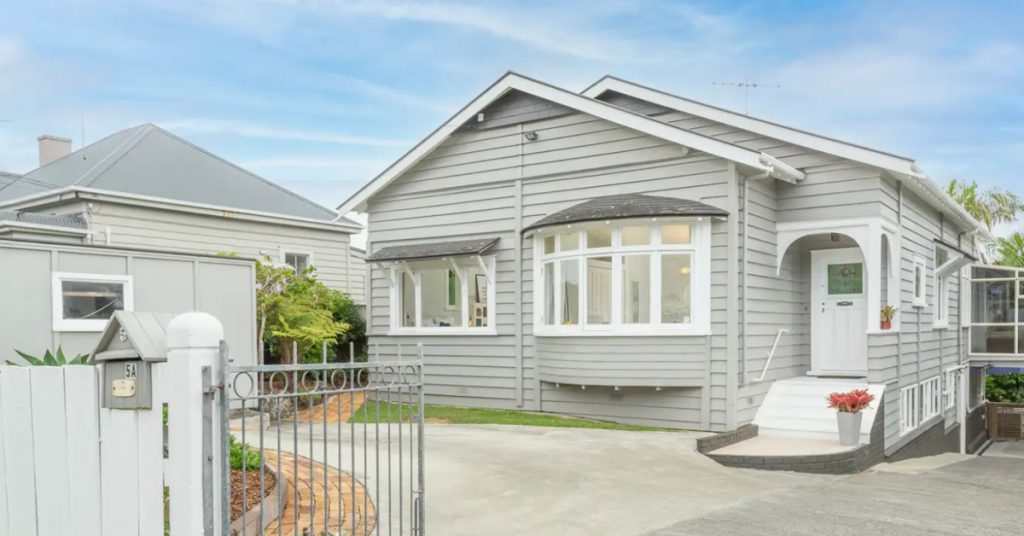 "This big do-up attracted fierce bidding and eventually sold for $2.3 million to a young couple who plan to do-up the home and bank the prized north-facing position for years to come," she said.
 
One sensational result followed another, with 5 Bannerman Road (above) in Western Springs selling for $2.17 million, while their two-bedroom unit in Sandringham sold for $875,000 – setting a new brick and tile benchmark in Fowlds Avenue.
 
Last but not least, the team sold 11 Parkhill Road in Morningside for $1.791 million – a small three-bedroom, one-bathroom do-up in a nail-biting auction. This brought their team 'sold under the hammer' selling streak to 33 homes in a row.
 
"We do work incredibly hard, not only for our vendors but for our buyers also, who we genuinely want to see get a home," Ms Ellson said.
 
"Strong relationships and showing buyers how a property can work with their brief and budget is a big part of the successes we've been able to achieve.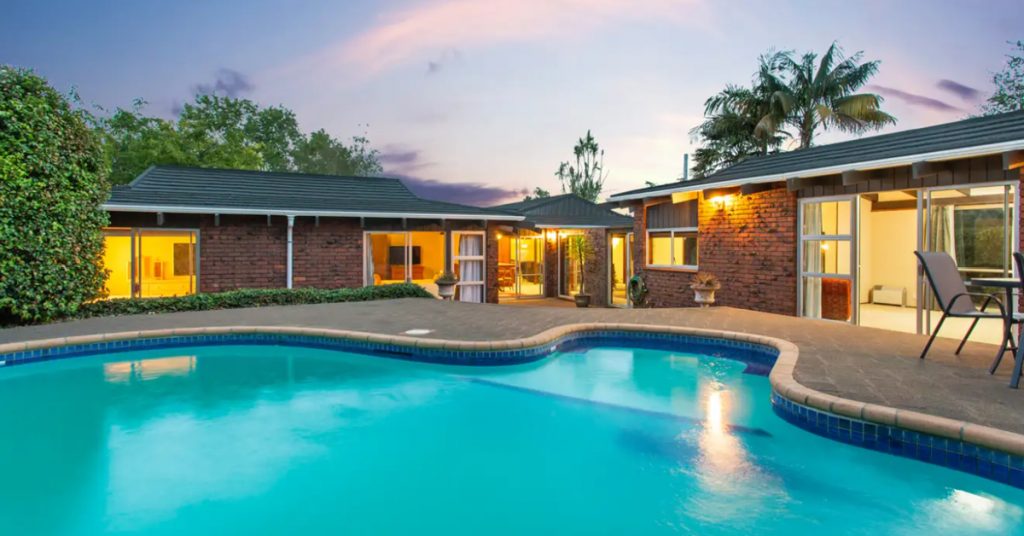 "We feel really privileged to be in a position to connect people to the right home and make their dreams a reality."
Elsewhere, the highest sale belonged to Ray White Mt Eden Salespeople Clarissa Searle and Yasha Aggarwal, as they sold 5 Wade Street(above) in Blockhouse Bay for $2.403 million.
"We had 10 registered bidders on the night with very competitive bidding," Ms Searle said.
"This was a life-changing experience for our sellers who are extremely happy with the result. We also set a new street record with the sale."