The Christchurch property market – and auctions in particular – continues to thrive despite the recent COVID-19 restrictions after another stellar week of under the hammer sales.

Ray White's in-room auctions (above) across the Garden City produced 11 outstanding results for their sellers with the multiple sales totaling a combined value of over $7 million.
One of the highlight sales came courtesy of Ray White Metro Salesperson Racheal Milne as she managed the $900,000 sale of 127 Bibiana Street(below) in Aidanfield.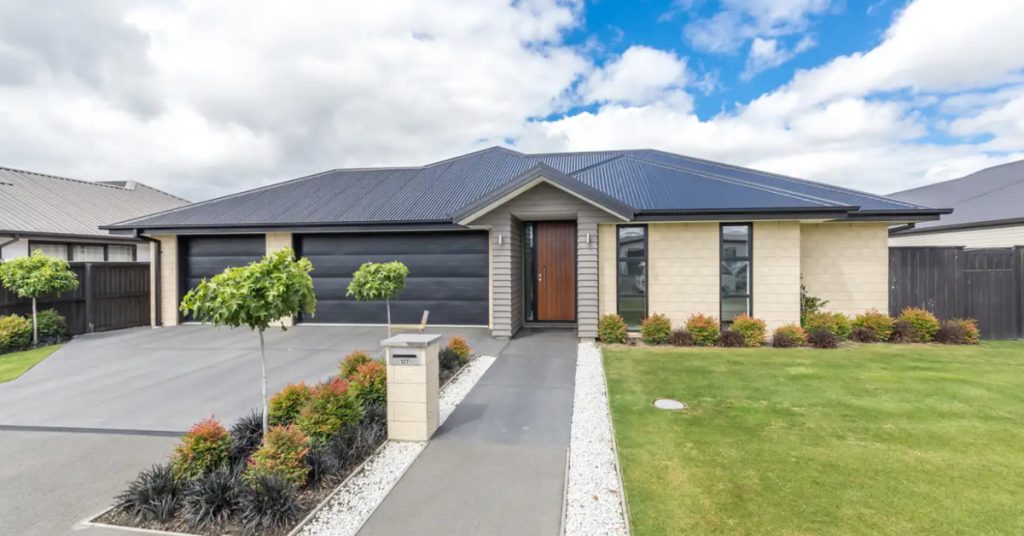 "There was a huge amount of interest in this property with 95 groups through the open homes. That culminated in six of the eight registered buyers competing on the day," Ms Milne said.
Ray White New Zealand Auctioneer Ben East said the Christchurch market continued to fire and was attracting all demographics.

"When you look at the price points – we had a property sell for under $500,000 and one for nearly a million – so Christchurch is very attractive to a diverse range of buyers," Mr East said.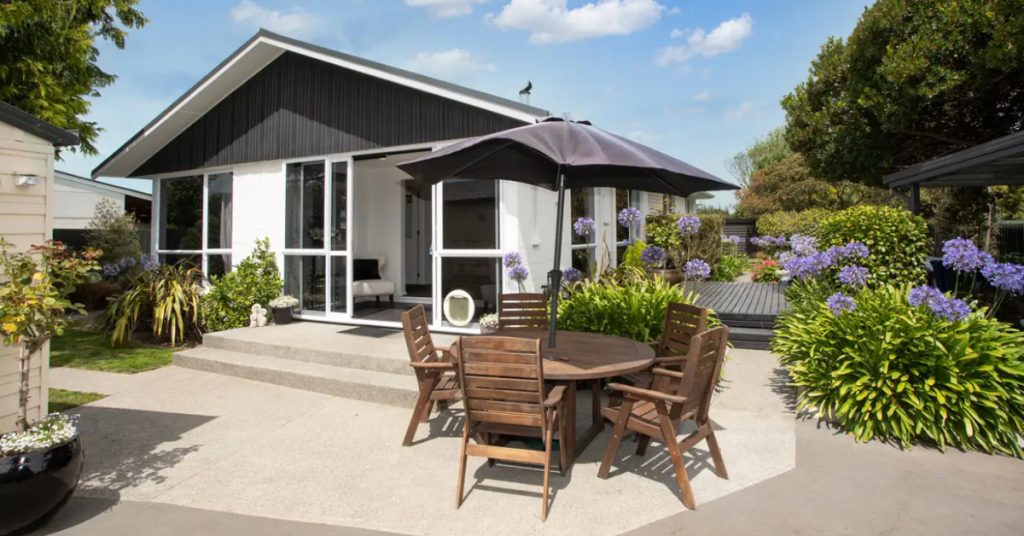 Another stand-out was thanks to Ray White Town and Lifestyle Salesperson Lewis Donaldson as he sold 85 Marriotts Road (above) in North New Brighton for $585,000.
 
"Of the 63 groups we had through during the campaign, we ended up attracting five registered buyers, and the winning bidders were courageous first home buyers," Mr Donaldson said.