It was a case of a new month but the same old excellent auction results for Ray White offices in Christchurch as October showed no sign of letting up on the under the hammer momentum.

Five properties were sold under the hammer to the tune of more than $2,929,000 and Ray White New Zealand South Island Regional Manager Jane Meyer said the energy from the group's record-breaking September had carried on into October.

"We're attracting such good crowds for our in-room auction events – even the school holidays are no deterrent for buyers wanting to secure their properties," Ms Meyer said.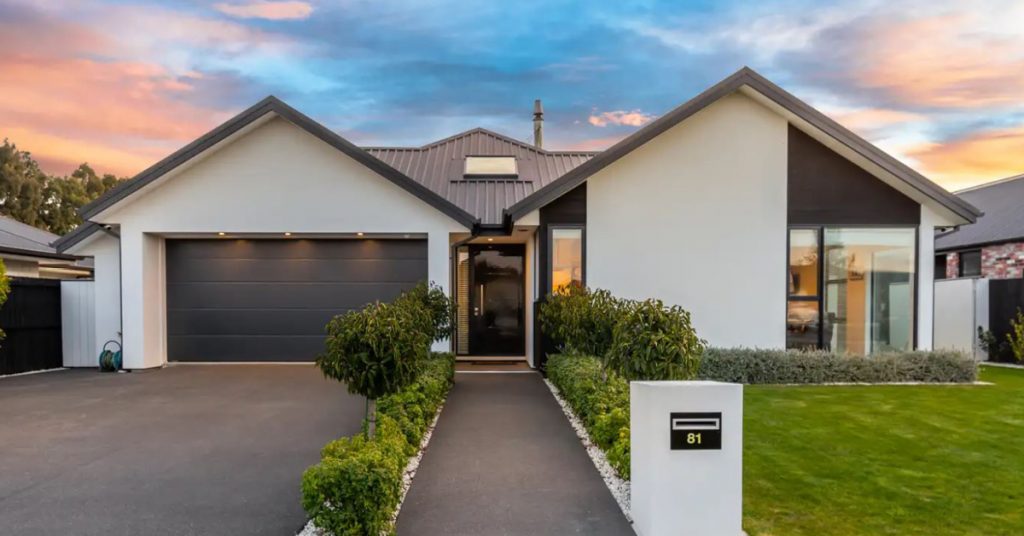 "The highlight was at 81 Tonagariro Street (above) in Halswell. The auction was fiercely contested by six of the eight registered buyers and achieved a premium $824,000 for our happy vendors.

"Even when the hammer isn't falling, like with 32 Walpole Street in Waltham, properties are going straight into multi-offer situations with conditional buyers straight after the auction."

Elsewhere, 43 Davaar Crescent in Yaldhurst sold for $805,000, Casebrook's 84 Glenturret Drive sold for $740,000, 103 Wildberry Street in Woolston sold for $560,000, and finally, Cashmere's 2/61 Lansdowne Terrace sold for an undisclosed price.