Ray White offices across Christchurch have celebrated yet another set of five-star auction results as The Garden City prepared for an influx of property campaigns this week.
 
"After heading into the long weekend for New Zealand, we're now looking forward to having a multitude of property campaigns coming to market this week," said Ray White New Zealand South Island Regional Manager Jane Meyer.
 
"We see the ongoing trend of wide-ranging sale prices from $500,000 into the millions as the Christchurch property market continues to attract a cross-section of buyers.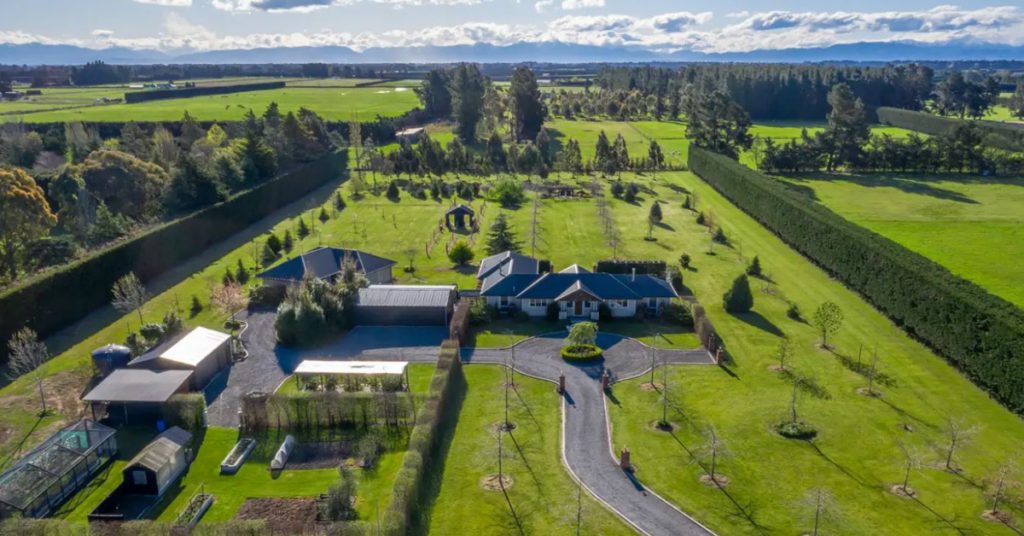 "Looking at our innovative internal auction data, Ray White New Zealand's auction campaign clearance rate in Christchurch last week sat at 81.8 per cent, such is the strength of our under the hammer results.
 
The top sale came courtesy of Ray White Town and Lifestyle Company Founder Sarah Booth and Branch Manager Nick Booth as they sold 89 Knights Road (above) in West Melton for $1,110,000.
 
Elsewhere, 68 Crofton Road in Harewood sold for $1,060,000, Casebook's 1A Glencullen Drive sold for $610,000, 233 Edgeware Road in Edgeware sold for $505,000, and finally, St Albans's 285B Cranford Street sold for $500,000.