ONEHUNGA was the place to be last night as Ray White Royal Oak celebrated a 100 per cent clearance rate under the hammer with five property sales in the Auckland suburb totaling over $6,100,000 in just one night of auctions.
 
November has been an excellent month for the office so far with 94.7 per cent of all properties destined for auction selling either prior or on the day via their auction campaigns.
 
"The market is absolutely on fire right now and the Royal Oak team have been able to harness the deep buyer pool they have and strong buyer demand generally to achieve terrific results for their vendors," said Ray White New Zealand Lead Auctioneer John Bowring (above left).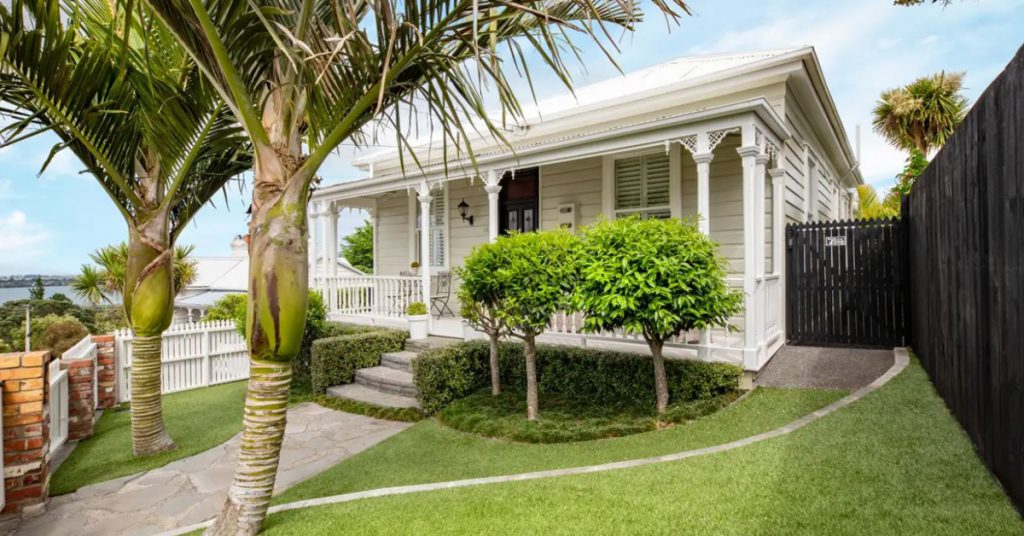 "You just have to look at the auction room last night – absolutely packed to the rafters – with 40 registered buyers going head-to-head to secure their desired property before Christmas."
 
The stand-out and highest sale of the night overall belonged to the team of Rohan Thompson and James Burry as they sold 16 Matiere Road (above) for $1,750,000 – $700,000 over CV.
 
"This was an incredible auction for our vendors with the property sailing through its CV as 13 registered buyers – seven of whom competed – actively battled it out," Mr Thompson said.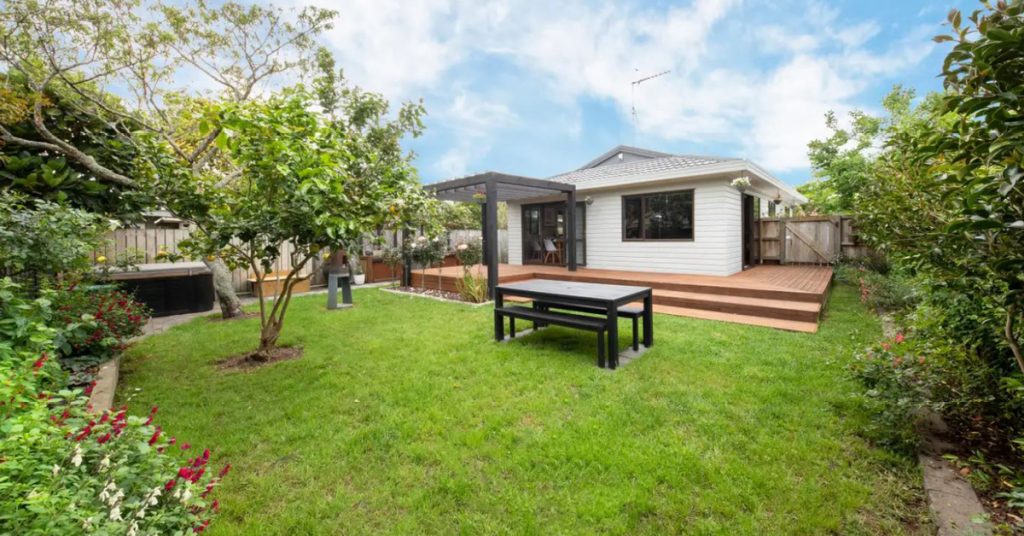 "Onehunga itself is growing in popularity and we've seen that with recent sales. In November alone, we've seen more than 90 per cent of properties in the suburb sell via their campaigns."
 
"The number of registered buyers last night was amazing – 35 people walked out of the auction room empty-handed and will now head straight back out into the market," Mr Burry said.
 
"41D Grotto Street (above) was another exceptional result for Rohan, Ani Hirini, and I – selling for $1,245,000 – a whopping $405,000 over the CV. There's no stopping this seller's market."