Actress Angela Bloomfield (pictured above and below) has swapped the small screen for a new career in real estate as the former Shortland Street star joins the family at Ray White Carpenter Realty Glenfield I Verrans Corner I Beach Haven as a salesperson.
 
Ms Bloomfield is best known for her on-and-off 24 years as Rachel McKenna on the famous New Zealand soap opera Shortland Street but is looking forward to her new career direction.
 
"Over the last 20 years, on multiple occasions I've been intrigued by working in real estate, but never took my thoughts any further," she said.
 
"After struggling with the irregularity of working in a freelance industry, I was weighing up what work I could move into – where my skills could be transferable – and real estate was suggested.
  
"So, I got in touch with a friend who works for Ray White Carpenter Realty – Rochelle Brinsdon. Rochelle gave me a brief but broad understanding of building a business in real estate, what it could look like starting out, and how getting qualified works.
  
"The timing was weirdly perfect because then lockdown happened, and among other things, I spent that time getting qualified.
 
"I checked in with a couple of people I knew in the industry, but right from the start, the stories Rochelle shared with me about Ray White Carpenter Realty and how they operate differently to other agencies, confirmed this was the place for me.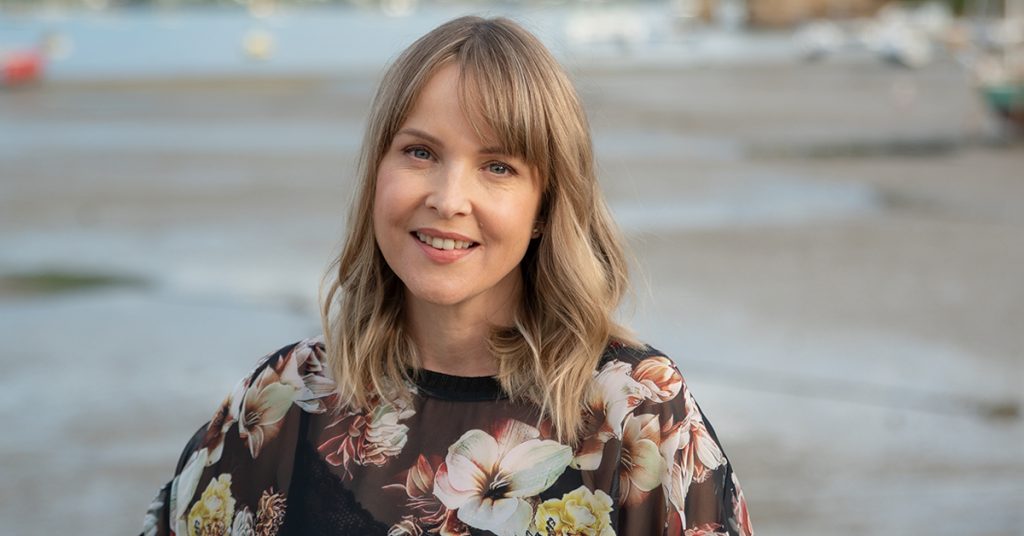 "Internally, we're structured differently from other agencies, whereby we have an open database. This allows us to focus on our individual listings and rather than run around buyers, instead we encourage buyers to go check out our colleagues' listings. 
 
"This creates a team environment and I knew this was perfect for me. I understand the industry is super competitive, it can be a dog-eat-dog world, and that's just not me. I've spent years auditioning for roles against my friends and it's tough.
 
"But I got to a great place, celebrating others, and genuinely believing your journey is your journey – what is meant for you will come."
 
Ms Bloomfield said it was the Ray White Carpenter Realty Glenfield I Verrans Corner I Beach Haven ethos that highlighted why she would be such a great fit.
 
"It's an open learning environment where people are invited to share their experiences of a campaign, even their oversights, so we can all learn.
 
"We celebrate everyone's victories and we support each other through tough times, because we know that could be us at some stage, and we would welcome the support ourselves.
 
"I was moving from a very visible job, and I felt only support from the team at Carpenter Realty through my papers, and even more support now I'm qualified and building my business.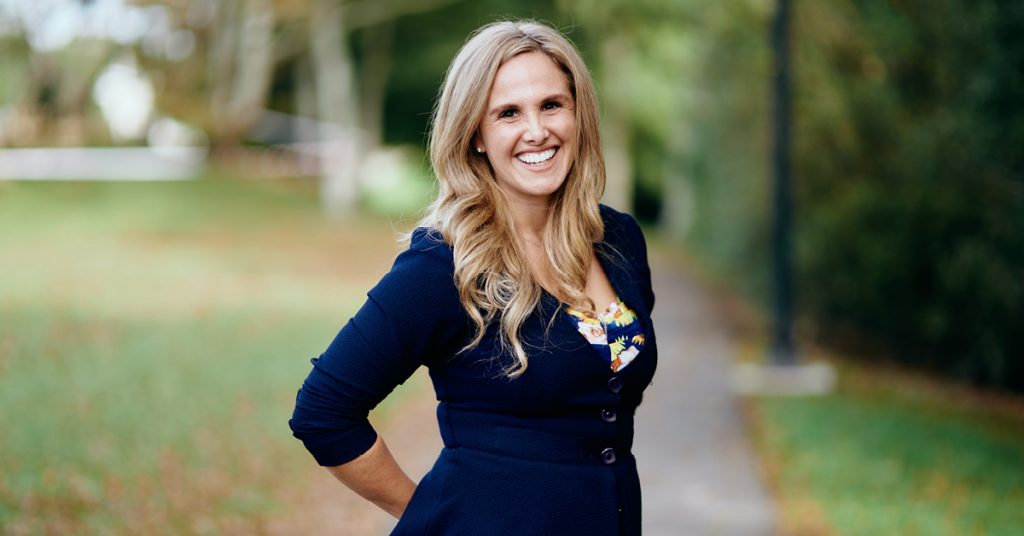 "I've had my years of being unsure when I first started acting and ended up being a person who actors could lean on for support.

"I'm no stranger to listening to others and supporting them through challenging times and that's what I'll bring to the team. I'm keen to learn and not be deterred by rejection – I've had my fair share of it."

Ray White Carpenter Central Realty Glenfield I Beach Haven I Verrans Corner General Manager Lauren Davies (pictured above) welcomed Ms Bloomfield to the family and said she was excited about the actress's addition.

"As soon as I met Angela and spoke with her I knew she'd be a great fit for the team because her values clearly aligned with ours and she radiated that trust that's so essential in our business," Ms Davies said.
"Angela's vast experience working as part of a team and in high-pressure environments will serve her well in her new career. She has a unique ability to build trust and rapport almost instantly.
"Angela is wonderfully down to earth and has connected brilliantly with the wider team, becoming part of the family overnight. We love having Ange around, her work ethic can't be faulted, she's already thrown herself into attending appraisals and has a couple of listings in the pipeline.
"I have no doubt that Angela is going to be an excellent agent – she really is all about the customer – and has all the qualities needed for success."