Whether it be wineries, restaurants, golf, fishing, or fruit, Hawke's Bay is known across the globe for its splendor – and now buyers have the glorious chance to buy an incredibly special property as 77 Endsleigh Road in Havelock North hits the market with a sale price expected upwards of the $2,500,000 CV.
Known as 'Havelock House', Jeff and Diana Arnold have lived at the glorious property since moving from England with their son in 2009, and have run the successful Havelock North B&B.
Mr and Mrs Arnold love their Hawke's Bay surroundings and run the B&B business together and, in that time, have gained a wealth of knowledge on places to visit and things to do.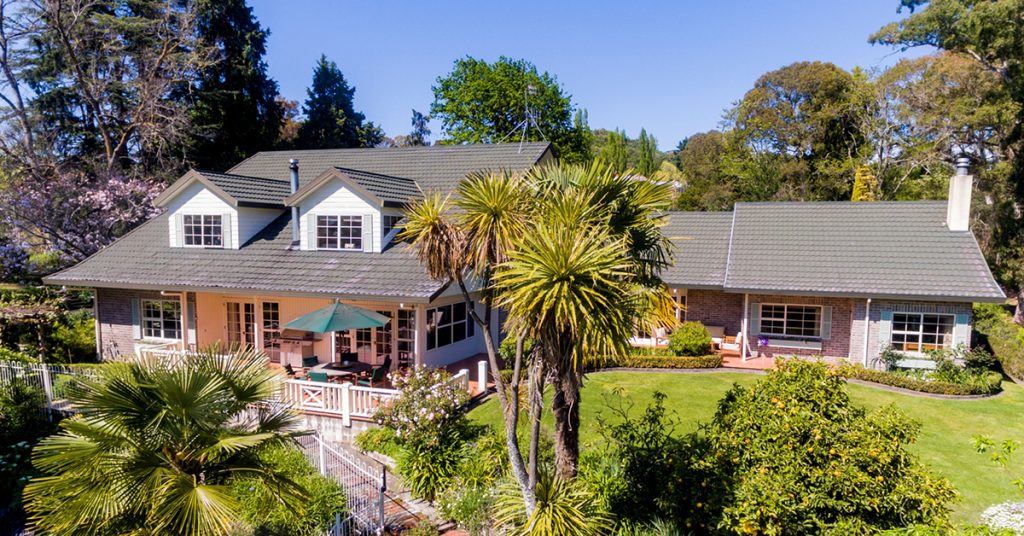 "We had been to New Zealand a couple of times before and we always remembered the truly wonderful climate of Hawke's Bay, just how lovely the area was, and how the schools around the Bay were particularly good for our son, Tom," Mrs Arnold said.
"We initially saw the house on the internet, and incredibly, a friend from university living in Auckland sent me a press cutting of the exact same house without knowing our interest.
"We put a lot of love and effort into massively upgrading the property with my husband, Jeff, using over 1000 litres of paint during the redecoration of the home.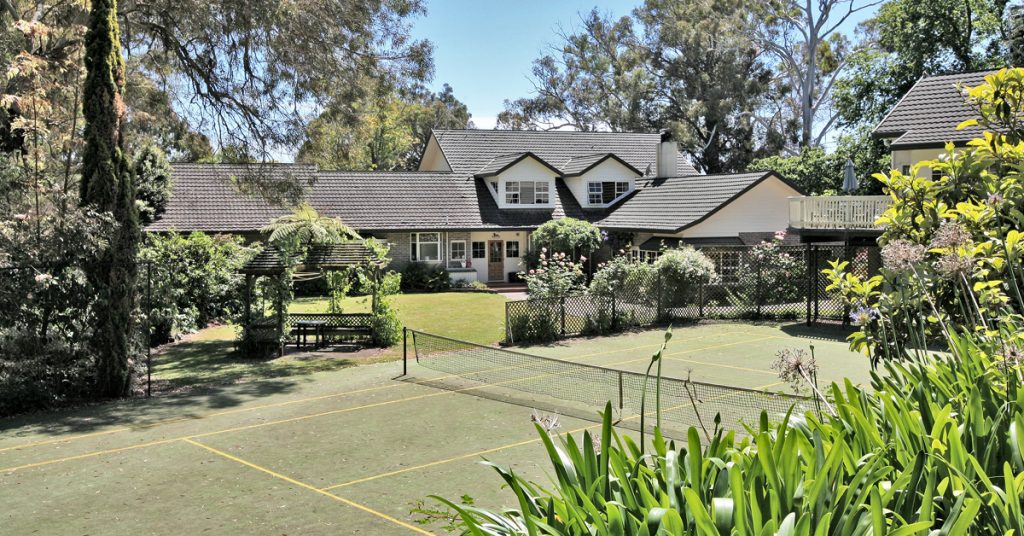 "We also converted the formal dining room on the ground floor into a sixth bedroom with ensuite, and being a keen cook myself, we upgraded all of the kitchen appliances.
"It's such a wonderful property to entertain in and some of our best memories have been when we've held charity lunches and fundraisers, and I also celebrated my 60th birthday here.
"It's ideal for a blended family because the children can all have their own bedrooms and with more people working from home, there's enough space to have separate offices too.
"Aside from the beautiful home and successful B&B business, there's also an extra income from the self-contained apartment above the garage. This is rented out, has its own entrance, two bedrooms, open-plan living, and an outside deck."
Mr Arnold said another appealing feature of the property was the sporting facilities that visitors always took advantage of when they stayed.
"The beautiful snooker table has been freshly clothed, there's the all-weather tennis court and the magnificent pool – people honestly never want to leave this place," Mr Arnold said.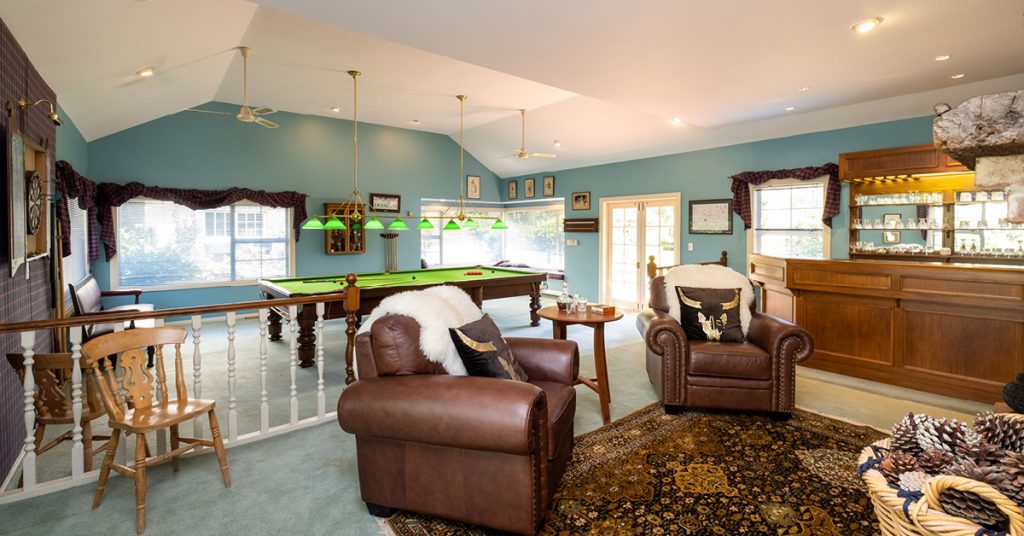 "Interestingly, there's a little stable on the property that was built to match the same style of the house, and that previously had a little pony in a small paddock.
"There are quite a few big houses in Hawke's Bay but this one is only three or four-minutes' drive into Havelock which is quite unusual.
"We've been so happy here but it's time for a new chapter in our lives as we downsize, and we hope the buyers can have as many great memories as we've had."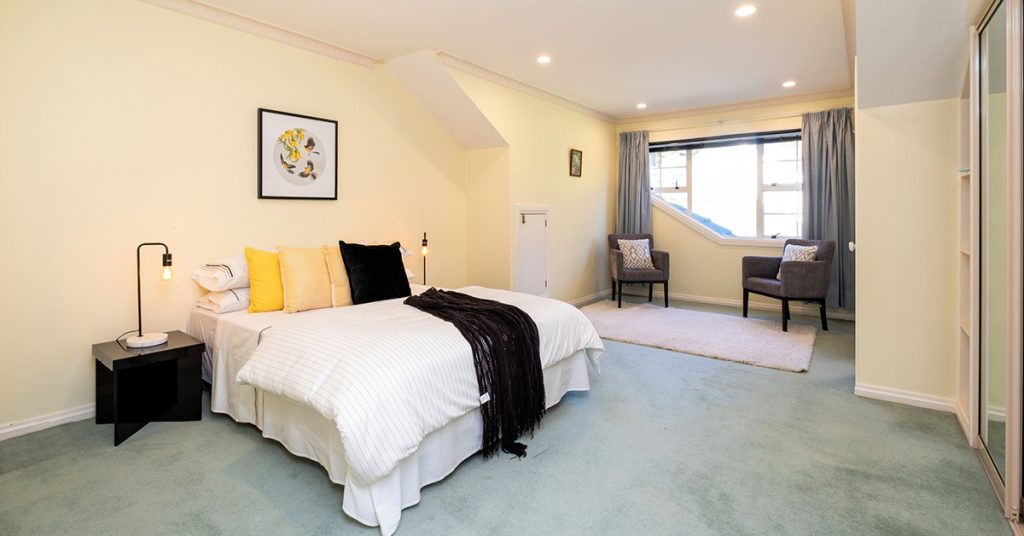 Ray White Havelock North and Hastings Salesperson Connie Cawood, who is marketing the property, said there was an aura around the home that was unmatched.
"This incredibly special property is an ideal family home that gives so many living options including being a wonderful wedding venue or for those with a flair for tourism or accommodation – there are just endless possibilities," Ms Cawood said.
"Here is an opportunity to make this your dream home and live a dream life in a dream village and offers an opportunity to live in a safe and secure pocket of the world."