A landmark Herne Bay property that was in the same family since 1942 dubbed as 'sleeping beauty' now has an exciting future with full restoration to its former glory on the horizon.
 
Interests associated with long-time Herne Bay resident Simon Dunlop purchased 15 Hamilton Road for $8,000,000 and he has since vowed to retain the strong heritage of the property.
 
"I actually lived in Hamilton Road 20 years ago for seven years and this was a property that I have admired for a very long time," Mr Dunlop said.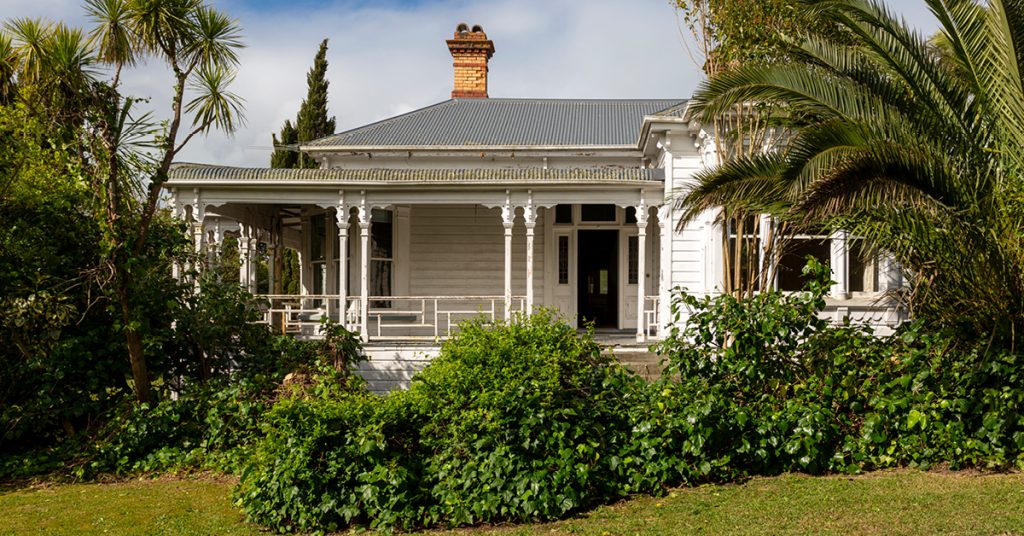 "When it came on the market, I knew this was a once in a lifetime opportunity to purchase 2,200sq m of Northern Slopes land along with an incredible villa that needs restoration and bringing into the 21st century.
 
"My goal is to respect and retain the heritage of the building and the surrounding area by restoring it to its formal glory – with the addition of significant landscaping and a premium finish.
 
"Using well-known local Architect Jason Bailey and Pashtrik Hoxha of Hoxha and planning specialist Hamish Firth of  Mt Hobson Group, the plan is to subdivide the substantial site into two 1,100sqm sites – restoring the villa on one site – and building an equally wonderful second house on the other site.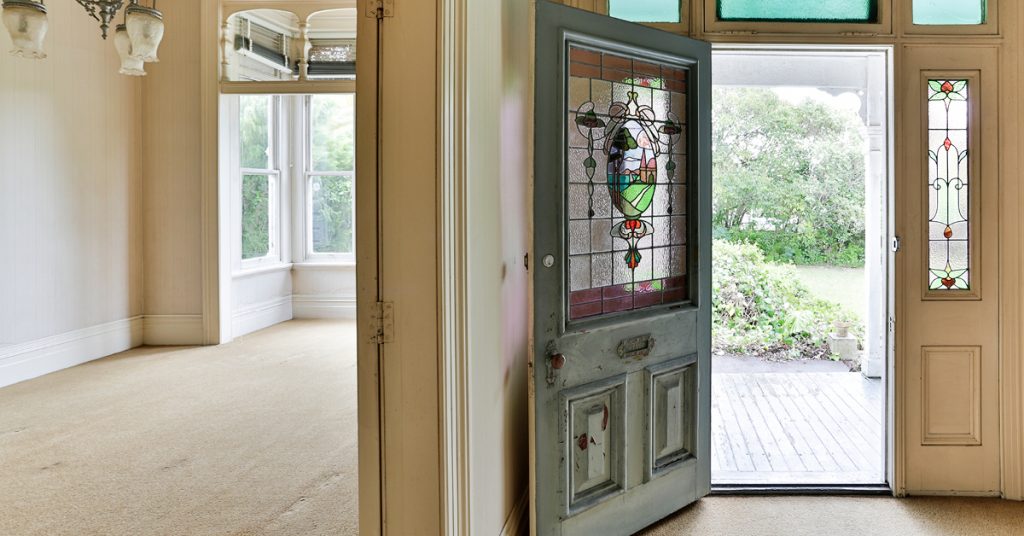 "The important thing to know is this will be a home for myself and my son once completed – I will also be holding the second property as a long-term investment. 
 
"It's such a wonderful neighbourhood and my relationship with it and the property itself goes back years to when I helped get the powerlines put underground in the street. 
 
"The home is in good hands and it's a sense of pride for me that I get to restore her to the grand villa she was back in the day – it will do this wonderful area justice once the work is completed."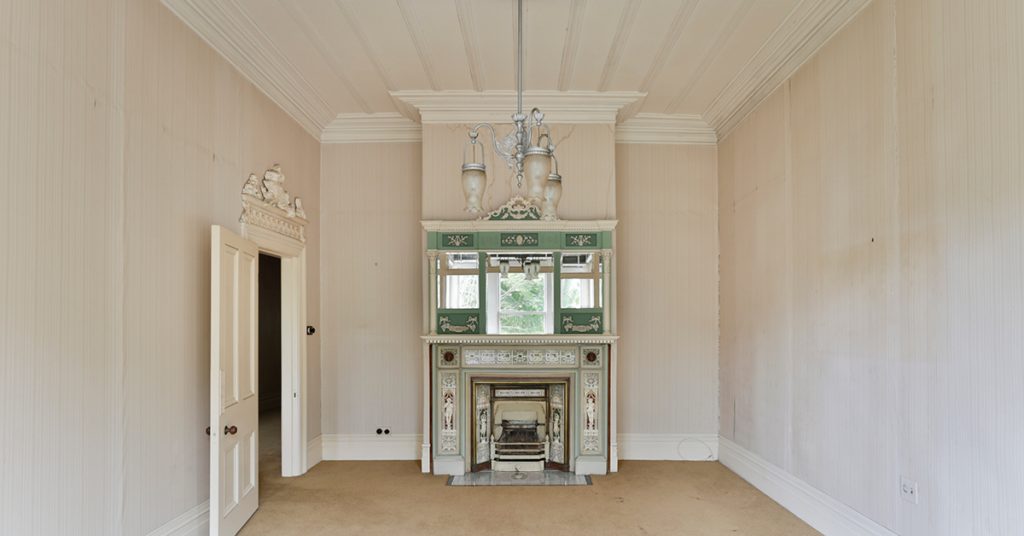 The property was sold by Ray White Ponsonby Salespeople Jan George and Aaron Haabjoern, and Mrs George said it was great to know the landmark home would be well looked after.
 
"I knew the family of the property well and it represented one of the few estates still intact on the Northern Slopes – it will now go on to be the grand home it deserves to be," she said.
 
"Herne Bay is one of Auckland's premier suburbs. It's just a short drive, ride or walk from the CBD, Wynyard Quarter, and Westhaven.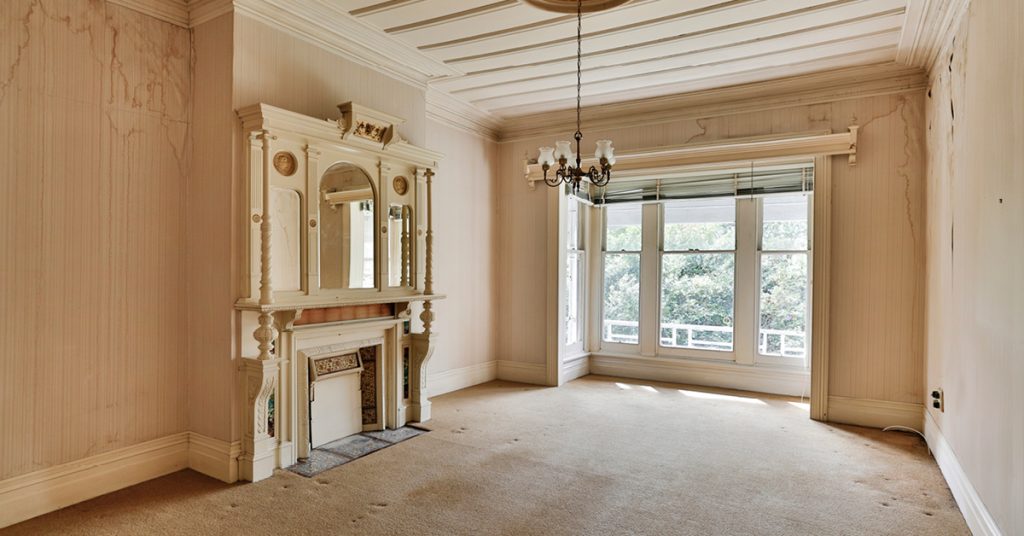 "The warm Northern Slopes also have easy access to lovely little beaches dotted around the waterfront.
 
"15 Hamilton Road is a landmark property for the area, and I think we're all excited to see what the final outcome will be – it will be like looking through the window into the past."