Eager vendors who listed during lockdown have been reaping the benefits, with agents reporting a huge increase in inquiry.
Ray White Morris and Co Selling Principal Vanessa Golightly said her team had listed two properties during lockdown — 258B Greers Rd, Bryndwr, and 7 Surfers Place, North New Brighton.
"The level of enquiry has been tenfold to what I would normally get, especially direct enquiries with phone calls," Ms Golightly said.
"I've even had an inquiry from a Kiwi living over in Dubai.
"Lockdown has springboarded the enquiries for listings."
Despite level 4 being in full swing, Ms Golightly said neither buyers or sellers had been deterred.
"Last lockdown in NZ people were really uncertain how it was going to impact the market, but people know this time that there wasn't really a negative impact, and the market really performed well after lockdown," she said.
"I think buyers haven't been deterred because they know they need to be participating with enthusiasm if they want to secure a property over the next few months."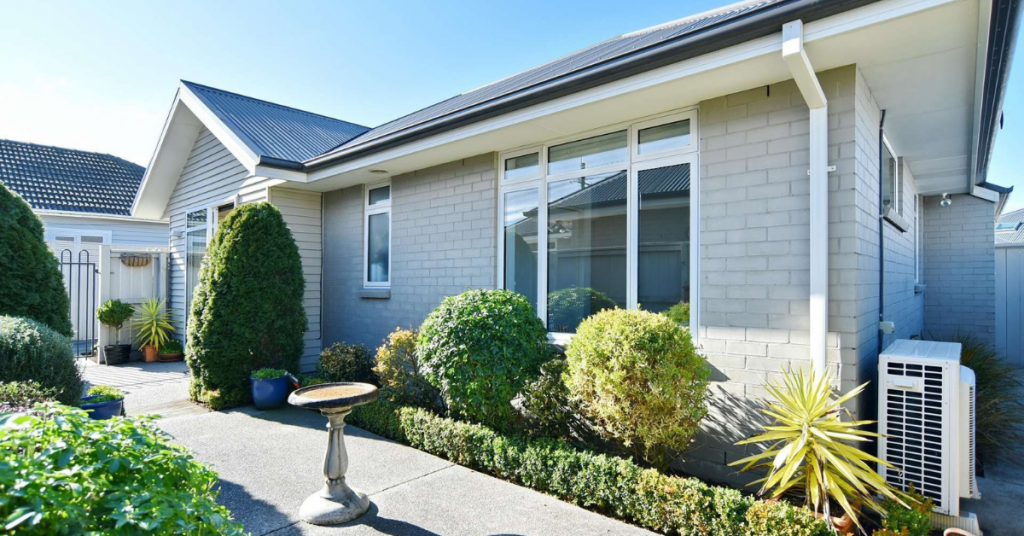 Ms Golightly said the Surfers Place property was listed on Wednesday and had received 10 requests for the auction pack already.
"It's a fantastic home modified for energy efficiency with solar power and hot water, veggie gardens, and it's just a moment's walk from the beach," she said.
She said the Greers Road property (pictured above) was listed on Thursday, and had received strong inquiry.
"It's a beautifully finished over 60s unit — perfect for anyone who was thinking about downsizing," Ms Golightly said.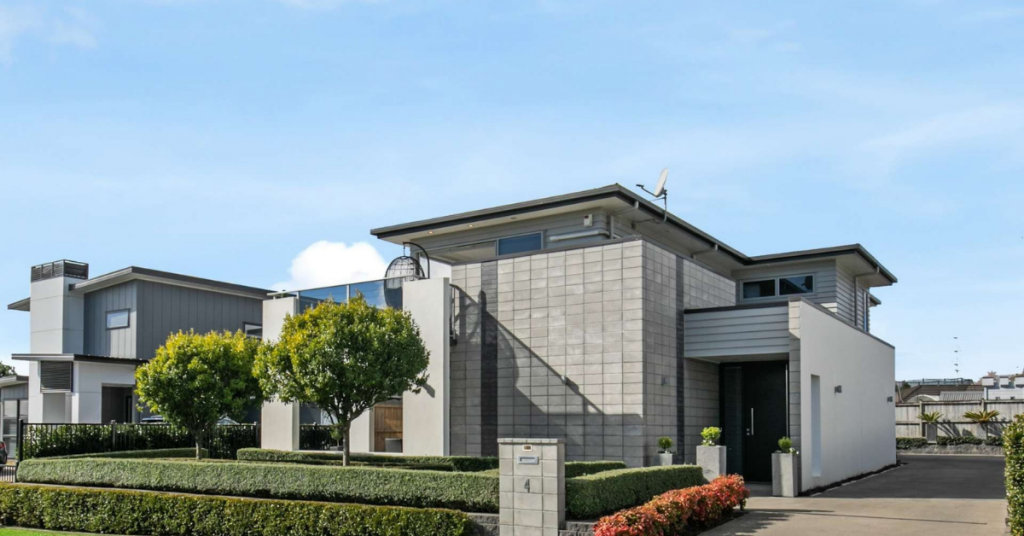 Ray White Papakura salesperson Sandra Bullock said she had also received increased inquiry from potential buyers during lock down.
Properties at 63 Pickaberry Avenue, Karaka (main image), 4 Corsica Way, Karaka (pictured above), and 84a Opaheke Road, Opaheke, were all listed on Wednesday afternoon.
Ms Bullock said the clients who had decided to list their properties despite lockdown would receive a boost in interest.
"We've had triple the enquiry," she said.
"People generally wait for an open home, but during lock down we can't have open homes so we're getting more direct inquiries.
"Those that have gone live will probably get a bit of a boost when lockdown ends because they got all the extra exposure from those who have been looking online during lock down."
Ms Bullock said all the homes were different, but had a couple of things in common.
"They're all in good school zones, and they've all got five bedrooms," she said.
"So they're perfect for people who are looking for a bit more space.
"They've got all the bells and whistles you need in a house without the Auckland price tag."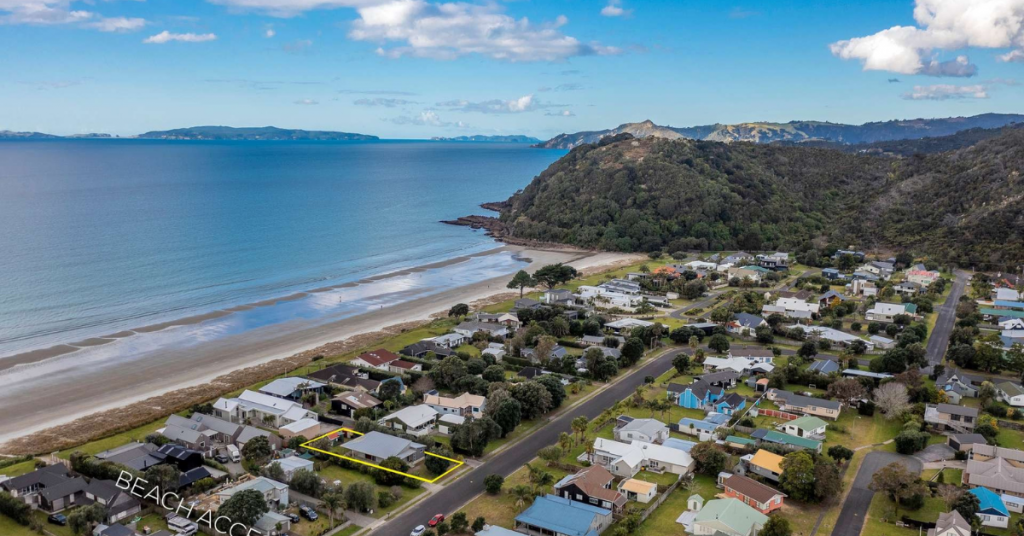 Ray White Whangamata selling principal Reuben van Dorsten said there were many benefits of listing during lock down as people were at home in front of their computers with time to look at real estate.
Mr van Dorsten's team listed 230 Kenwood Drive, Matarangi, during lockdown, and have had a lot of inquiries.
"The benefits are that just about everyone is at home in front of their computers," Mr van Dorsten said.
"And if it's not Netflix or Disney+, then it's Trade Me, or any of the property sites.
"With a captive market like that, interest in property is high."