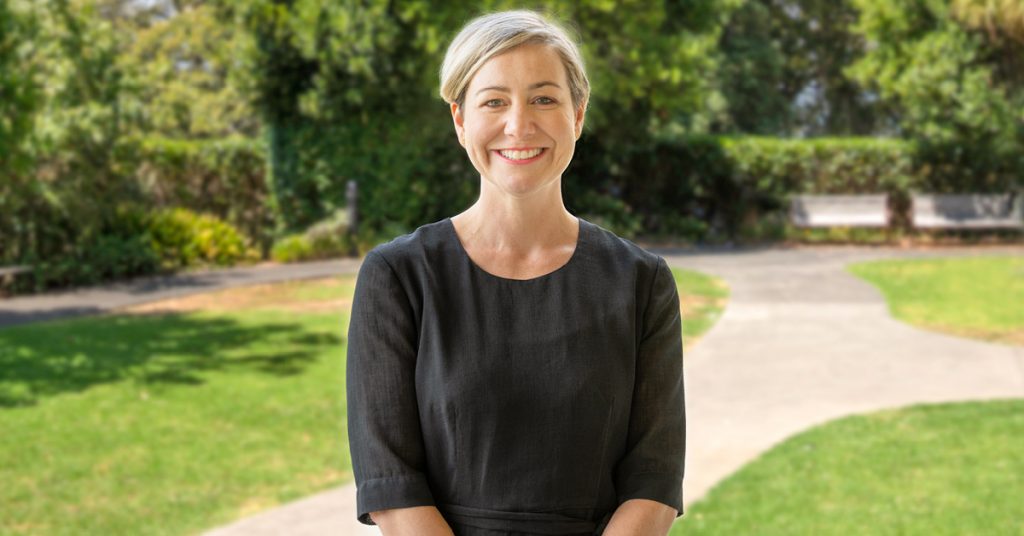 Why real estate and how did you start in the industry?
I started in real estate in 2011. I had recently moved to Auckland after seven years living the Australian expat life in London. I wanted a career that enabled me to be my own boss. I had a big interest in property, so I took the plunge. My obsession with the job was instant. I immersed myself in everything real estate, listened to Lee Woodward CDs every day driving my real estate area, and fearlessly put myself out there. I got a listing, and that led to another and another, and then it never stopped.
How does your usual day look?
I wake up at 5.30am most days. I wake up early because I actually just really love sitting in bed in the morning. Not what a real estate agent should say! But seriously, I sit in bed for an hour with two cups of tea and my laptop and I work on the business then. Brand work, systems overview, pitches, marketing, that is when all that gets done.
I then get my son ready for school and try and squeeze in a quick gym session then I am straight into work. I try to structure my day so I am on the phone and in the office with the team in the morning, and late morning/lunchtime onwards I am at appointments meeting people, showing houses, and having fun!
What do you enjoy most about being with Ray White? What makes real estate different?
The commitment to keeping up with the latest tech to support agents with their business is awesome. The corporate team have created some brilliant products and marketing collateral that members can tap into to improve/support their business.
I love that the corporate team are so obviously obsessed with ensuring the business and the brand is constantly improving. They are there to support members across all levels of the business, from starting out to reaching leadership levels, they are tuned into constant betterment.
Tell me about a unique success story?
I think the biggest success for me in the last three years has been building out my team. It is so hard to do this. You are so busy growing your business, how do you now grow people? But my people have grown, and they have helped me get better, and I have helped them.
What is the one thing you know now that you wish you knew when you first started out?
Choose your people. We meet a lot of them. I am a natural "yes" person, I would work with and help everyone if I could. That is why you need to build a great team around you. And by great, I mean they look after you, and you look after them. The work-fam is everything. They are your voice when you are not talking, they are the eyes in the back of your head. They have to make your days fun. Otherwise, that is a lot of hours gone by not feeling great. Not feeling great will kill you in real estate.
Where do you see yourself in the next 12 months? What are your goals?
I see myself doing the same thing as I do now but doing it better. I am a never stop improving kind of person. It makes my brain happy looking at ways to get more out of every day. At the moment, as a team, we're working on systems and processes to gain time. We all need more time with our families in this business, so we are hacking our productivity and tweaking the way we do things to create this space.
Are there any other Ray White women who inspire you and why?
I have been lucky to work alongside some brilliant women, and I have learnt so much from them not just about real estate but about living. Elaine Ferguson and Tricia Lafferty are just a few people who have inspired me over the years. I recently moved to the Mount Eden office and I work with two amazing young women who are just absolute diamonds.
Clarissa Searle and Hanna Kelly are so committed to helping everyone in the team achieve the successes and dreams they set for themselves. Their commitment and dedication are completely inspiring to me every day. And who couldn't be inspired by the dynamite that is Rachel Berry?! She is killing it.
You can't say women in Ray White without thinking about Megan Jaffe. At the pinnacle of what you could tangibly build up to in this business, and having some insight now into what it could conceivably take to reach just the edge of that, well, it is pretty amazing what she has done.
What advice would you give to women starting out in the industry?
You can do it. But you have to want it. Choose your success. And remember we think we know what success looks like, but "success" is an ever-changing picture. Grow with it.