Here is where you can keep up to date with everything from future prices and mortgage rates, to the latest property hotspots, events and what Ray White are up to in the local community.  Be rest assured that the Ray White team are always watching the market so we can give you the best property advice possible.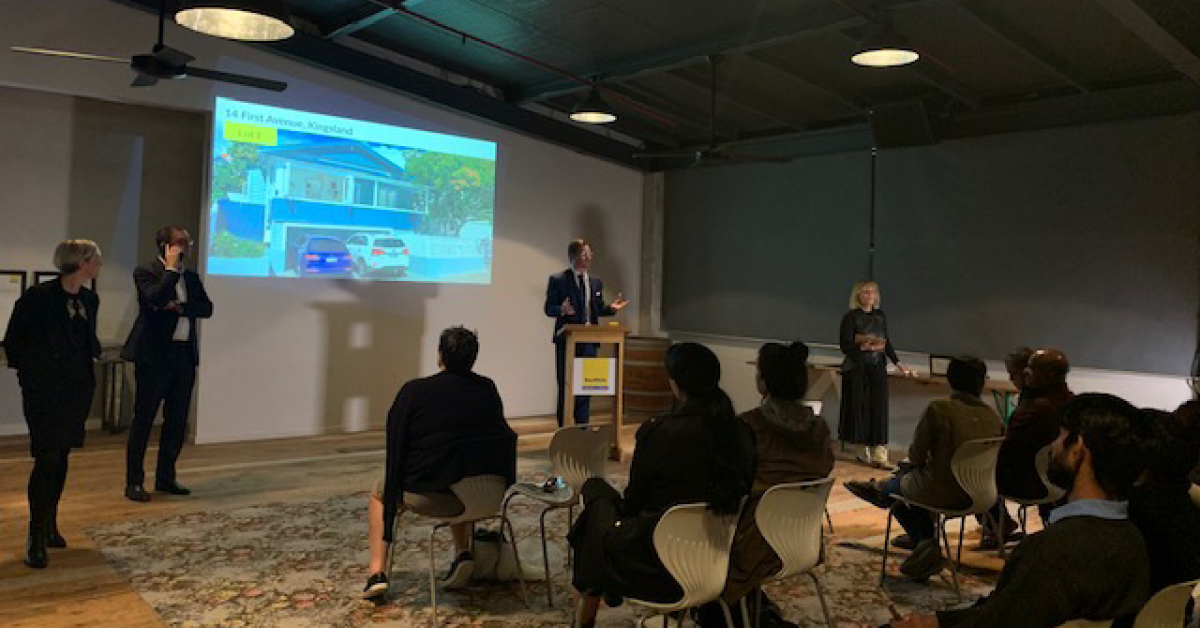 Auction confidence continued to sweep the nation with four strong under the hammer property sales around the country last night, to the tune of NZ$3,545,500, highlighting continued buyer confidence. The first sale was by the Ray White Ponsonby office and Director Gower Buchanan said people that were looking to list should take confidence from the deal. "What we're seeing is every property at auction having bids placed on them and that indicates to us the strength of the Auckland market right now," Mr Buchanan said. "The significant cash and unconditional buyer demand that's unsatisfied by current market offerings is at high levels and that tells us that now's a great time to list your home." 15 Beach Road (above) in Auckland's Pahurehure, managed by Salesperson Tony Warren, sold for NZ$1,167,000 in what he lauded as the "perfect storm" for selling a property with the right agent, right now. "We had seven registered buyers, five of whom were active, and that competition generated a massive 141 bids during the auctions – the vendors are quite rightly delighted," Mr Warren said. "We had a really strong marketing plan in place and we had 7,198 views on our Ray White site and the TradeMe site – this allowed us to achieve a sale price of 40.7 per cent above CV. "Buyers are now wanting to spread their wings and you can really feel the buyer's urgency on the ground." The biggest sale of the night belonged to Ray White Salespeople Lisa Stone and Steve Stone from Ray White Parnell as they managed the NZ$1,380,000 sale of 69 Gowing Drive (above), Meadowbank, Auckland City. "This was a really good auction with bidding starting at NZ$1,200,000 and climbing, through competition, up to its final sale price," Ms Stone said. "Since we launched the property the energy has been really good – there's certainly a deep pool of buyers out there now. "We're finding that most buyers are comfortable with bidding at auction and we're definitely seeing prices holding and increasing." The third success of the night was in Papakura's Drury as Ray White Karaka Salespeople Leigh Ingle and Sum Lim sold 5/170 Great South Road (above) for NZ$558,000. "The sub-NZ$600,000 market is particularly strong at the moment and this property attracted buyers from far and wide with 31 people going through the open home," Ms Ingle said. "This sale is a prime example of why auctions are such a good way to sell your home – the final outcome was 10 per cent higher than the pre-auction offers we'd received and..
Continue Reading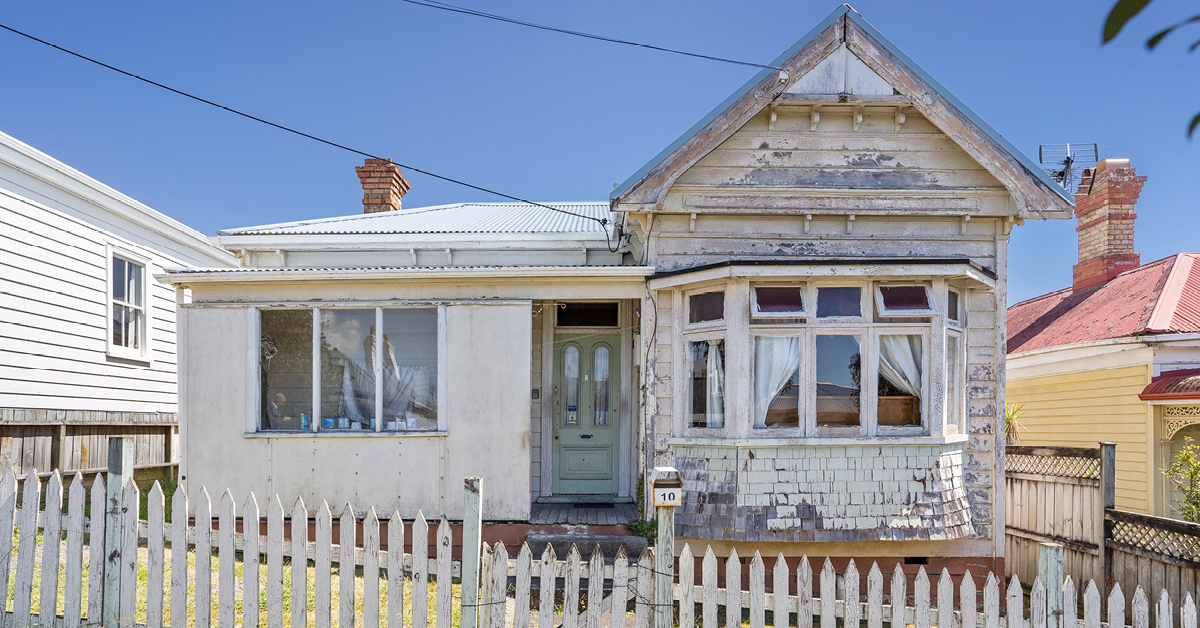 An ideal 'fixer-upper' in Kingsland, that had been in the same family for more than 50 years, has been bought for NZ$1,140,000 – highlighting the continued growth in buyer confidence. A young couple who lived on the same street saw the home at 10..
Continue Reading