It was very much the case of lucky 13 for sellers across Christchurch last week as a number of exceptional auction outcomes pushed the in-room total value to more than $7 million.
 
According to innovative internal data from Australasia's largest property group, Ray White agents who ran auction campaigns last week sold 83.8 per cent of those properties.
 
"In-room auction events are the bread and butter for Ray White offices across Christchurch and we're pleased to be seeing such outstanding outcomes being achieved across the board for our sellers," said Ray White New Zealand Auctioneer Ben East.
 
"The Garden City is now synonymous with success under the hammer and our data shows us that sellers who went all the way to auction achieved a sale price 12.38 per cent more than the highest offer prior."
 
One of the standout auctions of the week came courtesy of Ray White Metro Salesperson Lorraine Porter-Bishop as she sold 6 Dunsford Close (pictured above) in Halswell for $713,000.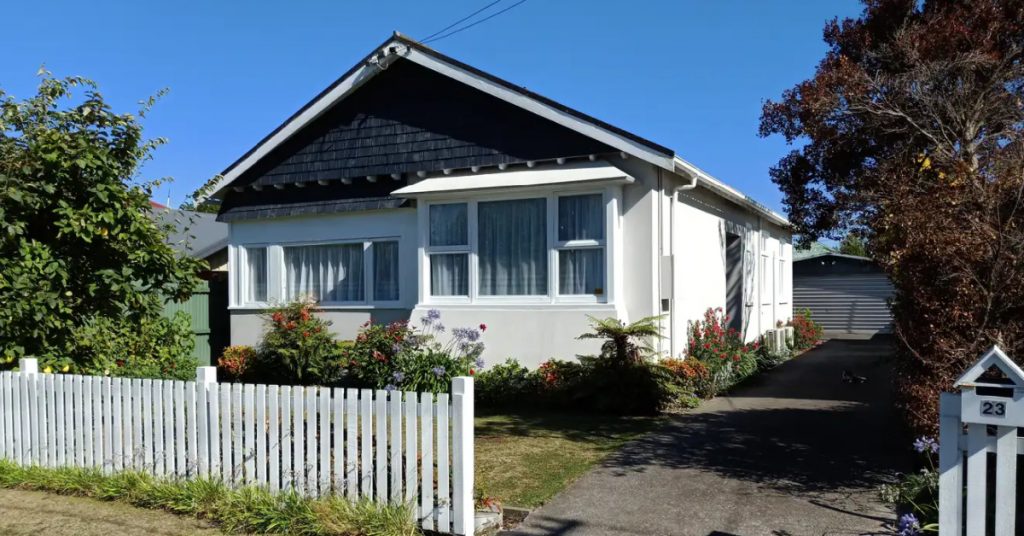 "We had 61 groups through during the campaign and that culminated in three of the four registered buyers actively competing for this four-bedroom home," Ms Porter-Bishop said.
 
"Prices for our sellers are still exceeding expectations and our stock levels are also staying consistent. The property was eventually purchased by an active investor."
 
Another highlight came in Somerfield as Ray White Next Step Salespeople Janine Cobb and Neil Trott successfully managed the $569,000 sale of 23 Dunn Street (pictured above).
 
"We're experiencing strong market conditions at the moment and our sellers are reaping the rewards of taking their property to auction," Ms Cobb said.
 
"After having 70 groups through during open homes, we had six registered buyers, and the property really did attract an eclectic range of interested parties."