A luxury waterfront property in Auckland has sold for NZ$6,250,000 under the hammer at 407 Riddell Road(above) in Glendowie, just hours before the city moved into Level Three lockdown.

The sale of the five-bedroom, four-bathroom home – that sold for a whopping NZ$1,350,000 over CV – was managed by Ray White Remuera Salespeople Andrew Fava and Ross Tierney.

"After intense interest throughout the campaign, that saw 46 groups through during the open homes, we were expecting a strong auction before restrictions were announced," Mr Fava said.

"We then had discussions with our vendors late on Tuesday night and we decided together to bring it forward to just before lockdown – so all parties could be in the same room together."
"We spent most of Tuesday night on the phone to buyers who were interested in attending the auction and we ended up with four of those buyers registering for the auction," Mr Tierney said.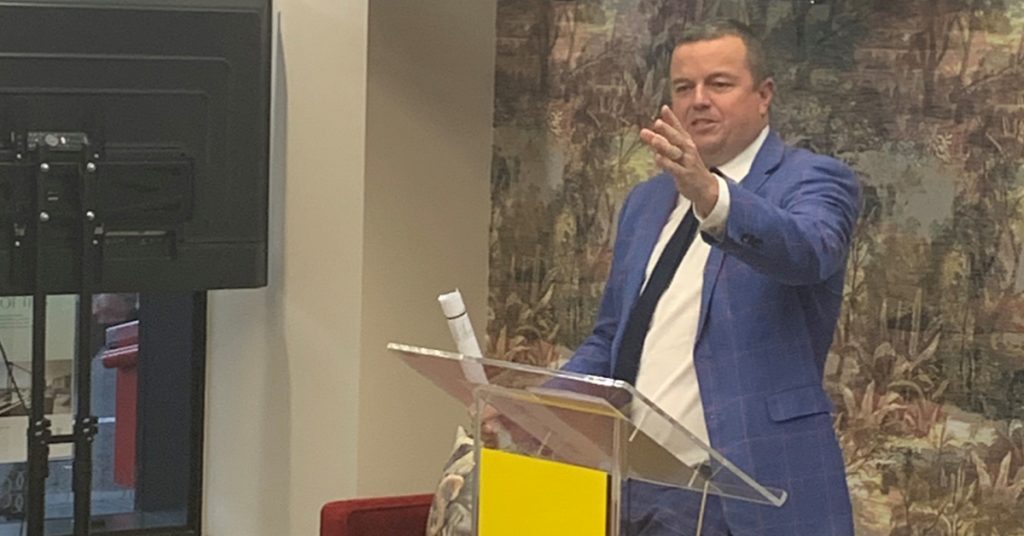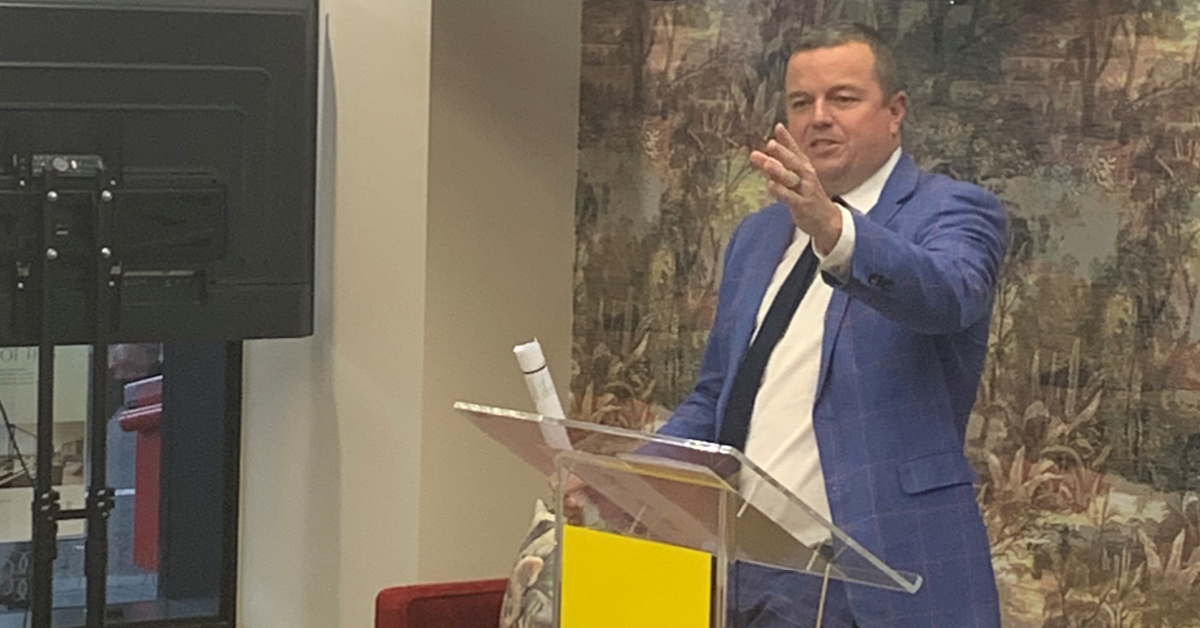 "The competition was intense with bids going up in NZ$250,000 increments – that's something I've not seen before as an agent – and the vendors were delighted with the final outcome."

Other properties were also brought forward to before lockdown, with 20 Komaru Street in Remuera selling for NZ$2,015,000, Meadowbank's 61 St Johns Road selling for NZ$1,500,000, and then 35C Saxon Street in Waterview selling under the hammer for NZ$990,000.

Ray White New Zealand Lead Auctioneer John Bowring (above), who called five from five before Level Three came into effect, said the results were a sign of property market robustness.
"We've known for a while that there are more finance-ready buyers out there than there are properties listed for sale and people just want sales done unconditionally," Mr Bowring said.

"These results show just how buoyant the market still is and that buyers seem undeterred by this setback – we know from previous lockdowns just how resilient the property market is."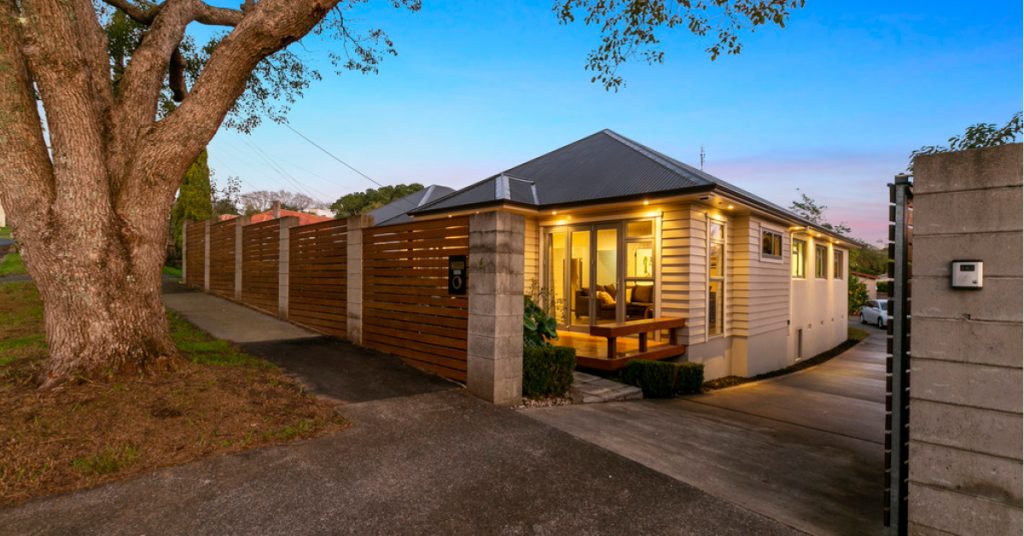 As the clock ticked past midday and Level Three restrictions came into effect in Auckland, online auctions clicked into gear, with similar success to the morning in-room results.
 
The highlight came in Three Kings where Ray White Remuera Salesperson Nick Lyus managed the NZ1,290,000 sale of 6 Hamon Avenue (above).
 
"The property market has had strong momentum for a few months now and you could tell – even with pivoting to an online auction – buyer confidence was unmoved," Mr Lyus said.
 
"We had 48 groups through the open homes and the sale price gave the very happy vendors a net gain of NZ$1,015,000 from their purchase price 15 years ago. The buyers were a young family."