Investors have an incredible opportunity to purchase a part of the overall Clendon Park complex as Clendon Shopping Centre in south Auckland's Manurewa hits the market.
 
The Roscommon Road asset, that comes with a 6,553sq m* NLA on 28,225sq m* total land area, is being offered for sale via an off-market campaign.
 
The property is being marketed and sold by Ray White Millwater's Dylan Turner C&I and Projects Lead, April Zhou Projects Support and Denis Cooksley Licensee C&I Specialist.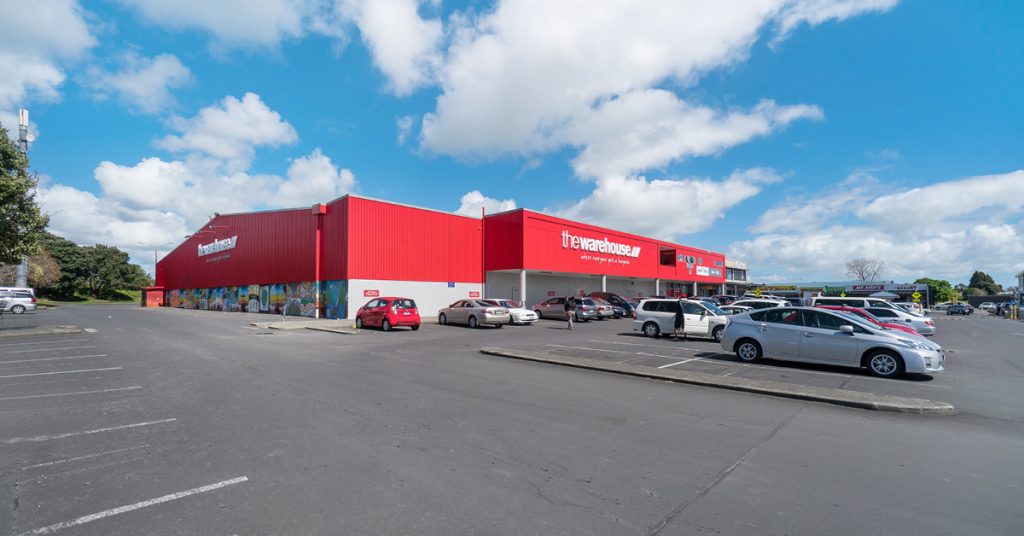 "This is a superb opportunity for buyers to purchase an asset that provides a strong cash flow backed by government tenants and a publicly listed company, an intrinsic underlying land value, and significant current and future development potential," Mr Turner said.
 
"This property represents a form of land banking for future development with strong investment cash flow security from a solid and reliable tenant base.
 
"The asset for sale is a part of the overall Clendon Park complex and comprises the main building structure and primary car parks within the overall Clendon Park shopping precinct.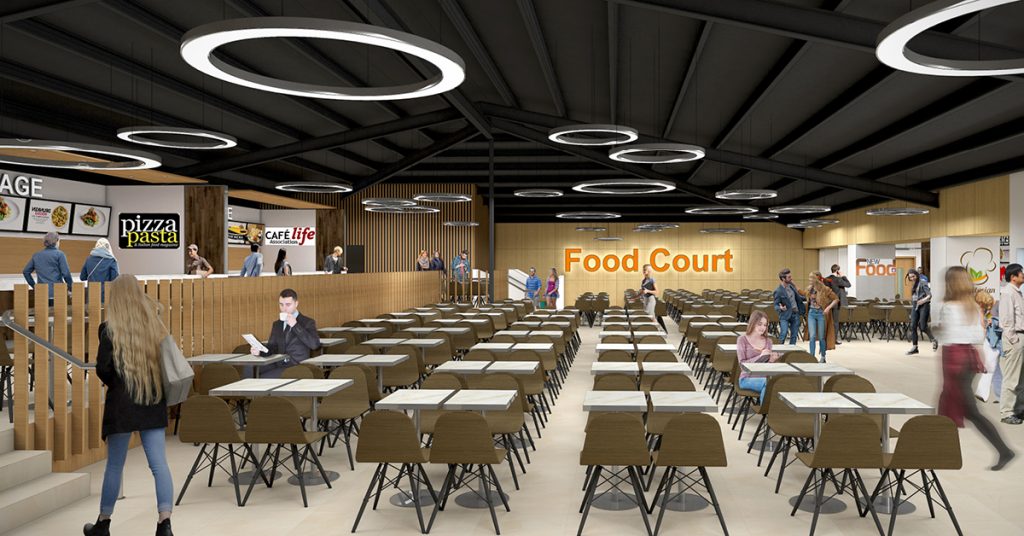 "The current owners have been steadily improving the shopping centre, reviewing and renewing leases, and carrying out upgrade works to better position the centre in its location.
 
"Part of the current upgrade work is the development of a new public food court operation (render pictured above) with a build budget of NZ$2,750,000.
 
"The food court is high-quality, designed by award-winning architects JCY Architects, and consists of nine new food outlets returning a net income of NZ$345,800 p.a. upon completion.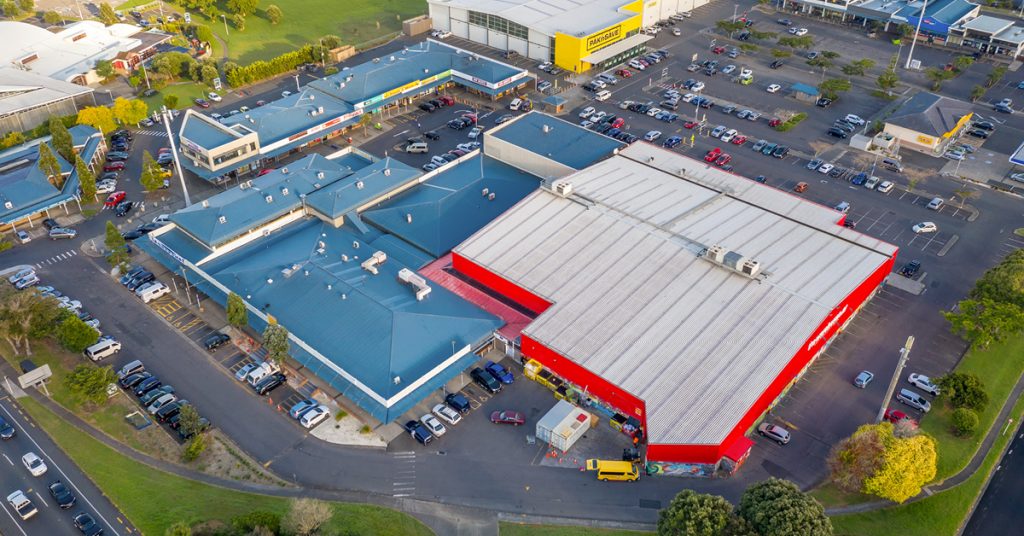 "This new work is now consented and a main contractor has been appointed.
 
"The centre has a number of key anchor tenants with WINZ, the Counties Manukau District Health Board, and The Warehouse providing NZ$891,135 p.a. in net rent.
 
"This makes up 50.6 per cent of the overall rent roll, as well as occupation being 4,781.11sq m*, which equates to 67.4 per cent of the NLA.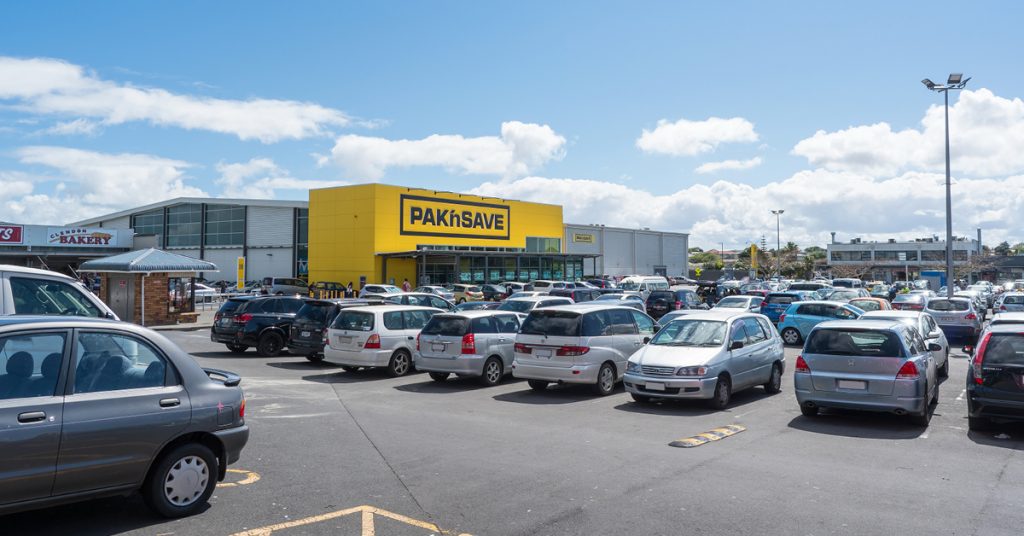 "The total build area is by and large single level with two small office areas on a second level above some of the smaller shops. The current zone allows for expansion up to 16 metres of usable area and 18 metres in total.

"The owners have included options on current and future expansion within this allowable build area to further increase value and yields. There's both immediate and future development potential for the site."
*Approximately.