A celebrity within the Ray White Group, mentor and business growth expert, Ray White chief strategy officer Mark McLeod, hosted a mentoring series of online sessions throughout March and April where he taught strategic structure and processes to prepare agents for market changes.
With over 1,500 Ray White members attending live from across New Zealand, the sessions were interactive, engaging and provided a platform for discussion between members who attended online. The recorded videos have seen over 2,000 views and continue to be available for all Ray White members.
"It is essential to understand that at the very core of what we do is to ensure that no matter the market, we are delivering our owners the very best price," Mr. McLeod said. 
"It is really exciting to work with our New Zealand network in providing consumer insights through Ray White Now and competition creators so that our owners are fully informed and are able to make critical decisions, allowing them to receive the very best price this market has to offer."
Mr. McLeod (known fondly as Macca) has had a huge impact on Ray White and the growth and mentoring of agents across Australasia. With a reputable background in the real estate industry and respected by all, Mr McLeod's specialty is understanding and delivering structure and process in conducting agency business or in individual salespersons' careers.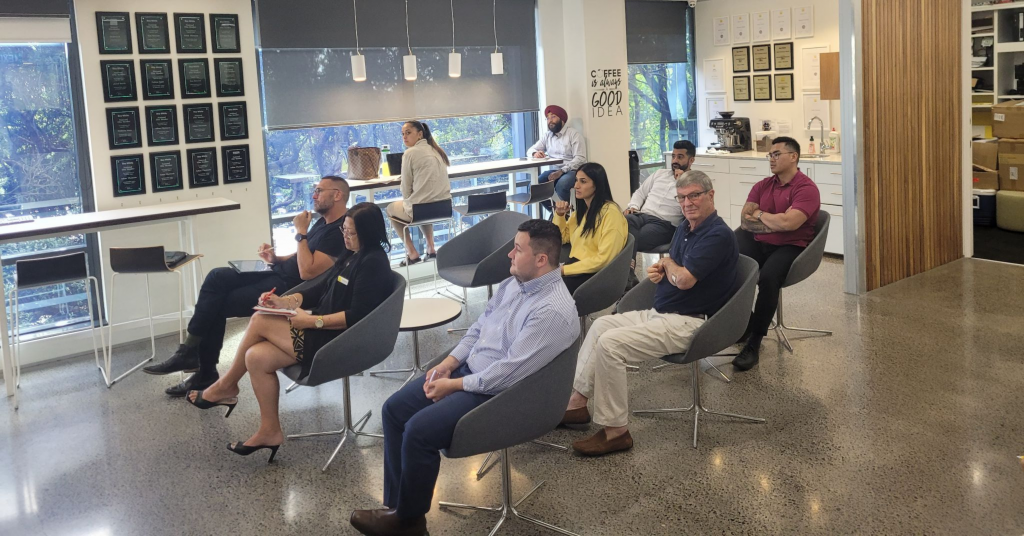 Ray White New Zealand chief operations officer Daniel Coulson said Mr. McLeod was an integral part of the Ray White network.
"Originally visiting each month to facilitate face-to-face mentoring prior to travel restrictions, Mark continues to provide a high level of support and mentoring to our network members through our online platform," Mr. Coulson said. 
"A humble and compelling speaker, Mark has a passion for working with our agents and businesses to support their growth and success."
Together with the Ray White data platform Pulse, the monthly Ray White Now report, and the mentoring series by Mark Mcleod, Ray White agents are not only equipped with factual information but understand the importance of choosing the right method of sale to align with their client's expectation, allowing them to make informed decisions when considering selling their property. 
Ray White Whangarei and Tutukaka business owner Vanessa McKenzie said Mr. McLeod's training provided essential insight for the growth of her business. 
"Mark Mcleod is concise, on-point, and gives nowhere to hide," she said.
"His strategy and platform give clarity, direction, and results to our team.
"It's an absolutely essential part of our training and development program."