Market urgency and the desire to get deals done unconditionally has driven several strong Christchurch auction results as buyers look to get one step ahead in competitive conditions.
 
"There's an urgency in the market to get transactions done even with Alert Level 2 restrictions in place, as buyers and vendors both recognize just how quickly the COVID-19 landscape can change," said Ray White New Zealand South Island Regional Manager Jane Meyer.
 
"Buyers who have pre-approval from banks know they have a time limit to purchase before that approval expires and that's driving a real appetite for them to purchase now.
 
"Home owners are also feeling some urgency to act and are making decisions quickly to give themselves certainty in case things change again."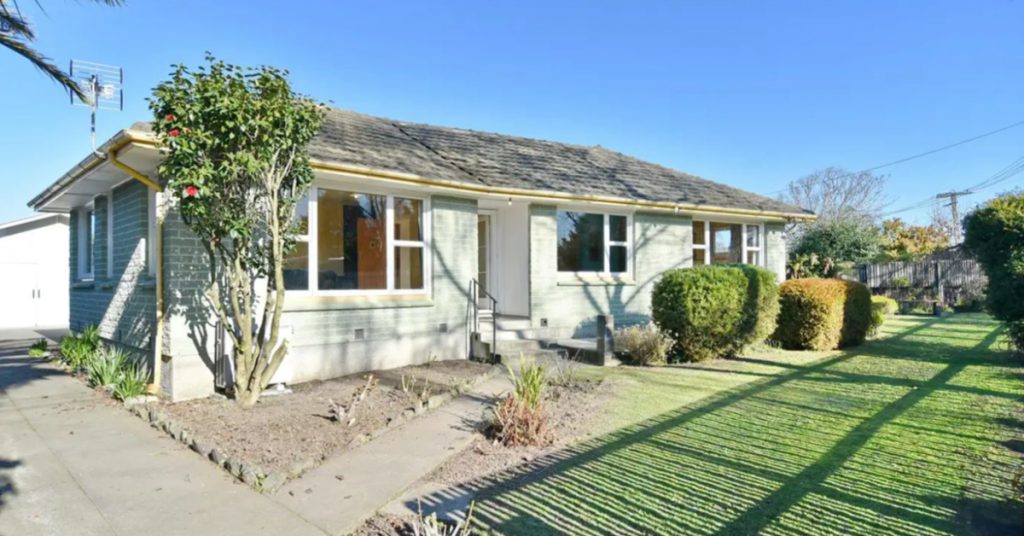 The highlight came in Harewood where Ray White Bishopdale Salesperson Brent Rushworth successfully sold 86 Crofton Road (above) for NZ$431,000 after attracting 10 registered bidders.
 
"We had 81 groups through during the campaign and interestingly, as the week wore on, the number of registered buyers leapt from one or two up to the final 10," Mr Rushworth said.
 
"We had a mixture of first home buyers and investors fighting for this property and we were able to achieve a premium price for the vendors who had owned the home since 1971."
 
Elsewhere, 232 Lyttlelton Street in Spreydon sold for NZ$536,000, Spreydon's 19 Blakehall Place sold for NZ$530,000, and finally, 98 Roker Street in Somerfield sold for NZ$440,000.