Auckland auction May-hem has continued for Ray White Mt Eden as the powerhouse office sold eight properties under the hammer for more than $16.2 million in just one night.
 
It has been a sensational start to the year for the office with 91.5 per cent of their scheduled 82 auctions selling under the hammer on auction day.
 
"Contrary to all the speculation, there's still strong buyer demand which was prominent in our auction room on the night – we had a full house and competitive bidding. It was a real team effort for a successfully run night," said Ray White Mt Eden Business Owner Jared Cooksley.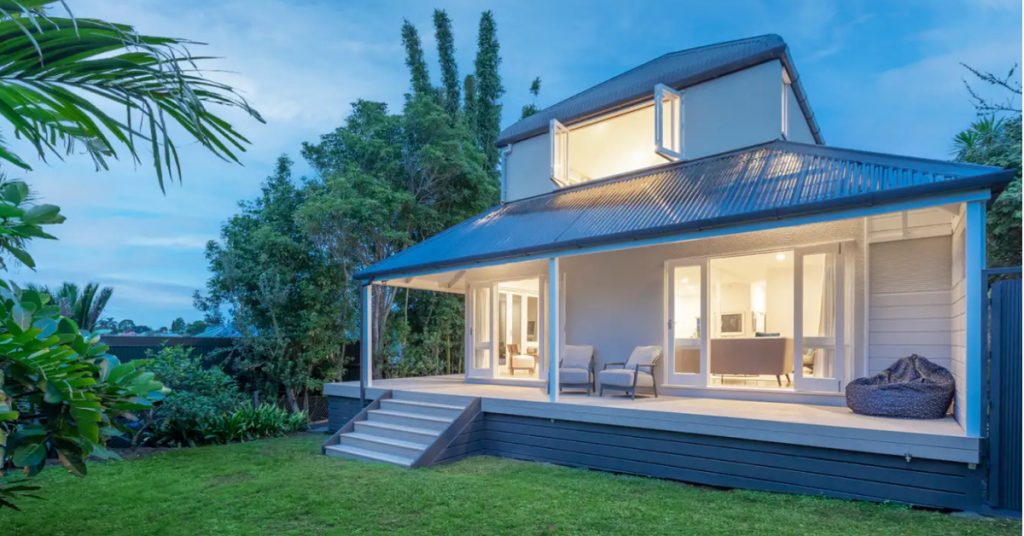 It was a particularly good evening for Salesperson Robyn Ellson and her team as they sold both of their properties under the hammer, continuing the award-winning team's 100 per cent auction success rate for the year.
 
The team sold 8 Riro Street in Point Chevalier (pictured top) for $1.955 million and then sold Westmere's 19A Larchwood Avenue for $1.98 million (pictured above).
 
"It really is an extraordinary market. After a momentary breather in April, which was no doubt the market just watching a little to see the impact of the government's new policies around investment properties, it feels very much as if we're up and away again," Ms Ellson said.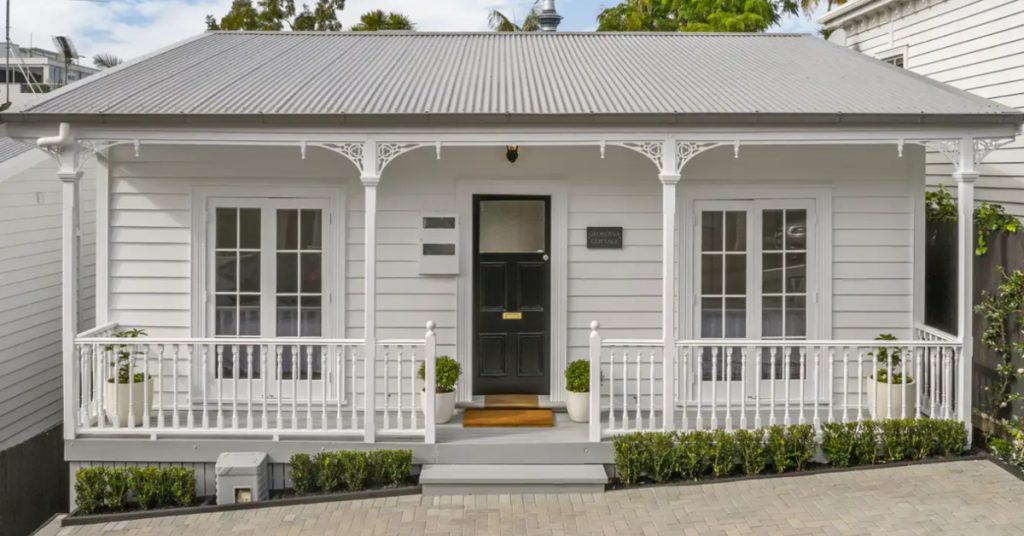 "Week in week out we're seeing the strength in the market coming from owner-occupiers. Our Westmere home sold to a Kiwi who returned from the US a year ago, while our Point Chevalier home sold to an Auckland based family who plan to live in the home and do it up over time."
 
In another highlight, Salespeople Rachel Berry and John Covich sold 30 Georgina Street (pictured above) in Freemans Bay for $2.4 million – 66 per cent over the property's CV – and was one of four properties the Rachel Berry team sold on the night.
 
"Rachel, you and the team gave it your all – you brought great energy to the sale. Outstanding performance," said the seller of the property.