The rental landscape in New Zealand continues to change, with new rules coming into force around how we manage our tenancies and the quality of properties that are provided for rent.
The rules in place apply equally to both property managers and private landlords so it's important that everyone involved in renting property stays up-to-date.
Managing a tenancy is now heavily compliance based and there can be significant penalties for those landlords not managing everything that is required.  While many New Zealand landlords choose to self-manage their investment properties, they do so without fully understanding the risks involved with non-compliance, which can be significant and costly.
Some key legislation that currently has a direct relationship to property management and dwellings include, but are not limited to: 
Residential Tenancies Amendments Act 2019
Healthy Homes Guarantee Act 2017
Residential Tenancies (Smoke Alarms and Insulation) Regulations 2016
Health and Safety at Work (Asbestos) Regulations 2016
Building (Pools) Amendment Act 2016
Health and Safety at Work Act 2015
Building Act 2004
Residential Tenancies Act 1986
Health Act 1956
Housing Improvement Regulations 1947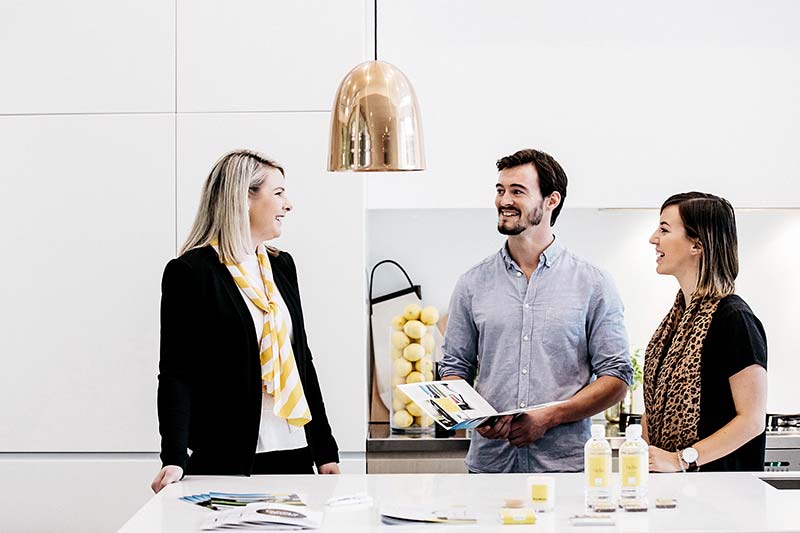 Although the legislative goal posts continue to shift and move, there are many clear-cut areas in which every landlord should already know the facts. These relate to your pre-existing obligations and other non legislative issues you should consider carefully. These issues can include, but are not limited to: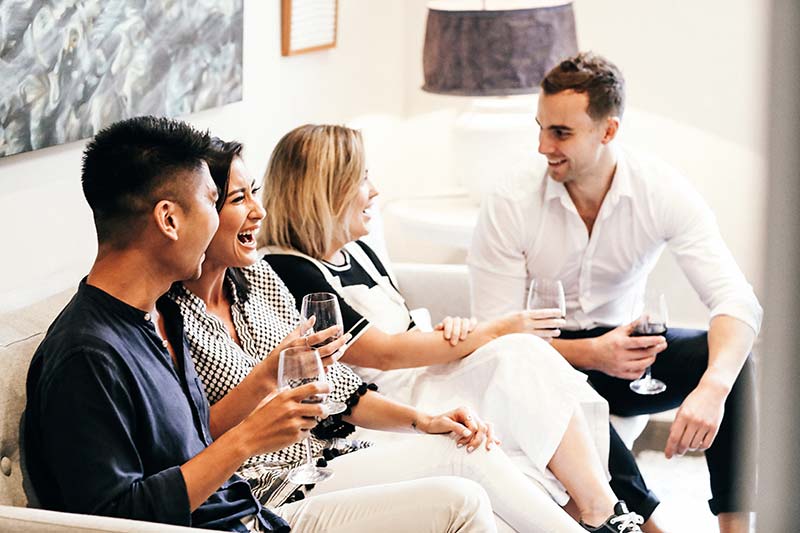 Minimum insulation standards for all properties and specific details required on all tenancy agreements. 
Minimum requirements for all rental properties in respect of heating, insulation, ventilation, draught stopping, moisture ingress and drainage.
Requirements for landlords insurance information to be provided to tenants and included within any tenancy agreement. 
Smoke alarm requirements for every property where both landlords and tenants have their own responsibilities. 
Insurance changes and requirements that could affect your claims and cover, even if you think you have a policy in place. 
Methamphetamine and the current risks that still exist, no matter what may be portrayed in the media or what you may already understand around the issue. 
Health & Safety requirements for all landlords that relate to property hazard identification, vetting and qualification of tradespeople, asbestos identification and more. 
For more detailed information on your legislative requirements and what's involved, we encourage you to request a copy of our comprehensive Landlord Information Guide.  Our information guides are completely free and designed as an education resource for all landlords and investors. 
Please, request your copy below and experience the Ray White difference for yourself. 
Your FREE Landlord Information Guide
Our information guides are completely free and designed as an educational resource for all landlords and investors
– request your copy below and experience the Ray White difference for yourself. 
We have been with Ray White Taylor Rentals since January 2014 and our Property Manager is Victoria Wilson.

I can not fault the service provided by Vicky and the team there. Vicky has been an absolute gem when any issue has arisen and is always very approachable and professional. I would highly recommend Vicky to potential landlords or tenants without hesitation.
Sharon has been our property manager for the last 3 years and has helped us find our homes through some very difficult times. Always very helpful and fair, getting things fixed quickly and great at communicating with us. Very highly recommend to any owner or tenant. Thanks again Sharon for all your kind support.
Ray White is very professional when it comes to property management. We've had our house looked after by Simon in Mt Eden and it's been a pleasure working with him in all rental problems. He's quick in communication and caters the need from both parties. Would recommend Simon to anyone that resides in the Epsom/Mt Eden region!
We first used Sue Cappel a few years ago and was the best choose we made. As a property investor she knew what we wanted and didn't waste our time like others had. She was approachable and decisive as well as understanding and flexible.

Don't hesitate to contact Sue no matter what you're thinking of doing. She has the knowledge!
I've lived in a few rental properties in my time none of which have been easier to navigate with Ryan as the property manager.

Easy to get in touch with an lightning fast to resolve issues and answer all my queries.

Thanks again Ryan!
Simon Wang has been giving me the best rental services I have ever experienced. He is very nice and responsive for any questions even though that is minor. Very respectful to his clients regardless of age groups. It is highly reliable that my next apartment that will be introduced by him would be great.

Thanks again for your great help! Sincerely appreciate it.
I'm very lucky to meet Jasmine from Ray White Taylor Rentals. She helped me to find the current apartment where is convenient to anywhere. Her standard service and warm attitude impressed me much. All the working process is clear and efficient... I'm certainly willing to recommend this real estate agent!

You won't be disappointed!
I have just moved into a new rental house with Ray White in Rolleston. This is my first time renting with this company and I was absolutely blown away with the help and support we received getting set up and signing the paperwork. Everything has been easy and left us with no pondering questions. Ashleigh Clutterbuck, our property manager, has been wonderful through the last few weeks and I really look forward to a good future as a Ray White tenant 🙂 5 stars!!!!
This is my first rental property and the team at McPherson Property Management have been amazing. The communication level is top notch which is extremely important. The staff are always friendly and easy to deal with. Would highly recommend to all rental property owners
1091 offices
across 12 countries
1589 members
with us for 10+ yrs 
1 in 6 Properties sold
across New Zealand
53 New Offices 2018/2019
across Australia & New Zealand
We sold 770,000 Homes Worldwide
78% more than in 1992 when we opened
Looking to sell or rent your property?
Find out how much your property is worth with a realistic
FREE appraisal from one of our local property experts.