Ray White offices across Christchurch have delivered a sensational under the hammer week for their sellers as 17 properties sold at auction for a combined total value of over $10.4 million.

According to innovative internal data, 129 properties were scheduled to go under the hammer across the city of Christchurch since the beginning of 2021, and these have since achieved an outstanding auction day clearance rate of 91 per cent.
One of the stand-outs came courtesy of Ray White Next Step Salespeople Rochelle Poulter and Mark Fountaine as they sold 6 Sedbergh Place(above) in Westmorland for $861,000.

"The campaign attracted 79 groups through the open homes and that culminated in four of the seven registered buyers on the day actively competing. There are a huge number of buyers and not enough stock and that's driving excellent outcomes for our sellers," Mr Fountaine said.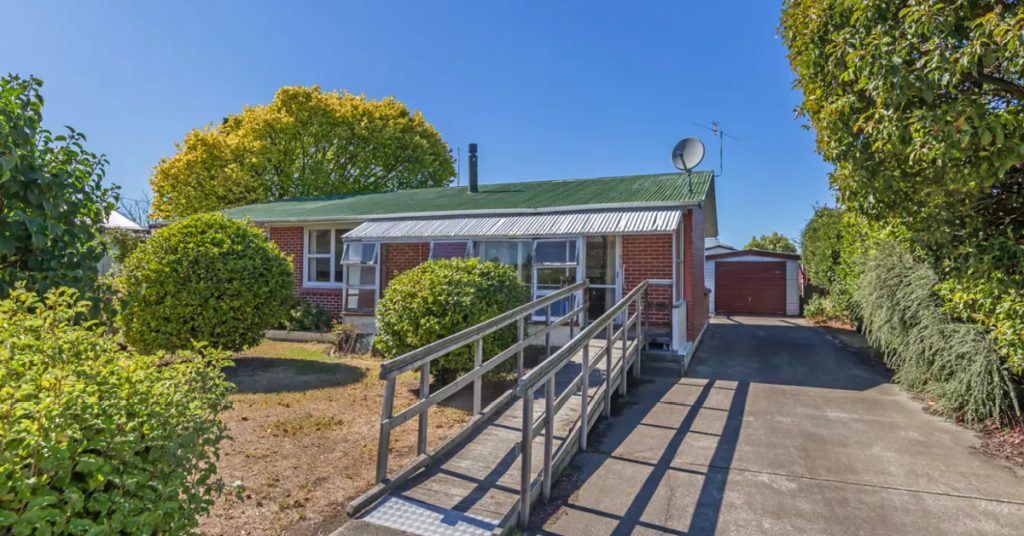 "The property market in Christchurch – and auctions in particular – is running red-hot at the moment with the majority of properties attracting huge competition under the hammer," said Ray White New Zealand Auctioneer Ben East.
 
"The spotlight is often on Auckland in terms of auctions, but as we can see from our own data, sellers across Christchurch are reaping the rewards of selling their property via an auction."
 
Another highlight came in Rolleston as Ray White Town and Lifestyle Business Owner Brendan Shefford and Branch Manager Nick Booth sold 41 Brookside Road (above) for $557,000.
 
"There's plenty of activity in the market and the buyers really serious about purchasing are getting themselves into a position to bid and buy. Of the 35 groups we had through the open homes, six of them registered to raise their paddle on the day," Mr Shefford said.