It was an outstanding week for Ray White Manurewa, Manukau, Mangere Bridge and Mangere offices selling 13 properties for a total combined value of more than $19 million. 
Ray White's newly appointed Lead Auctioneer for New Zealand, Sam Steele, called 10 of the auctions with a 100 per cent clearance rate.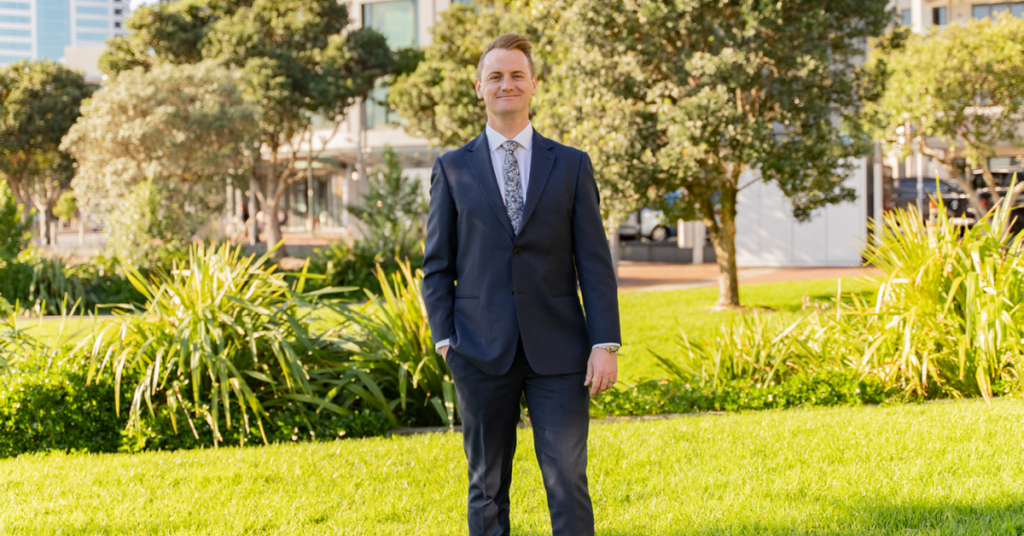 Competition was fierce for a Flat Bush property 17 Michael Bosher Way, with 73 bids from four active bidders. The 3917sqm of prime elevated land sold for $1,666,000 — $566,000 above CV. 
"Agent Baltej Singh's land sale at 17 Michael Bosher Way in Flat Bush was fiercely contested with what felt like 1000 bids," principal Tom Rawson said.
"There was standing room only as Sam Steele sealed the deals with a clean sweep during the auction evening.
"There was a trifecta of buyers in the auction room with developers, home buyers, and investors all securing property in a heated contest for South Auckland property."
There was a great result for Ray White Manukau lifestyle property specialist James McGregor and Steven Liang who sold 420 Redoubt Road for $3,655,000, a whopping $1,505,000 above CV.
"The property was a high-end dwelling, meticulously thought out and built by James' and Steven's clients who designed the home to capture the outstanding view and rural surroundings whilst only being moments from Manukau city," Mr McGregor said.
"Redoubt Road is a very popular road and a home of this quality brings out the best buyers.
"It is city fringe, so just what the post covid world demands, the ability to work from home, have space to be in your own bubble, but not too far away from the office if you need to get in there."
Mr Rawson said auctions were ramping up for Ray White's South Auckland offices, with clearance rates and registered bidders on the rise.
"We're at 100 per cent clearance this week which is up from 80 per cent last week, and 71 per cent the week before," he said.
"We are breaking new ground with property values which is exciting for our clients. Our in-rooms are full-to-the-brim again, it's good to see people out buying and competitively bidding."