Ray White's legendary Real Estate of Origin appraisal drive reached a new level of friendly rivalry, banter and competition yesterday.
The bi-annual drive was powered by NurtureCloud – Ray White's latest innovative prop-tech tool which turbocharges an agent's call list by combining current industry trends and sales data to improve the quality of agent and customer interactions.
NurtureCloud's Smart Call List finds the best calls to make, built around pipeline lead scores, last contact date and behaviour and this will only continue to evolve over time.
Agents across Australia and New Zealand hit the phones yesterday in a four hour frenzy and drummed up more than 6,760 appraisals which will ensure spring selling season rolls right up to Christmas.

The call-a-thon was once again hosted by Ray White CEO of Growth Mark "Macca" McLeod who facilitated the session from Ray White Concierge in Brisbane – the group's in-house call centre which nurtures clients across Australia and New Zealand.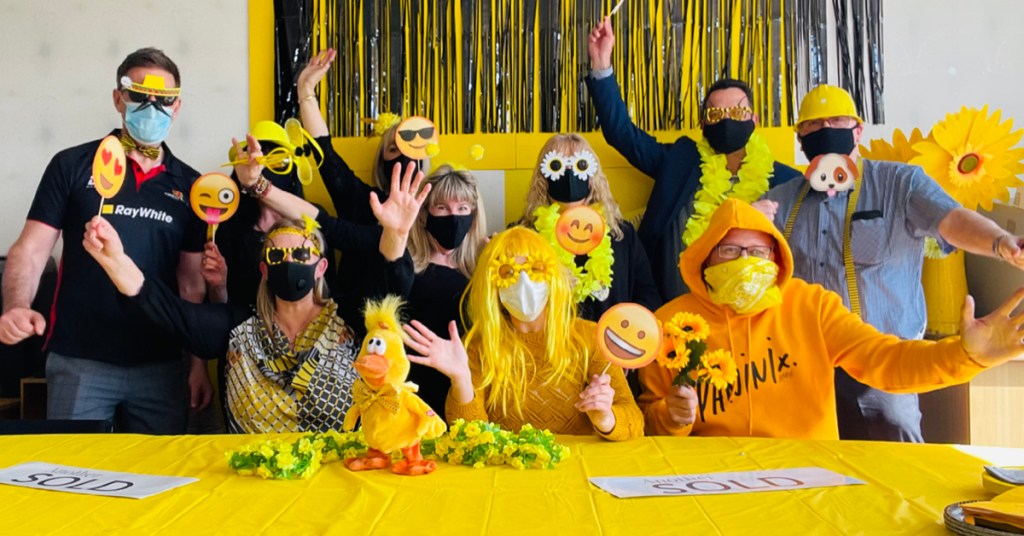 Mr McLeod said Ray White agents who use the smart call list within NurtureCloud were generating more appraisals from the same amount of calls.
"Smart calls supercharge your client data so you can contact the right people, at the right time. In fact, in some Ray White offices already using NurtureCloud, smart calls surfaced over 50 per cent of their clients that came to market more than 30 days prior to listing their property," he said.
"Smart calls – if you don't make them, someone smarter will!
"It's been inspiring to see how much more this market has lifted and many agents are using the tools of Ray White Now and Competition Creators to deliver unbelievable numbers. It was so great to see the New Zealand network using the last day of lockdown to jump ahead of their competitors by making so many appraisal calls."
Ray White Group Managing Director Dan White said he was in awe of how the network had adapted and doubled its volume despite the lockdowns in some markets.
"It's amazing what happens when people get together with one core purpose. Days like this don't happen by luck or chance, and it's so exciting to see so many of our business owners get behind the initiative, especially despite some challenges right now.
"No matter what's going on in the market, there's nothing better than being close to the customer and offering a great service, that's what the day is all about.
"Appraisals are the cornerstone to building momentum as a group. The stock will flow through."
Despite the lockdown in Sydney, Melbourne and Auckland, the lively online zoom session was fun, fast and highly animated with live crosses to offices across the group's huge network in Australasia.
Ray White New Zealand took line honours on yesterday's leader board with a whopping 3525 new appraisals, followed by Ray White Queensland with 1399 and Ray White NSW/ACT at 824.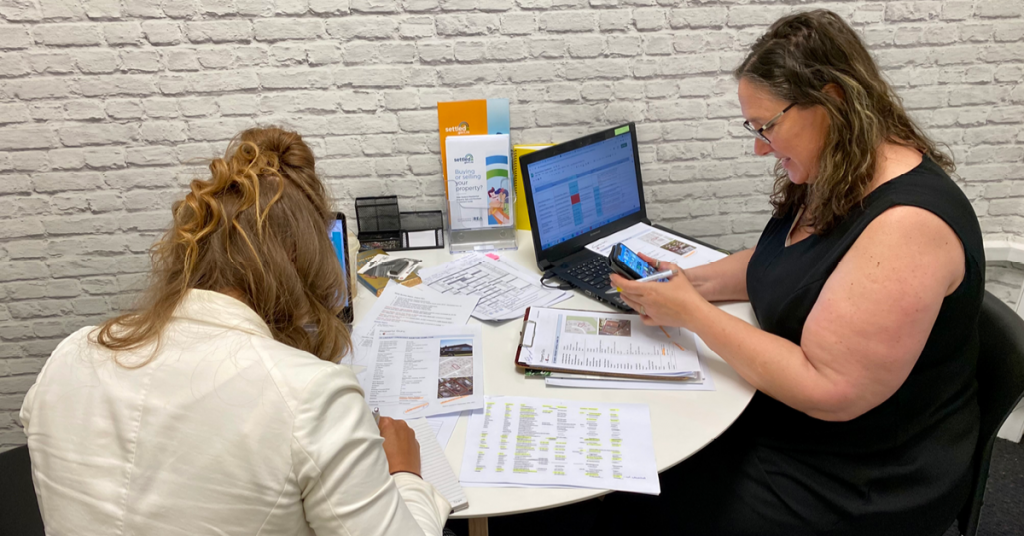 At an office level, Ray White Epsom in Auckland won the bragging rights with a whopping 562 appraisals alone, followed by Ray White City Apartments in Auckland with 428 and Ray White Next Step Group in Christchurch with 260.
"Our sixth Real Estate of Origin has been exceptional and shows the breath and scale of the Ray White Group. No one other single group could drum up 6400 plus appraisals in one afternoon. We have the geographic spread and even though our largest market in Sydney is in lockdown, appraisals are all about making connections and phone calls which can be done from home," Mr McLeod said.
"We are 100 per cent in the people business and agents ultimately need to make calls and connect with their clients.
"I love their spirit and sense of competition. The call-a-thon gives our members the perfect chance to pick up the phone and talk directly to their valued clients about the strength of the property market and the value of their homes, all in one day."
The real-time call-a-thon saw the residential, commercial and rural networks log in, participate and connect with their databases across Australia and New Zealand.
Ray White Chef Economist Nerida Conisbee produces a monthly Ray White Now document that offers invaluable real-time data and insights for all Ray White members to share with their clients.  
The Real Estate of Origin gives those the golden opportunity to go one step forward by having those critical one-on-one conversations.
"Today, our business owners have more than 6,760 extra appraisals to conduct for prospective vendors, that's a mammoth effort in only four hours in each time zone," she said.