In less than four hours, Ray White agents today drummed up 7,763 extra appraisals across New Zealand and Australia, actively demonstrating how the leading group knows how to both harness its scale, and have some fun along the way, especially in challenging times.
Ray White's in-house tech team used multiple locations to host the group's third Real Estate of Origin, a coordinated group-wide appraisal drive, that led to some friendly rivalry and great banter among its members.
The real-time call-a-thon saw the residential, commercial and rural network of offices login, participate and actively compete against one-another in the appraisal drive, an initiative spearheaded by the group's Head of Growth, Mark McLeod.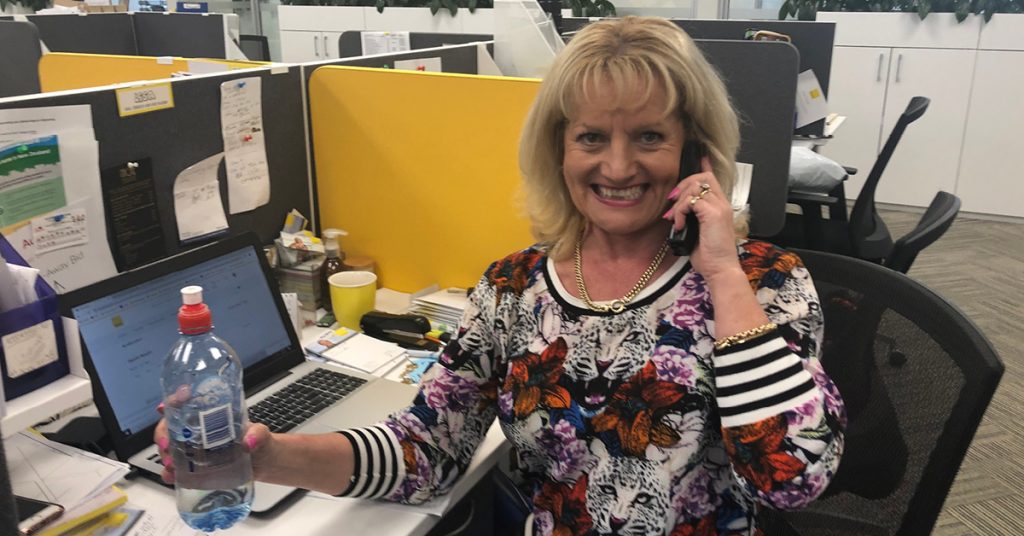 "It's wonderful to see every state take part. Even our friends in Victoria, who are doing it particularly tough, set up mini Origin appraisal drives in their homes." Mr McLeod said.
"Today, our business owners have an extra 7,763 extra appraisals to conduct for prospective vendors, that's a mammoth effort in less than four hours in each time zone.
"The New Zealand network alone has 2,393 new appraisals to undertake now which is terrific, so Ray White New Zealand Chief Executive Carey Smith wins bragging rights this time.
"It was a really big day for us and we're really excited about the outcome. The ability to bring the network together and utilize the media room was something quite special.
"Real Estate of Origin is great for appraisal drives and is now firmly part of the yearly calendar. It's great that so many of our members from across every state and territory took part.
"We've seen in many codes of sport how rivalries between teams and states can drive results and records and that's been evident today."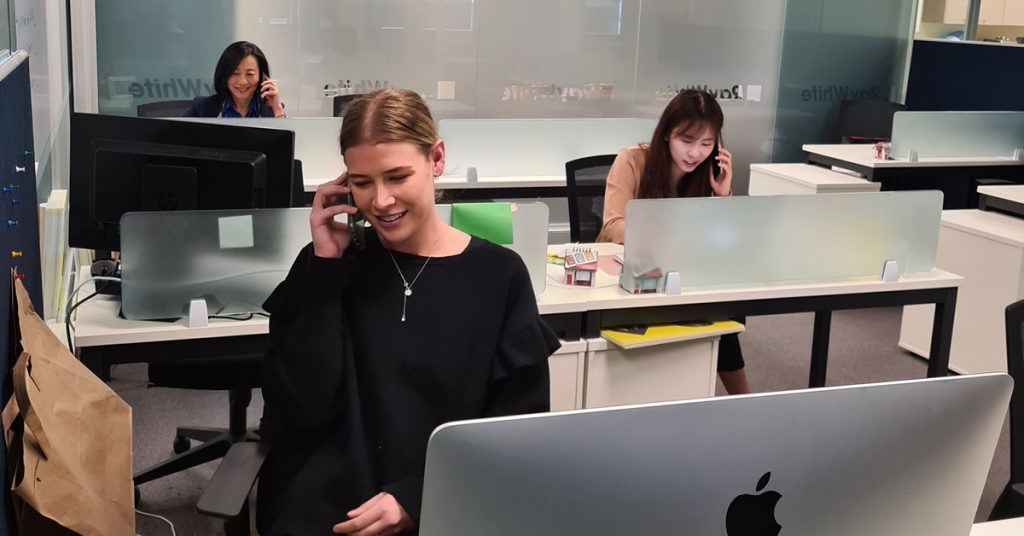 The local winners were Ray White Manurewa (NZ network), Ray White Craigieburn (VIC/TAS network), Ray White Maroochydore (QLD network), Ray White Emms Mooney (NSW/ACT network), Ray White Tea Tree Gully (SA/NT network) and Ray White South Perth (WA network).
The network-wide winner for most appraisals with 120 was Ray White Commercial Ferntree Gully Sales and Leasing Executive Mitch Rosam.
Mr Rosam said he is thrilled with his win which he credits to the hardwork and man hours he put in today reaching out to new and existing clients.
"I didn't put down the phone today and just powered through until the end," Mr Rosam said.
"We are currently experiencing a Stage Four lockdown in Melbourne but I'm definitely seeing this as an opportunity to reconnect with clients.
"There's no point getting down, we just need to do the best we can and I think today showed that Victorians are still eager to engage with the real estate market."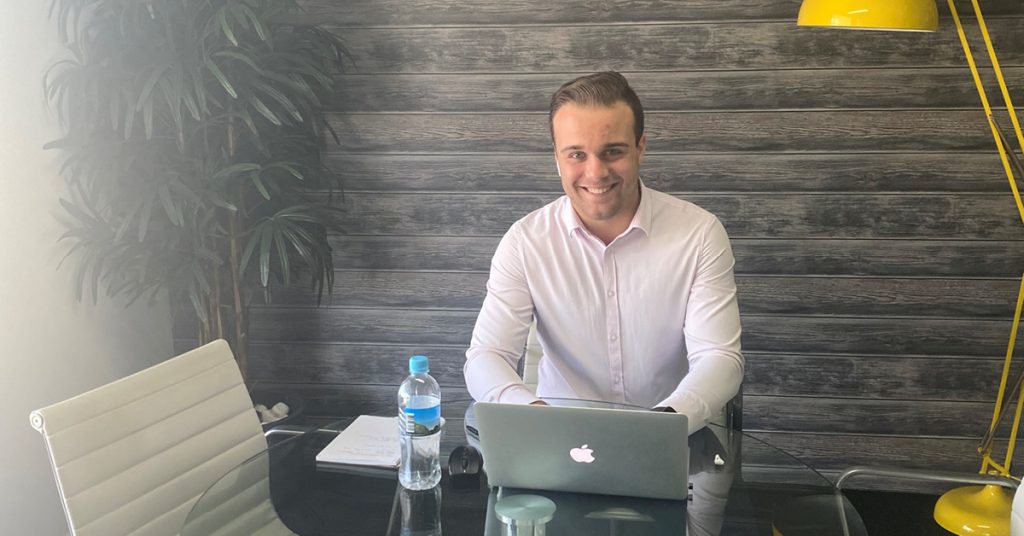 Ray White Group Managing Director Dan White said the third Real Estate of Origin drive was like no other, given the current circumstances.
"Today is a particularly proud day for us. Our members continue to overcome any obstacle thrown their way and remain very relevant to their customers," Mr White said.
"No matter what's going on in the market, there's nothing better than being close to the customer and offering a great service, that's what today's all about.
"A big thank you and credit to all of you for your camaraderie. This takes some of us out of our comfort zone and you have my full admiration for this successful appraisal drive."