Auction as the preferred method of sale is proving more popular than ever in New Zealand and figures just released by the Ray White Maguires Group shows sellers exactly why.

The combined offices of Mission Bay, Eastridge, Kohimarama, St Heliers and Stonefields had 107 auction campaigns in the last financial year – of which 97 of those properties either sold under the hammer, prior, or post-auction – for a total value of more than NZ$175,000,000.

The top auction sale between 01 July 2019 and 30 June 2020 came in Kohimarama as Ray White Mission Bay Salespeople Christine Kahn and Ferne Butler successfully managed the NZ$3,800,000 under the hammer sale of 169 Kohimarama Road (above) in December.

"The environment an auction creates is one of energy and competition and it really induces an emotional connection between a buyer and a property, and in-turn, generates a real fear of missing out," said Ray White Maguires Group CEO and Auctioneer Wayne Maguire (below).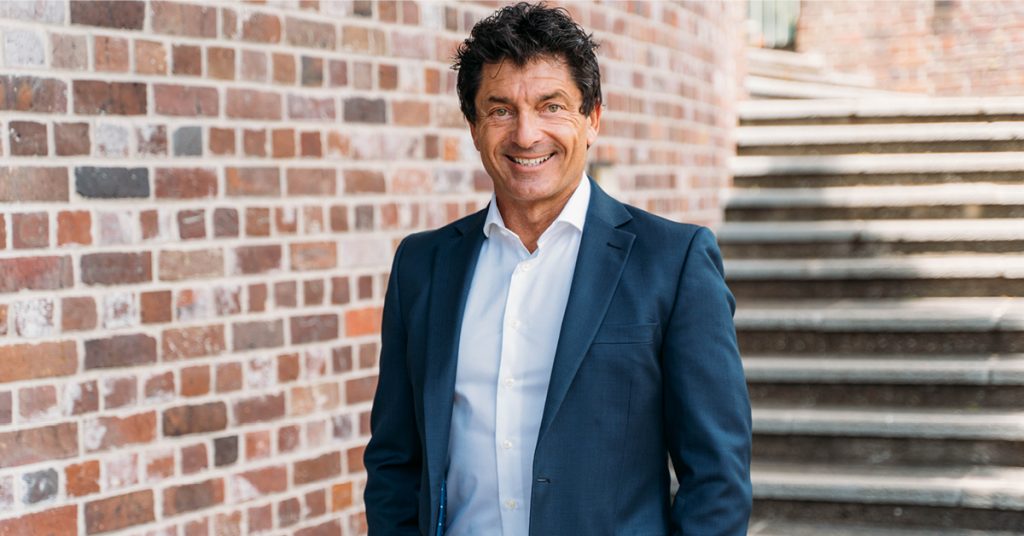 "The figures really do tell the story. We do pause and negotiate a lot during our auctions and our data shows us our average increase from the top bidder is over NZ$120,000.

"Our vendors have received over NZ$5,000,000 extra because of our expert negotiation skills – our process is detailed and has provided proven results for our vendors.

"There's no doubt in my mind that auction, done right, in detail, and with patience, is the superior method of sale every time.

"Our sellers and potential future sellers should take these statistics and results as a barometer of just how much confidence there is in the market right now.

"There's no doubt it's a seller's market at the moment and if you're on the fence wondering if it's the right time list or not, my question to you based on the evidence is, what are you waiting for?"