Auckland's barnstorming auction market has shown no sign of letting up as Ray White Mt Eden successfully sold seven properties under the hammer for over $16.1 million last night.

It has been an outstanding start to the year for the Mt Eden office, with internal auction data showing the office has so far achieved an incredible auction day clearance rate of 100 per cent.

"When it comes to auctions, the Ray White Mt Eden office has their processes absolutely spot on, and that's evidenced by the fact that everything that's gone to auction so far this year has sold under the hammer," said Ray White New Zealand Lead Auctioneer John Bowring (above).

"The Auckland property market continues to fire on all cylinders, and despite the return of some restrictions recently, New Zealanders still have a big love affair with buying homes."
The biggest sale of the night came courtesy of Salespeople Rachel Berry and John Covich as they sold 48 Dexter Avenue(below) in Mt Eden for $3.76 million – $310,000 over the CV.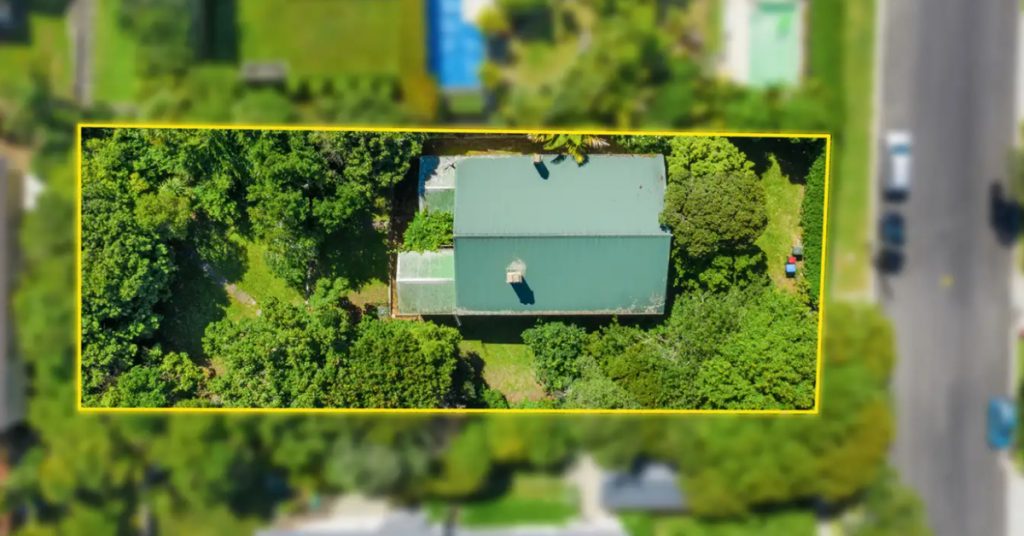 "Although not all properties are character bungalows, despite sometimes lower activity – premiums are still being seen, showing good confidence in the market in good locations," Ms Berry said.
"Family homes are in high demand, demand is outstripping the supply. We have a huge number of cashed-up buyers looking to buy centrally and are looking at every opportunity – there hasn't been a better time to sell."
Rachel Berry's team were at it again soon after, as they sold 3 Rautangi Road in Mt Eden for $2.45 million, and then Three Kings's 14 Rewa Road – an auction that was brought forward at $2 million – sold for $2.17 million under the hammer.
It was a great night for one of Ray White New Zealand's leading agents as Robyn Ellson and her team sold 16 Burnley Terrace(below) in Mt Eden with Joshua Powell for $2.761 million – before teaming up with Ethan Yearbury to sell Grey Lynn's 31 King Street for $1.96 million.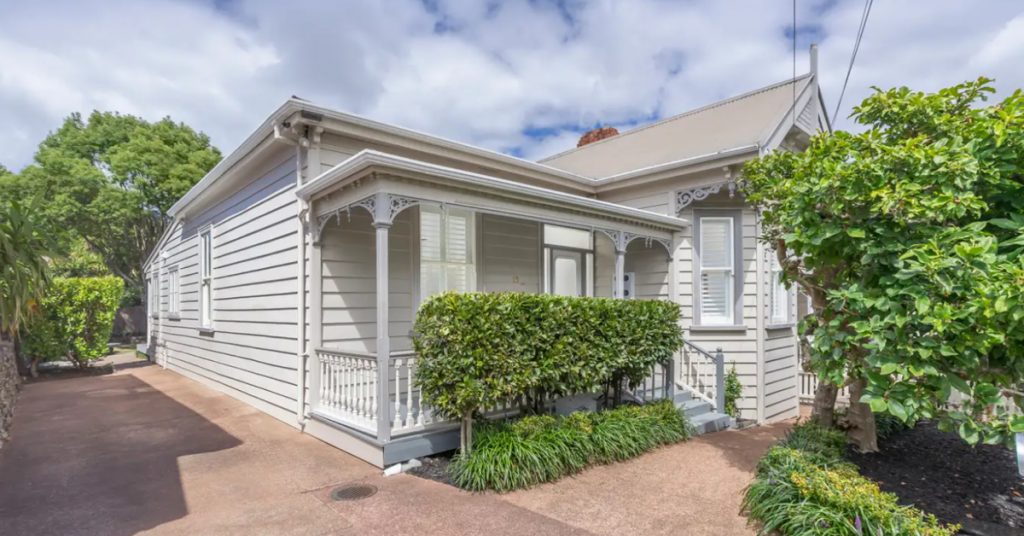 "We had 94 visits to 16 Burnley Terrace over our three-and-a-half-week campaign and that resulted in eight registered buyers on the night," Ms Ellson said.
"All were buying with the intention for this to become their family home. There was a strong opening bid of $2.5 million, and then a battle between three parties saw the property sell for $2.761 million. This was a record for a three-bedroom, one-bathroom home in this street.

"Our lucky new homeowners had recently moved to Auckland from Wellington and bid via the phone, and we had this lovely message from them post-campaign:
"Thank you so much Robyn! We are absolutely thrilled! Also, very happy to be buying one of yours and Josh's properties! We keep watching the video and looking at the photos – can't wait to get our stuff in there!"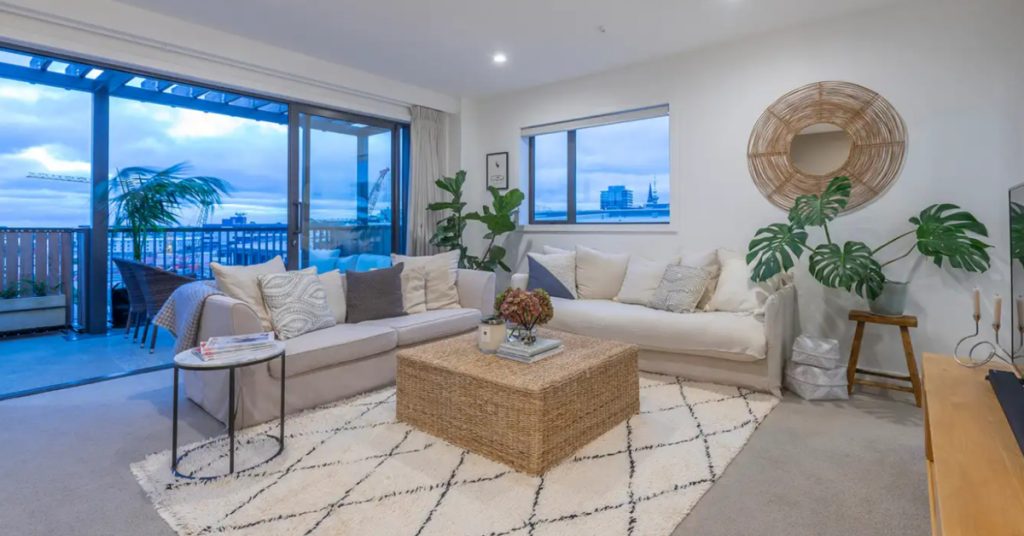 "31 King Street was being sold with fixed-term tenants in place until mid-October, so quite rightly it drew the attention of investors.
"We had two investors registered to buy this home, and one owner-occupier who loved the house and area so much, that they were happy to purchase with fixed-term tenants in place and move in later.
"This was a young couple recently returned from overseas who we have been helping the past few months. They've been fully focused on owning their first Auckland home, and very happily it was third time lucky for them, with this their third auction in as many weeks with us."
To carry on the special night, Salesperson Georgina Munro then successfully managed the $1.525 million sale of 401/30A Enfield Street(above) in Mt Eden.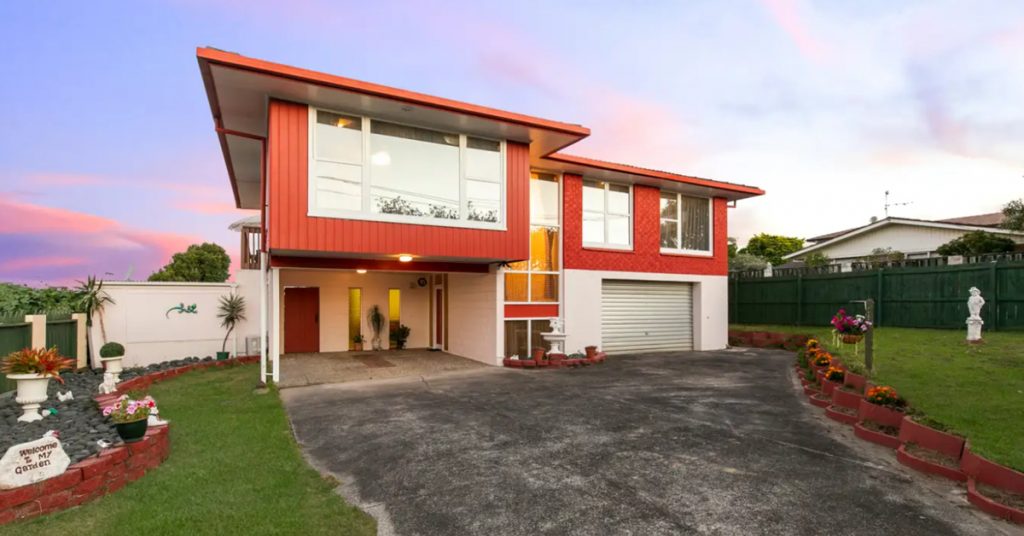 "This award-winning top floor apartment attracted buyers looking for a central location with no maintenance and an easy lifestyle," Ms Munro said.

"The purchaser has lived in the Mt Eden area for 30 years and is thrilled to have found a quality and spacious apartment at 116sq m – a perfect downsize from a villa.
"I believe we're going to continue to see the value and demand of well-designed apartments increase in central Auckland as an alternative to a house and land."
The night was then completed as Salespeople Rick Mozessohn and Chanelle Yu successfully managed the $1,527,500 sale of 4 Letterkenny Place(above) in Blockhouse Bay.