Auctions have continued to fire in Auckland with both Ray White Ponsonby and Ray White Birkenhead offices securing a multitude of exceptional results under the hammer for sellers.
 
Innovative internal auction data shows the two offices combined have sold more than eight out of every 10 properties for their sellers since the beginning of February this year.
 
Ray White New Zealand COO and Auctioneer Daniel Coulson said anyone wondering if now was the right time to sell should look at the incredible results being achieved.
 
"There's no doubt we're still in the midst of the strongest seller's market that we've ever seen – there has never been a better time to bring your property to the market," Mr Coulson said.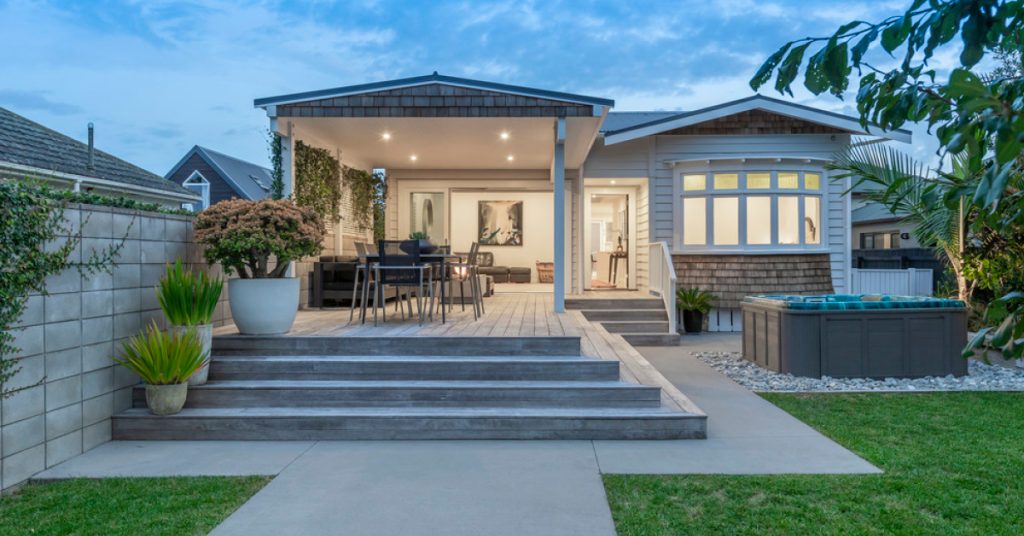 "The outstanding results being achieved week-on-week under the hammer should be used as a barometer when it comes to whether or not to act on selling your property now."
 
The stand-out sale belonged to Ray White Ponsonby Salespeople Scott and Chloe Wither as they sold 83 Kelmarna Avenue (pictured top) in Herne Bay for $3.05 million. The same duo then successfully managed the $2.7 million sale of 53 Dignan Street (pictured above) in Point Chevalier.
 
"Despite the New Zealand Government announcements this week, the buyers still turned out in force with multiple bidders competing for the homes," Mr Wither said.
 
"53 Dignan Street in particular saw more than 80 groups through the open homes during the campaign and then attracted six registered buyers."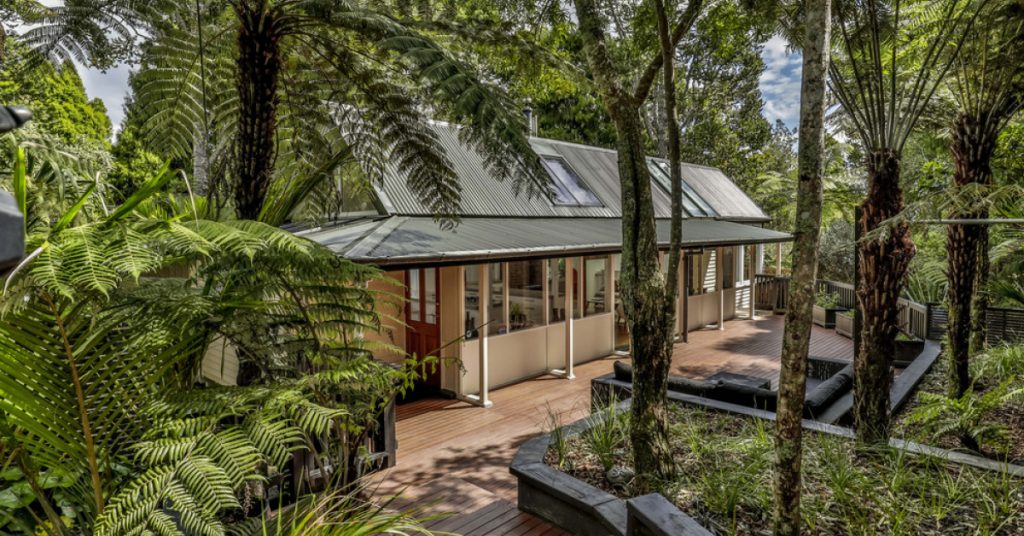 Another highlight came courtesy of Ray White Ponsonby Salesperson Lynn Lacy-Hauck as she concluded the $1.79 million sale of 20 Tawini Road (pictured above) in Titirangi.
 
"The original modernist home was designed by former Group Architects member James Hackshaw in the early 1960's for well-known potter Len Castle and his family. The price achieved at the auction sets a new record for the street," Ms Lacy-Hauck said.
 
The terrific results then continued for Ray White Birkenhead as Salesperson Helene Brownlee sold 11 Tree View Avenue in Glenfield for $1.252 million, before going on to sell Beach Haven's 129C Rangatira Road for $950,000.